Common Sleep Disorders
Common sleep disorders like insomnia, restless legs syndrome, narcolepsy and sleep apnea can affect every aspect of your life including your safety, relationships, school and work performance, thinking, mental health, weight and the development of diabetes and heart disease. Not getting enough quality sleep can hurt your quality of life.
Register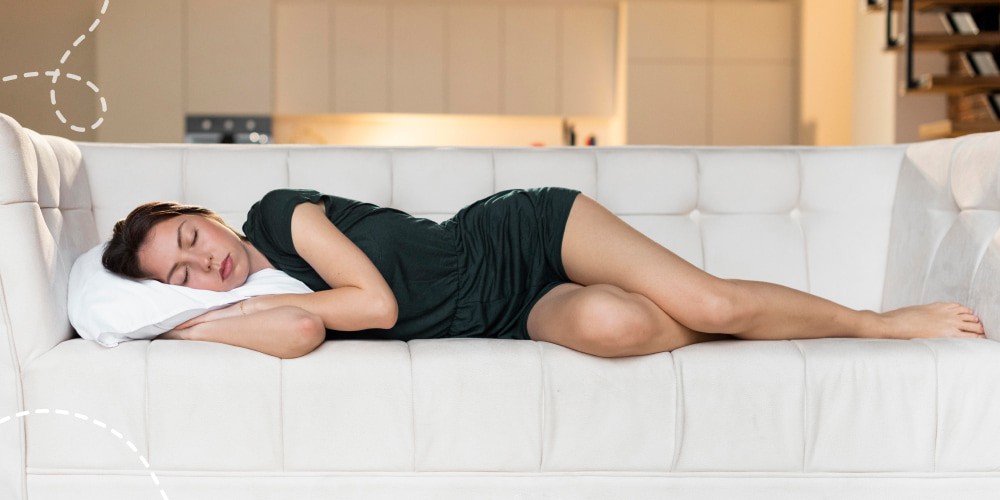 Frequently Asked Questions
About 70 million people in the United States suffer from sleep disorders.
There are approximately 80 different types of sleep disorders. The top ones are:
Insomnia.
Sleep apnea.
Restless legs syndrome.
Narcolepsy.

Disorders associated with daytime sleepiness affect females more than males.
Narcolepsy is a neurological disorder of sleep regulation that affects the control of sleep and wakefulness. People with narcolepsy experience excessive daytime sleepiness and intermittent, uncontrollable episodes of falling asleep during the daytime. These sudden sleep attacks may occur during any type of activity at any time of the day. Some patients with narcolepsy experience sudden muscle weakness with laughter or other emotions.
Restless legs syndrome (RLS) is a sleep disorder that causes an intense, often irresistible urge to move the legs. This sensation is brought on by resting such as lying down in bed, sitting for prolonged periods such as while driving or at a theatre. RLS typically occurs in the evening, making it difficult to fall asleep and stay asleep. It can be associated with problems with daytime sleepiness, irritability and concentration. Often, people with RLS want to walk around and shake their legs to help relieve the uncomfortable sensation.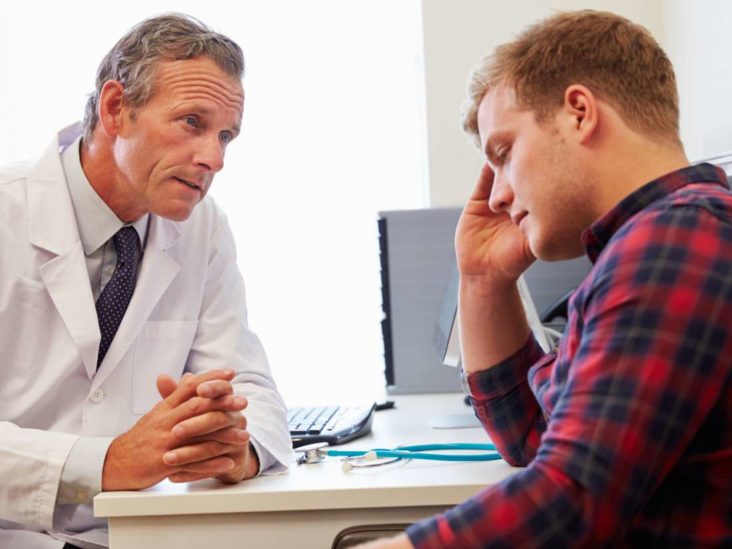 What are the symptoms of sleep disorders?
You might have a sleep disorder if you experience one or more of the following symptoms. Do you:
Fall asleep while driving?
Struggle to stay awake when inactive, such as when watching television or reading?
Have difficulty paying attention or concentrating at work, school, or home?
Have performance problems at work or school?
Often get told by others that you look sleepy?
Have difficulty with your memory?
Have slowed responses?
Have difficulty controlling your emotions?
Need to take naps almost every day?
Message Us
What are some tips for getting a good night's sleep?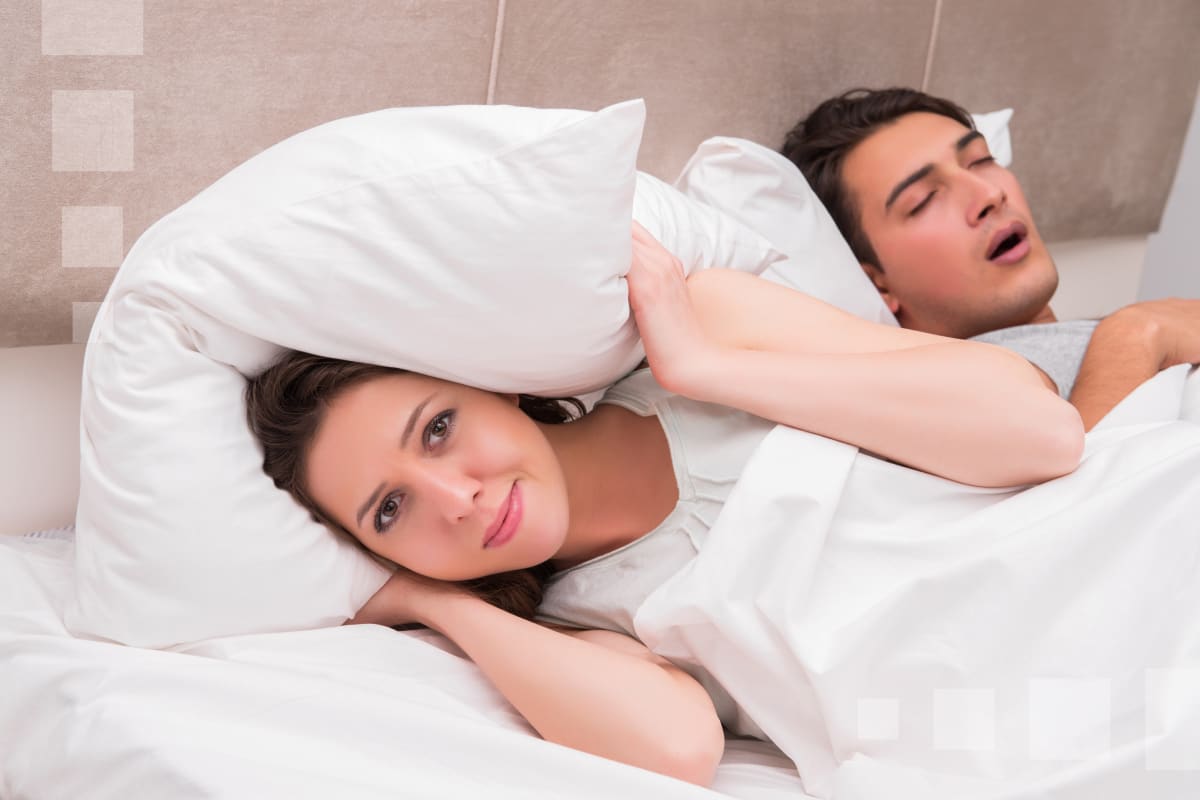 Create an optimal sleep environment
If noise keeps you awake, try using background sounds like "white noise" or earplugs. If light interferes with your sleep, try a sleep mask or blackout curtains.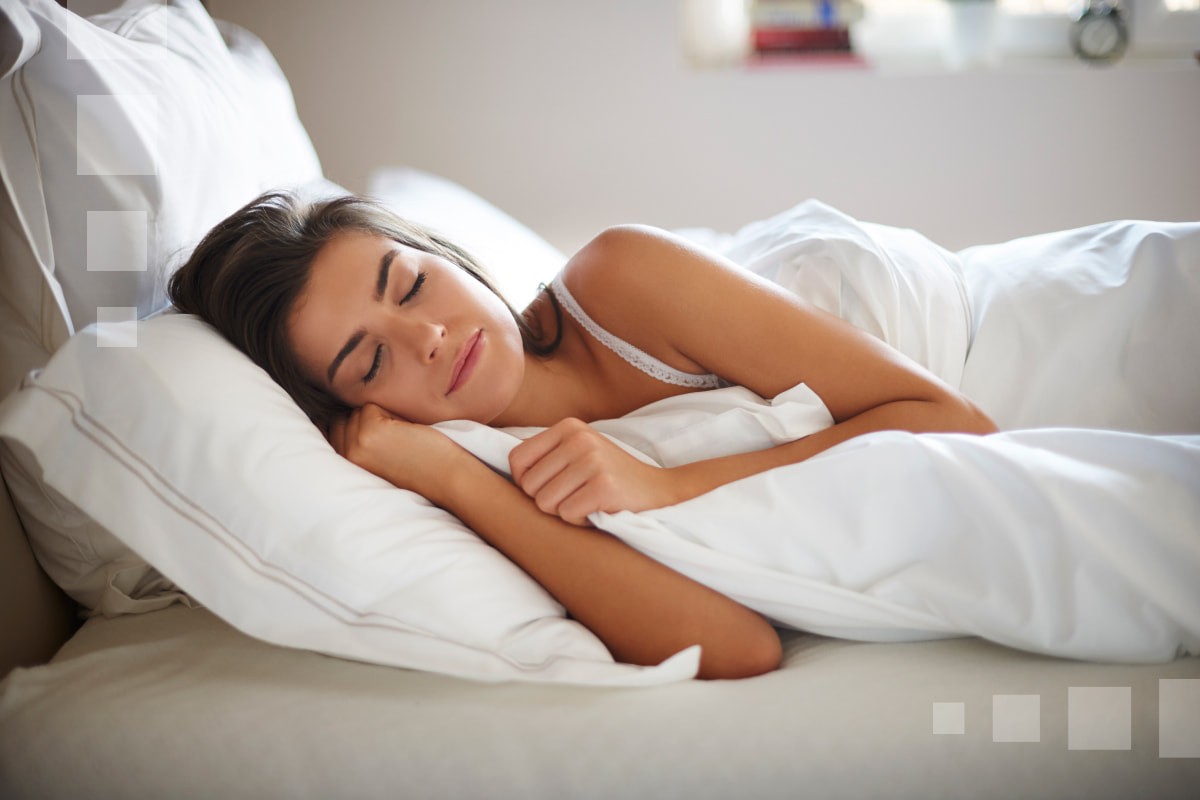 Think positive.
Avoid going to bed with a negative mind set, such as "If I don't get enough sleep tonight, how will I ever get through the day tomorrow?"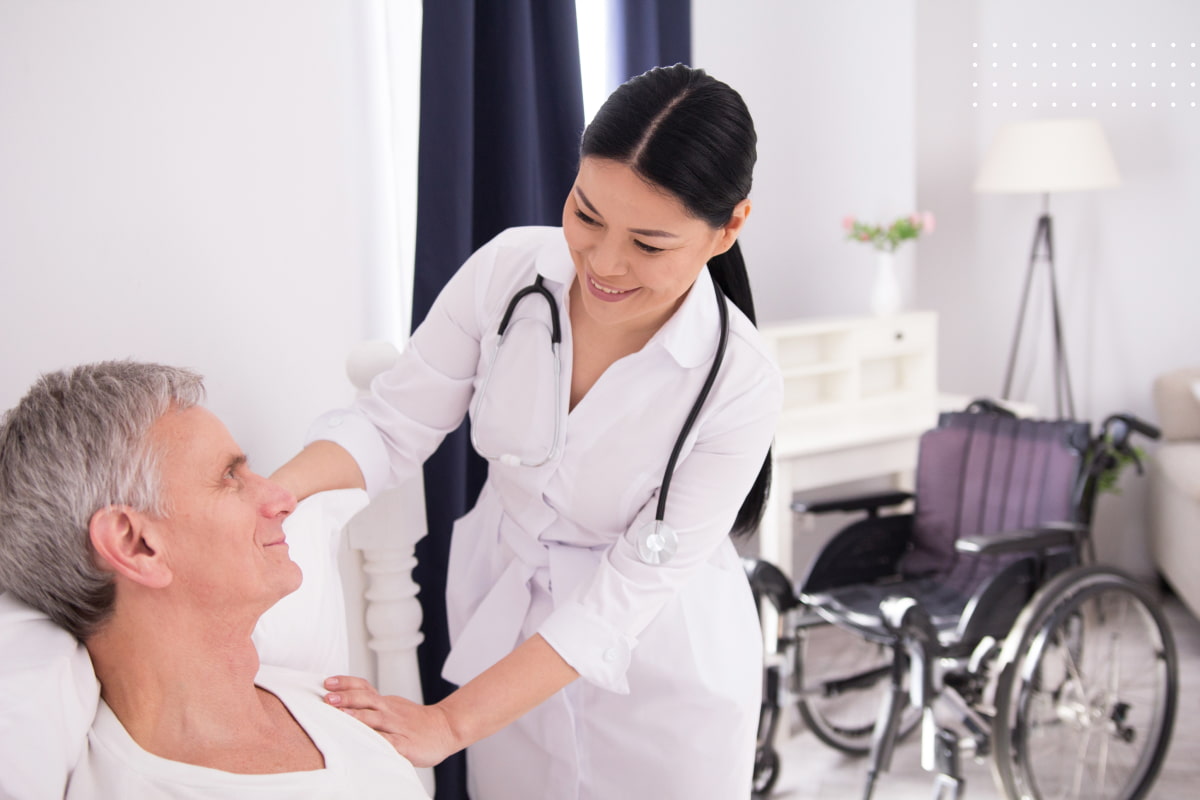 Avoid using your bed for anything other than sleep and intimate relations.
Do not watch television, eat, work, or use computers in your bedroom.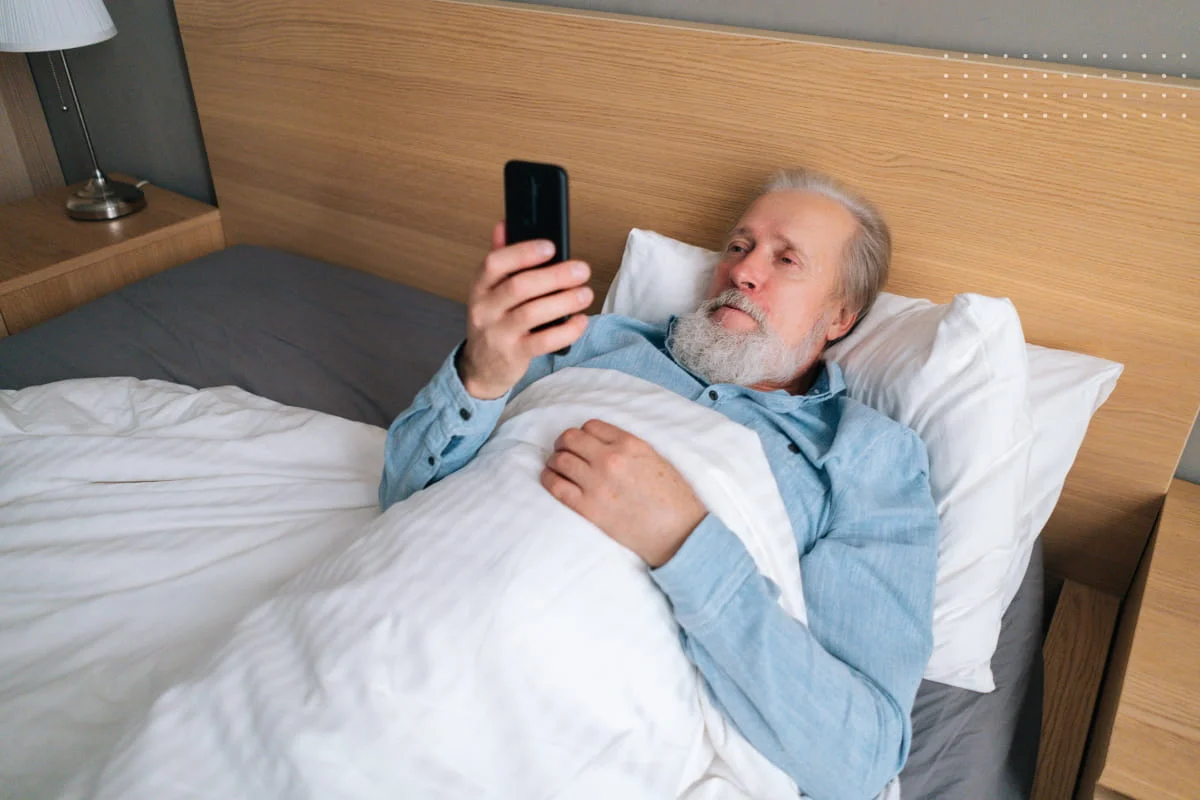 Avoid naps.
If you are extremely sleepy, take a nap. But limit naps to less than 30 minutes and no later than 3 p.m.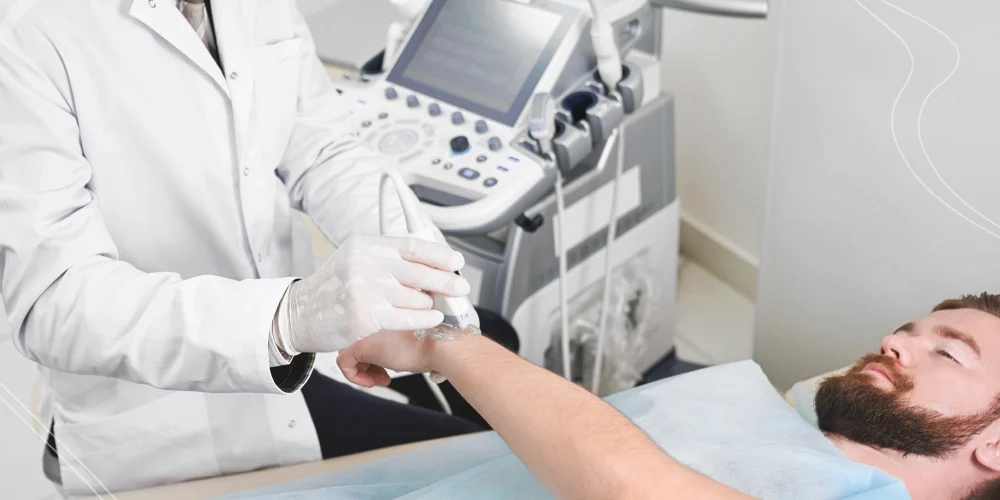 Stop clock watching.
Turn the clock around and use only the alarm for waking up. Leave your bedroom if you cannot fall asleep in 20 minutes. Read or engage in a relaxing activity in another room.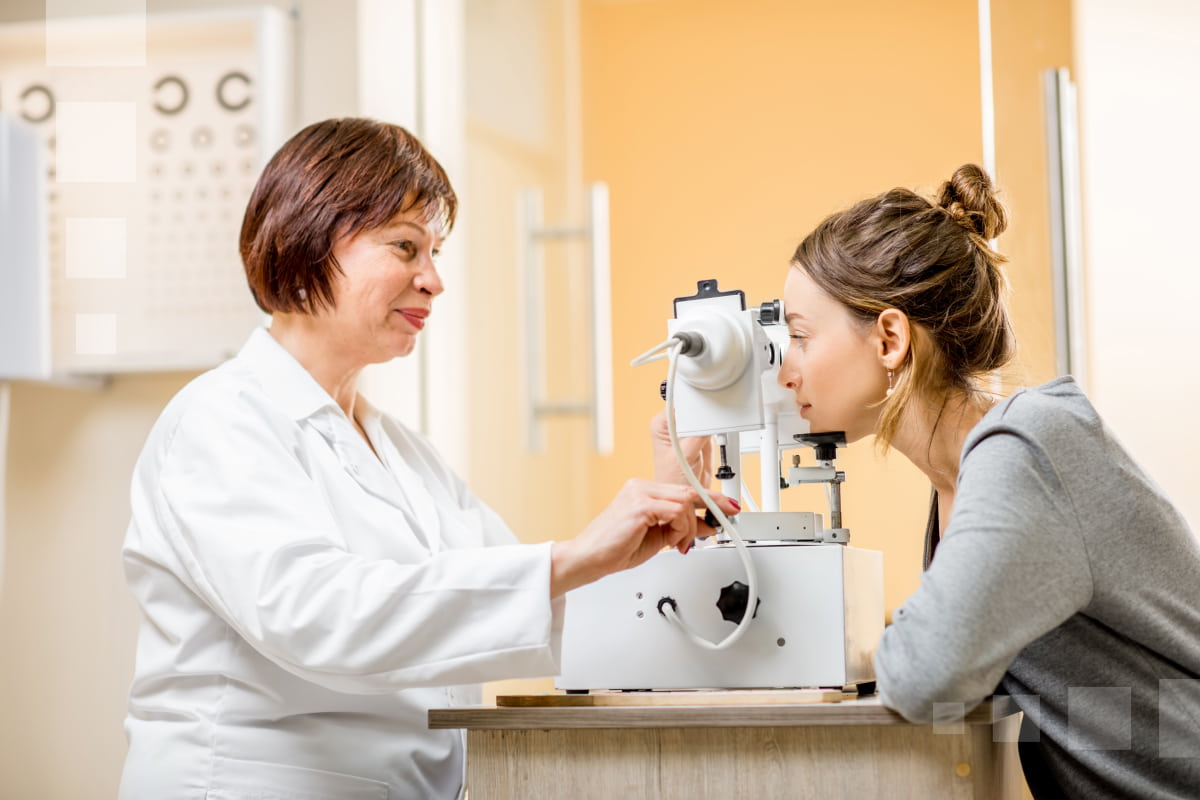 Stablish a regular bedtime and a relaxing routine
each night by taking a warm bath, listening to soothing music, or reading. Try relaxation exercises, meditation, biofeedback, or hypnosis. Wake up at the same time each morning, including days off and vacations.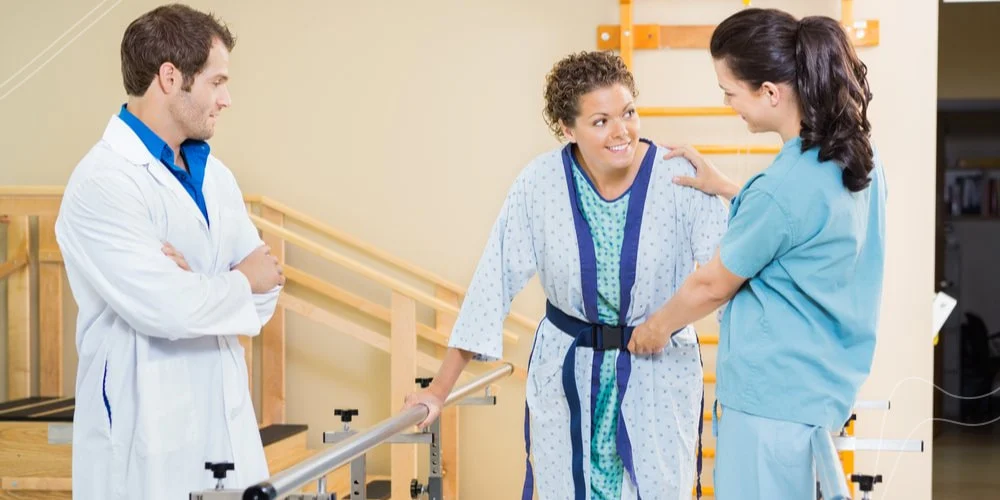 How are sleep disorders diagnosed?
If you suspect that you may have a sleep disorder, discuss your symptoms with your healthcare provider. He or she can perform a physical exam and help you identify the difficulties you are having with sleep. Keeping a sleep diary for two weeks may be helpful to your healthcare provider. Some illnesses can cause disturbed sleep, so your healthcare provider may order tests to rule out other conditions.
If your healthcare provider suspects that you have a sleep disorder, he or she may refer you to a sleep disorder clinic. A sleep specialist will review your symptoms and may suggest that you undergo a sleep study.
A sleep study or polysomnogram (PSG) is a test that electronically transmits and records specific physical activities while you sleep. A sleep study can be done at home (home sleep apnea testing) for select patients. The recordings become data that is analyzed by a qualified healthcare provider to determine whether or not you have a sleep disorder.
In order to determine if you have a sleep disorder, it is important to pay attention to your sleep habits by keeping a sleep diary and discussing patterns and characteristics of your sleep with your healthcare provider. Many common sleep problems can be treated with behavioral treatments and an increased attention to proper sleep hygiene. Consult your healthcare provider if you have any concerns about your sleep patterns.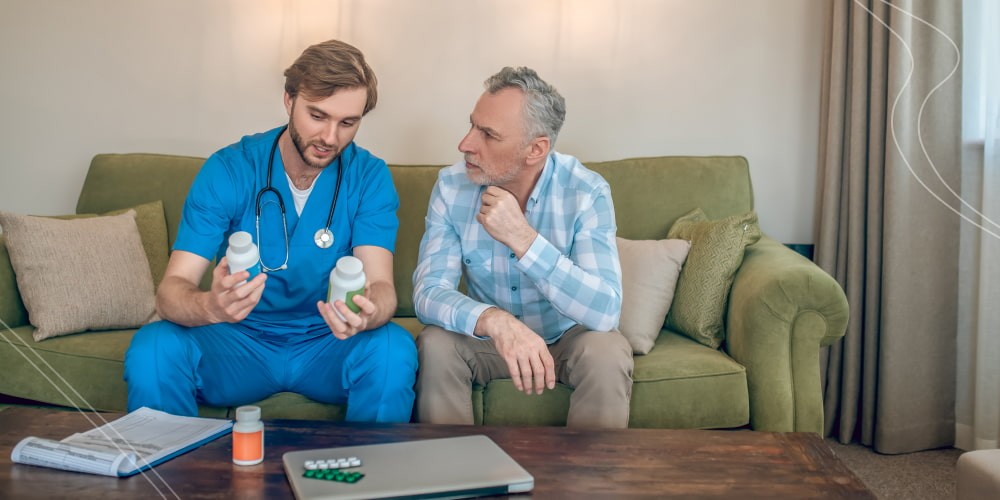 How are sleep disorders treated?
There are a variety of treatments recommended by healthcare providers:
Counseling: Some sleep specialists recommend cognitive behavior therapy. Such counseling helps you "recognize, challenge and change stress-inducing thoughts" that can keep you awake at night.
Medications and/or supplements.
Practice sleep hygiene such as keeping a regular sleep schedule.
Get regular exercise.
Minimize noise.
Minimize light.
Manage the temperature so that you're comfortable.
Your healthcare provider will recommend treatments based on your unique situation.
Living with Sleep Disorders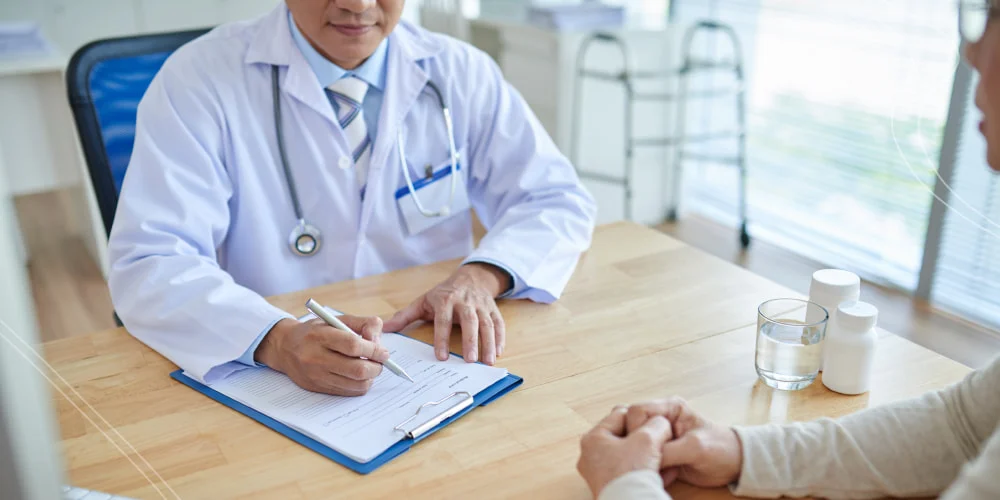 What questions might my healthcare provider ask to diagnose a sleep disorder?
How many hours do you sleep at night?
Do you toss and turn in your sleep?
Do you take naps?
How long does it take you to fall asleep?
Do you wake up in the middle of the night?
Do you work a night shift?
How sleepy do you feel during the day?
How are sleep disorders diagnosed?
Your doctor will first perform a physical exam and gather information about your symptoms and medical history. They may also order various tests, including:
Polysomnography (PSG): This is a lab sleep study that evaluates oxygen levels, body movements, and brain waves to determine how they disrupt sleep vs. home sleep study (HST) that is performed in your own and is used to diagnose sleep apnea.
Electroencephalogram (EEG): This is a test that assesses electrical activity in the brain and detects any potential problems associated with this activity. It's part of a polysomnography.
Multiple sleep latency test (MSLT): This daytime napping study is used in conjunction with a PSG at night to help diagnose narcolepsy.
These tests can be crucial in determining the right course of treatment for sleep disorders.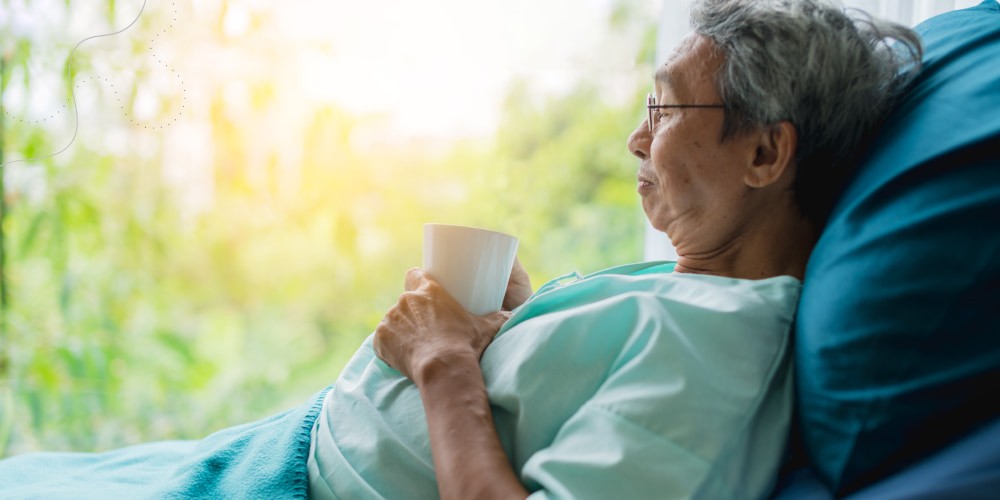 What is the outlook for someone with a sleep disorder?
The effects of sleep disorders can be so disruptive that you will likely want immediate relief. Unfortunately, long-term cases can take a bit more time to resolve.
However, if you stick with your treatment plan and regularly communicate with your doctor, you can find your way to better sleep.