About Stroke
A stroke, sometimes called a brain attack, occurs when something blocks blood supply to part of the brain or when a blood vessel in the brain bursts.
In either case, parts of the brain become damaged or die. A stroke can cause lasting brain damage, long-term disability, or even death.
Register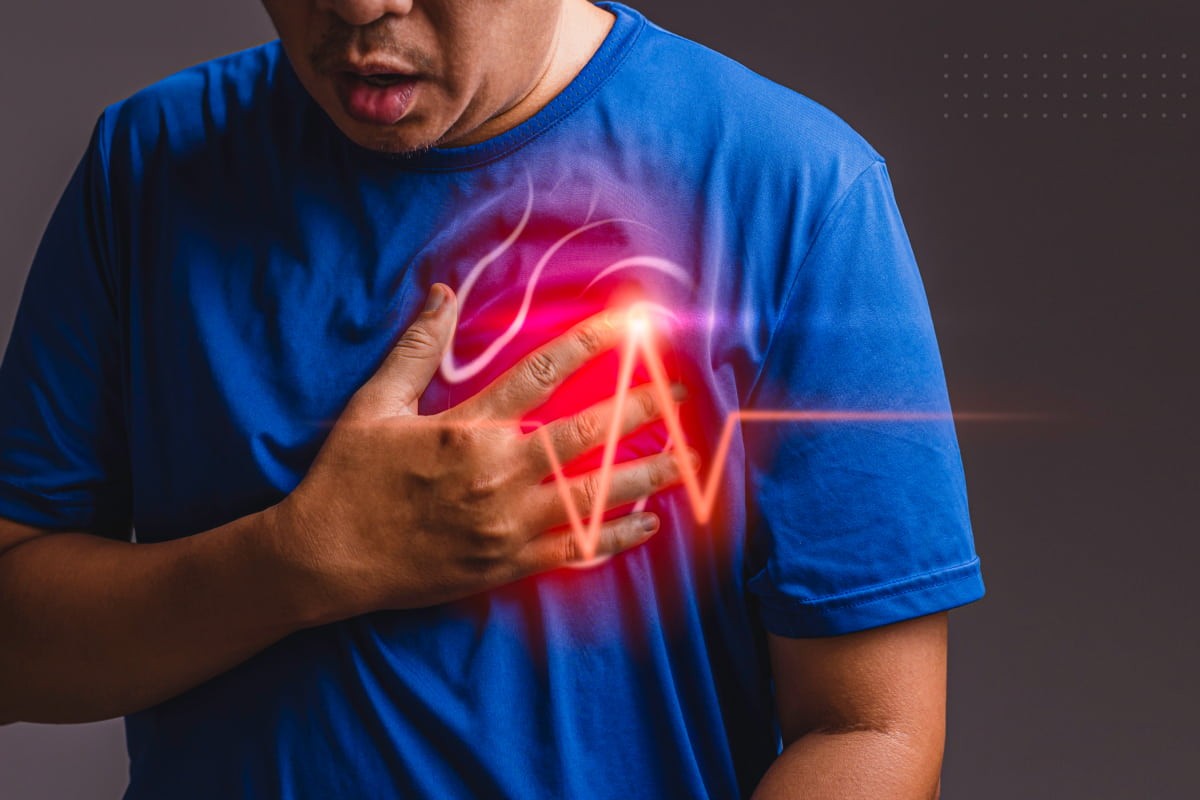 Frequently Asked Questions
The main cause of haemorrhagic stroke is high blood pressure, which can weaken the arteries in the brain and make them more likely to split or rupture. Things that increase the risk of high blood pressure include: being overweight.
What happens to you when you have a stroke? When brain cells die, brain function is lost. You may not be able to do things that are controlled by that part of the brain. For example, a stroke may affect your ability to move, speak, eat, think and remember, control your bowel and bladder, control your emotions and control other vital body functions.
Sudden numbness or weakness in the face, arm or leg (especially on one side of the body).
Sudden confusion or trouble speaking or understanding speech.
Sudden vision problems in one or both eyes.
Sudden difficulty walking or dizziness, loss of balance or problems with coordination.
The short answer is yes, stroke can be cured — but it occurs in two stages. First, doctors administer specific treatment to restore normal blood flow in the brain. Then, the patient participates in rehabilitation to cure the secondary effects.
Symptoms of a stroke
The main symptoms of stroke can be remembered with the word FAST:
Face – the face may have dropped on 1 side, the person may not be able to smile, or their mouth or eye may have dropped.
Arms – the person with suspected stroke may not be able to lift both arms and keep them there because of weakness or numbness in 1 arm.
Speech – their speech may be slurred or garbled, or the person may not be able to talk at all despite appearing to be awake; they may also have problems understanding what you're saying to them.
Time – it's time to dial 999 immediately if you see any of these signs or symptoms.
Message Us
What are the types of stroke?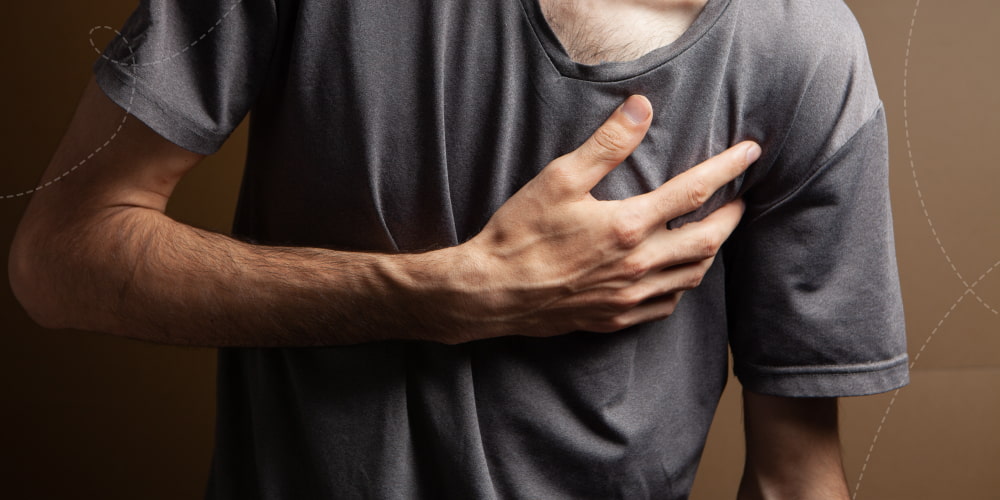 Ischemic stroke
Most strokes are ischemic strokes.2 An ischemic stroke occurs when blood clots or other particles block the blood vessels to the brain.
Fatty deposits called plaque can also cause blockages by building up in the blood vessels.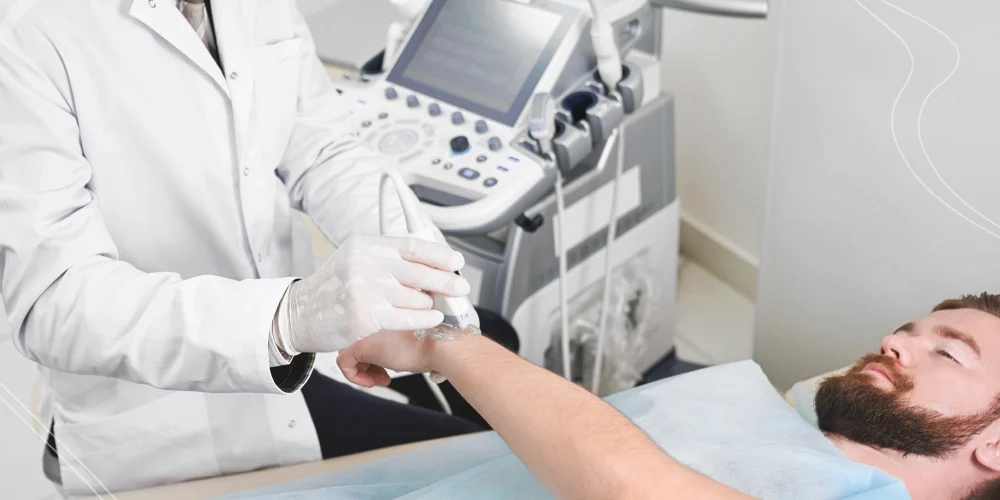 Hemorrhagic stroke
A hemorrhagic stroke happens when an artery in the brain leaks blood or ruptures (breaks open). The leaked blood puts too much pressure on brain cells, which damages them.
High blood pressure and aneurysms—balloon-like bulges in an artery that can stretch and burst—are examples of conditions that can cause a hemorrhagic stroke.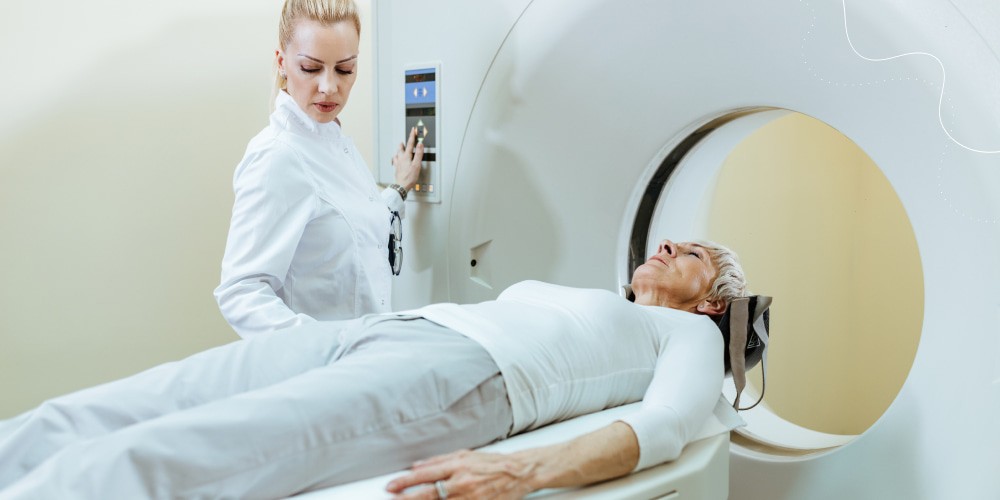 Causes of a stroke
Like all organs, the brain needs the oxygen and nutrients provided by blood to function properly.
If the supply of blood is restricted or stopped, brain cells begin to die. This can lead to brain injury, disability and possibly death.
There are 2 main causes of strokes:
ischaemic – where the blood supply is stopped because of a blood clot, accounting for 85% of all cases
haemorrhagic – where a weakened blood vessel supplying the brain bursts
There's also a related condition called a transient ischaemic attack (TIA), where the blood supply to the brain is temporarily interrupted.
This causes what's known as a mini-stroke. It can last a few minutes or persist up to 24 hours.
TIAs should be treated urgently, as they're often a warning sign you're at risk of having a full stroke in the near future.
Seek medical advice as soon as possible, even if your symptoms get better.
Certain conditions increase the risk of having a stroke, including:
high blood pressure (hypertension)
high cholesterol
irregular heart beats (atrial fibrillation)
diabetes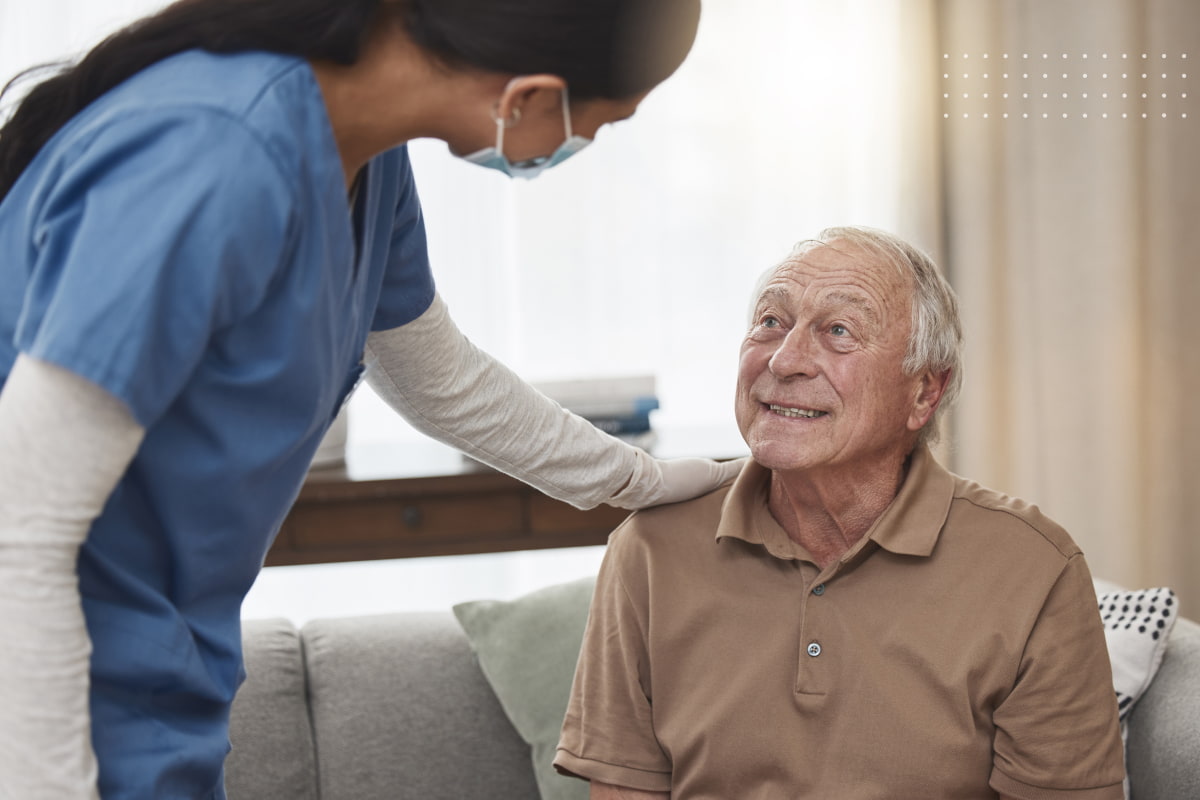 Diagnosis
Stroke begins rapidly. For the best outcome, a person should receive treatment at a hospital within 3 hours of their symptoms first appearing.
There are several different diagnostic tests a doctor can use to determine the type of stroke. These include:
Physical examination: A doctor will ask about the person's symptoms and medical history. They will check muscle strength, reflexes, sensation, vision, and coordination. They may also check blood pressure, listen to the carotid arteries in the neck, and examine the blood vessels at the back of the eyes.
Blood tests: A doctor may perform blood tests to determine if there is a high risk of bleeding or blood clots, measuring levels of particular substances in the blood, including clotting factors, and checking whether or not an infection is present.
CT scan: A series of X-rays can show hemorrhages, strokes, tumors, and other conditions within the brain.
MRI scan: These use radio waves and magnets to create an image of the brain, which a doctor can use to detect damaged brain tissue.
Carotid ultrasound: A doctor may carry out an ultrasound scan to check blood flow in the carotid arteries and to see if there is any narrowing or plaque present.
Cerebral angiogram: A doctor may inject a dye into the brain's blood vessels to make them visible under X-ray or MRI. This provides a detailed view of the blood vessels in the brain and neck.
Echocardiogram: This creates a detailed image of the heart, which doctors can use to check for any sources of clots that could have traveled to the brain.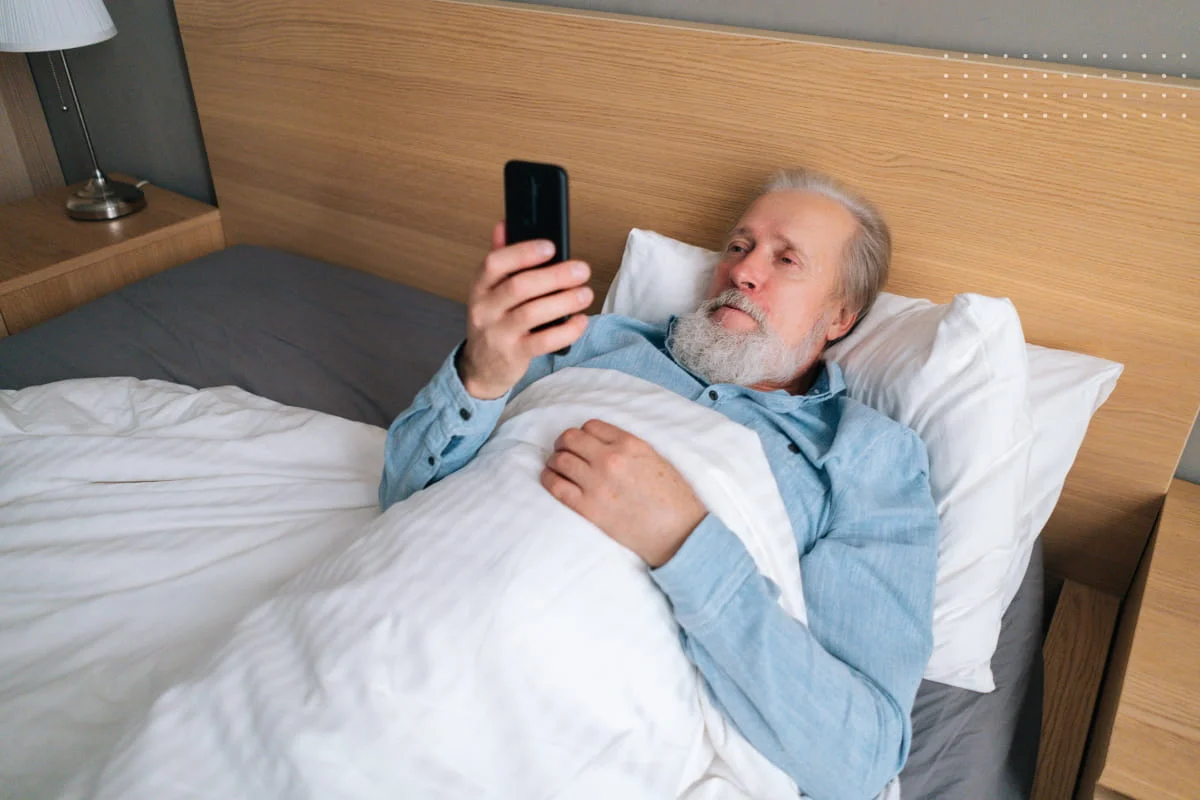 Preventing a stroke
You can significantly reduce your risk of having a stroke by:
eating a healthy diet
taking regular exercise
following the recommended guidelines on alcohol intake (not drinking more than 14 units a week)
not smoking
If you have a condition that increases your risk of a stroke, it's important to manage it effectively. For example, taking medicine you have been prescribed to lower high blood pressure or cholesterol levels.
If you have had a stroke or TIA in the past, these measures are particularly important because your risk of having another stroke is greatly increased.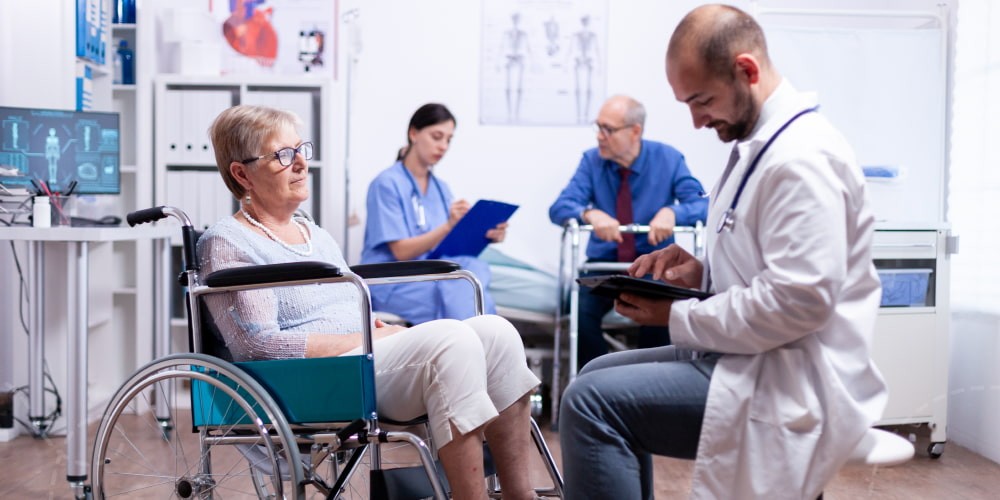 Recovering from a stroke
People who survive a stroke are often left with long-term problems caused by injury to their brain.
Some people need a long period of rehabilitation before they can recover their former independence, while many never fully recover and need ongoing support after their stroke.
Local authorities should provide free reablement services for anyone assessed as needing them.
These services help the person recovering from a stroke learn or relearn the skills they need to live at home independently.
Some people will continue to need some form of care or help with their daily activities.
For example, a care worker may come to the person's home to help with washing and dressing, or to provide companionship.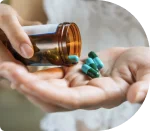 Treating a stroke
Treatment depends on the type of stroke you have, including which part of the brain was affected and what caused it.
Strokes are usually treated with medication. This includes medicines to prevent and dissolve blood clots, reduce blood pressure and reduce cholesterol levels.
In some cases, procedures may be required to remove blood clots. Surgery may also be required to treat brain swelling and reduce the risk of further bleeding if this was the cause of your stroke.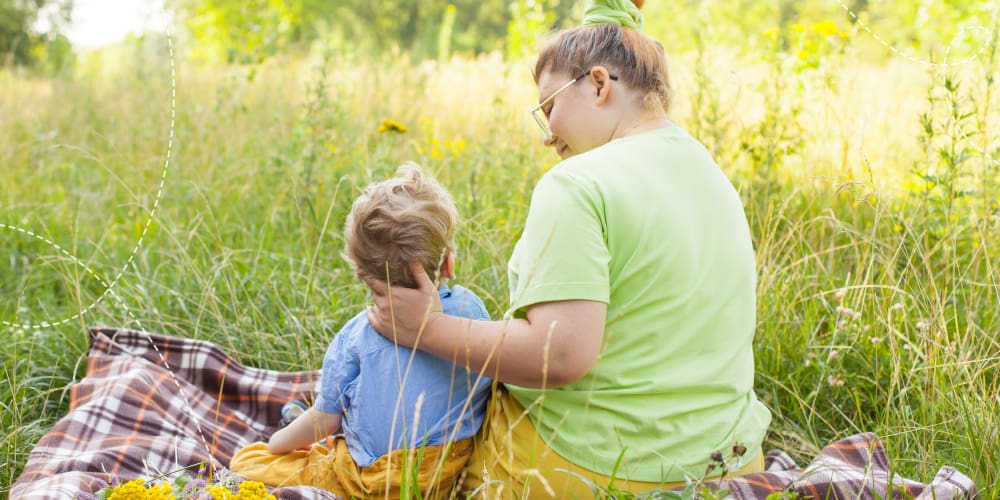 Stroke in children
Stroke does not just affect adults. Every year around 400 children in the UK have a stroke, according to the Stroke Association.