Stroke Clinic – Diagnosis and Treatment
Welcome to the realm of stroke clinics. Diagnosis and treatment are pivotal in combating this critical neurological condition. A stroke is a life-threatening event caused by interrupted blood flow to the brain. It requires immediate attention and specialized medical intervention. Stroke clinics are usually equipped with cutting-edge technology. These clinics employ a thorough diagnostic approach, utilizing advanced imaging techniques, such as:
computed tomography (CT) scans;

to assess the stroke's type, severity, and location. 
Once diagnosed, stroke clinics develop personalized treatment plans. It may include clot-dissolving medications, surgical interventions, or rehabilitative therapies. They play a vital role in monitoring patients' progress, providing rehabilitative services. Also, they offer support and education to both stroke survivors and their families. 
In this article, we explore the crucial role of these clinics in treating strokes, providing invaluable insights into the comprehensive care and support they offer. Join us as we delve into the world of stroke clinics.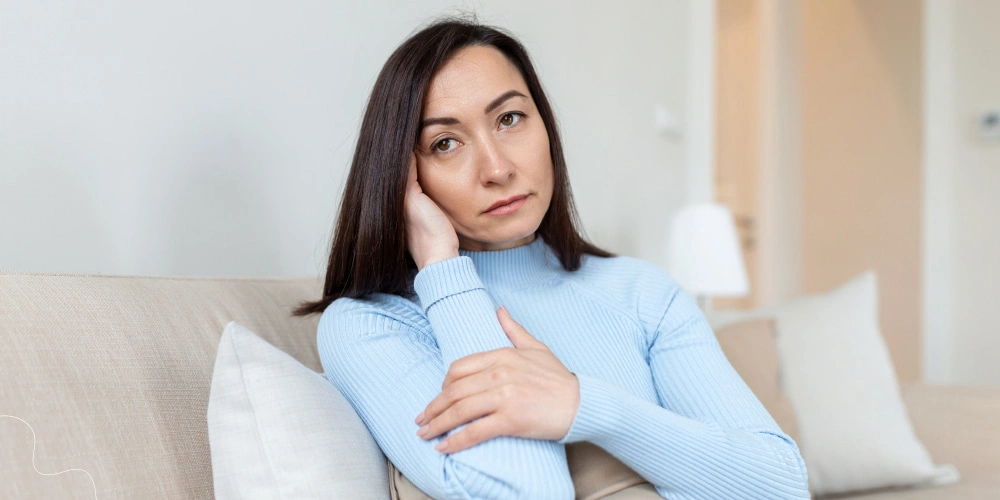 Types of Stroke We Treat
Lone Star Neurology strives to provide comprehensive treatment for different types of stroke. After all, they understand the unique challenges of each type. Ischemic strokes, the most common type, occur when a blood clot blocks a blood vessel in the brain. Our clinic employs advanced imaging techniques to diagnose ischemic strokes accurately. Also, we offer prompt treatment stroke programs such as:
intravenous clot-busting medications;

mechanical clot retrieval procedures. 
Hemorrhagic strokes result from a ruptured blood vessel in the brain. 
The clinic's skilled stroke neurologists are well-equipped to manage and treat hemorrhagic strokes. It includes surgical interventions to repair the damaged blood vessel or remove blood clots. 
Additionally, Lone Star Neurology recognizes the complexity of transient ischemic attacks (TIAs). They are often called "mini-strokes." We do prompt evaluation and preventive strategies to reduce future stroke risk. 
The clinic strives to optimize patient outcomes with its expertise in managing strokes. Moreover, it improves the overall well-being of individuals affected by these neurological emergencies.
Stroke Diagnosis
The therapeutic window for treating acute stroke is often limited in time. It is extremely important to diagnose the patient as quickly as possible. Stroke specialists perform a specialist examination of the patient and diagnostic tests almost simultaneously. The choice of neuroimaging method is usually based on the:
neurological status;

condition of the patient. 
The clinical examination remains an important part of the diagnosis. At this stage, there is a collection of: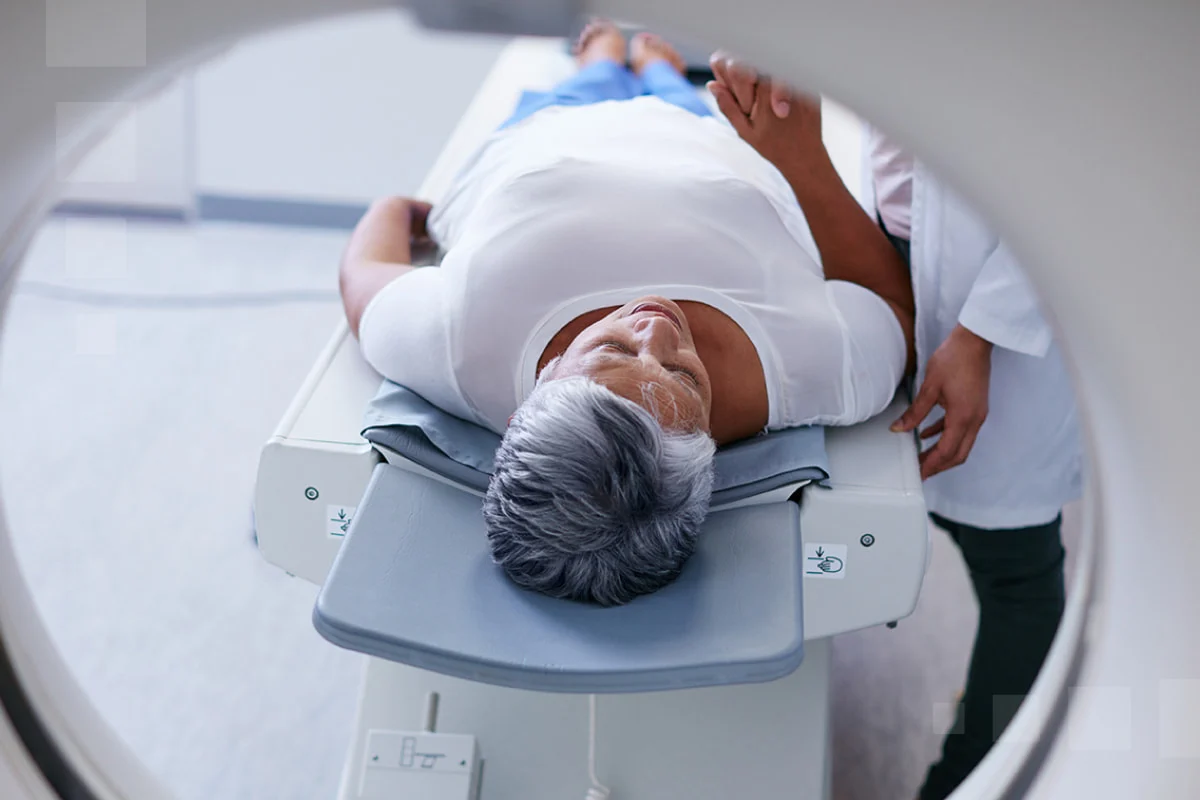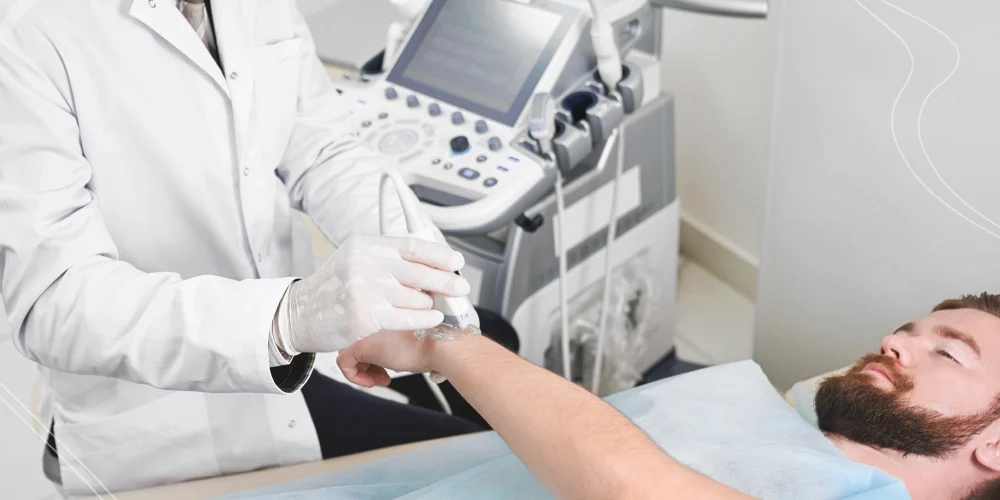 Particularly important is information about:
the time of onset of symptoms;

previous stroke. 
The neurological examination is intended to establish a UTI and its causes. Stroke neurologists also rule out diseases that mimic it. This is important to distinguish from pathologies with a similar clinical picture.
Emergency CT or MRI of the brain is often recommended for people with suspected stroke or TIA. Here you can find a more detailed description:
A CT scan of the brain is now considered the international standard for stroke diagnosis. The accuracy of CT
diagnosis of hemorrhage is almost 100%. Spiral CT reliably detects most conditions mimicking a stroke:

tumor;
subdural hematoma.
It distinguishes acute ischemic stroke from hemorrhagic stroke.
MRI is more sensitive. It permits the detection of clear changes in the:

brain matter;
brainstem;
cerebellum.
As they are not visible with conventional CT scanning. The procedure is particularly effective in diagnosing a UTI
in
the:
vertebrobasilar basin;
lacunar stroke;
acute ischemia.
But MRI is less informative for hemorrhages.
Ultrasound methods are helpful in the diagnosis of stenotic processes. Duplex scanning combines real-time ultrasound
imaging. Stroke specialists use it, as it is important for assessing the anatomic structure of arteries with
pulsation.
Doppler analysis of blood flow in any part of the vessel lumen. It allows early detection of severe carotid
stenosis.
Also, as quickly as possible, vascular imaging should be performed, including:
CT angiography;

MR angiography;

catheter angiography;

duplex ultrasonography.
Stroke neurologists perform laboratory diagnostics on an emergency basis. Basic tests include:
general clinical blood count with platelet count, hematocrit;

determination of blood group, Rh factor;

Biochemical blood tests: sugar, urea, creatinine, bilirubin, cholesterol, etc;

Electrolytes (potassium, sodium);

Clinical urinalysis.

Other additional blood tests are possible by doctor's appointment.
How can Lone Star Neurology Stroke Clinic help?
Lone Star Neurology Stroke Clinic offers comprehensive care. We also support individuals affected by strokes. The clinic's team of experienced:
neurologists;

neurosurgeons;

rehabilitation specialists.
All of them collaborate to provide:
rapid diagnosis;

personalized treatment plans;

rehabilitation services. 
Our stroke specialists use advanced imaging technology and administer clot-dissolving medications. We also perform endovascular procedures and offer surgical interventions when necessary. The clinic also emphasizes post-stroke rehabilitation to optimize recovery and enhance functional outcomes. 
The stroke clinic strives to provide holistic support. We perform this through ongoing monitoring, follow-up care, and patient education. As a consequence, we improve quality of life and minimize the risk of future strokes.
Lone Star Neurology – Stroke Program
The Stroke Program at Lone Star Neurology is a comprehensive and specialized service. It includes diagnosing, treating, and rehabilitating stroke patients. With an experienced team, the program provides a multidisciplinary approach. It can ensure optimal care and outcomes for stroke patients.
The program begins with:
a rapid and accurate diagnosis;

utilizing state-of-the-art imaging technology;

diagnostic tools to determine the stroke's type, severity, and location. 
This information allows the team to develop personalized treatment plans tailored to each patient's needs. Treatment options in our stroke program may include:
clot-dissolving medications;

endovascular procedures to remove or dissolve blood clots;

surgical interventions to repair damaged blood vessels.
In addition to acute care, the stroke program focuses on rehabilitation and recovery. Rehabilitation stroke neurologists work closely with patients to develop individualized plans to restore function, mobility, and independence. Physical, occupational, and speech therapies address specific challenges and optimize recovery.
FAQ
What does a stroke clinic do?
A stroke clininc spesialized in the diagnosis, treatment, and rehabilitation of people whi have experienced stroke.
What are 3 treatments for a stroke?
Three common treatments for stroke include administering clot-dissolving medications and mechanical clot retrieval procedures to remove the clot physically. Surgical interventions are also important.
What is a stroke prevention clinic?
These clinics propose a treatment that focuses on identifying and addressing risk factors for stroke.
What kind of examination is necessary when I have a stroke?
These are computed tomography and magnetic resonance imaging. Scans of the brain, skull, and surrounding tissues to diagnose various pathologies.