Neuropathy Clinic – Diagnosis and Treatment
Peripheral neuropathy is a serious condition. Doctors describe it as changes that occur on affected peripheral nerves. Peripheral nerves are all nerves outside the brain and spinal cord. They carry signals from the brain and spinal cord to the rest of the body. There are three types of peripheral nerves:
Sensory nerves help you to feel pain, temperature, vibration, or touch something;

Motor nerves, which help you move and keep your muscles toned.

Autonomic nerves, which control the processes inside your body that occur naturally.
Diagnosing the disease in a neuropathy clinic can sometimes be difficult due to the variability of symptoms. Often a complete neurological evaluation is necessary, including:
the patient's symptoms;

occupation;

social habits;

presence of any toxins;

chronic alcoholism;

possible HIV or other infectious diseases;

history of relatives with neuropathy.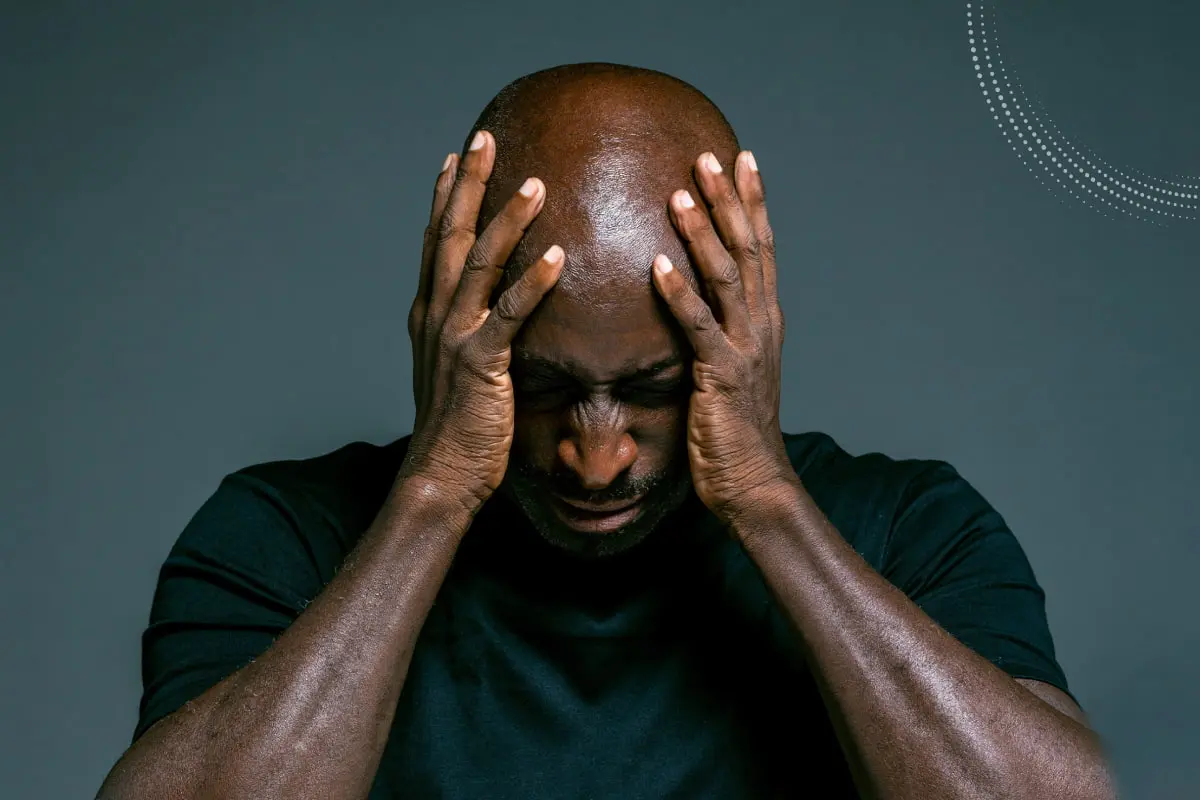 Tests in the center for peripheral neuropathy can identify the cause of neuropathy. Examinations determine the degree and type of nerve damage.
There are currently no known treatments for peripheral neuropathy. There are ways to help manage your symptoms with a professional neurologist for neuropathy. 
Peripheral neuropathy Diagnosis
Professionalі, particularly in our center for peripheral neuropathy, use the following methods to diagnose the disease:
Computed tomography is an atraumatic, painless examination. It allows you to visualize organs and soft tissue. Computed tomography can detect:
bone or vascular changes;

brain tumors brain cysts, herniated discs;

encephalitis;

spinal stenosis (narrowing of the spinal canal), and other disorders.
Magnetic resonance imaging in a neuropathy clinic can help examine the condition of a muscle's size. Also, it helps to: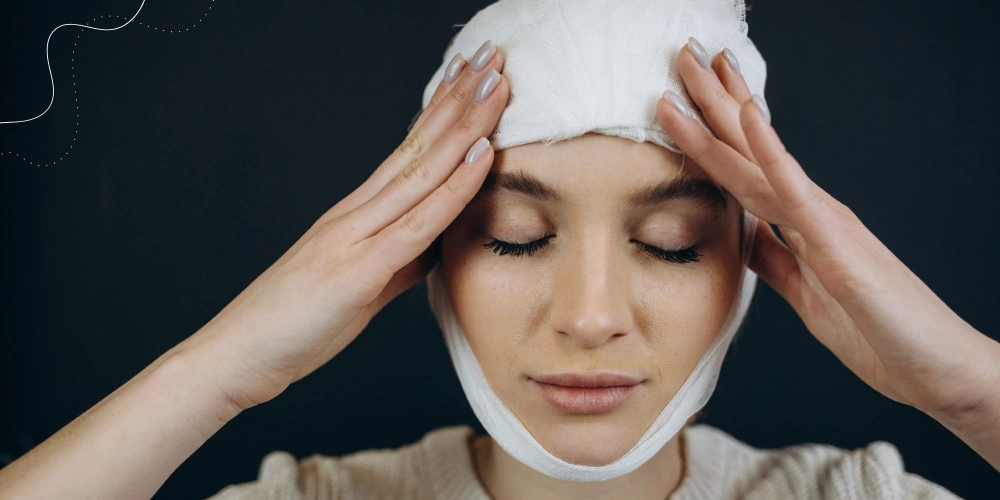 detect muscle tissue replacement by fatty tissue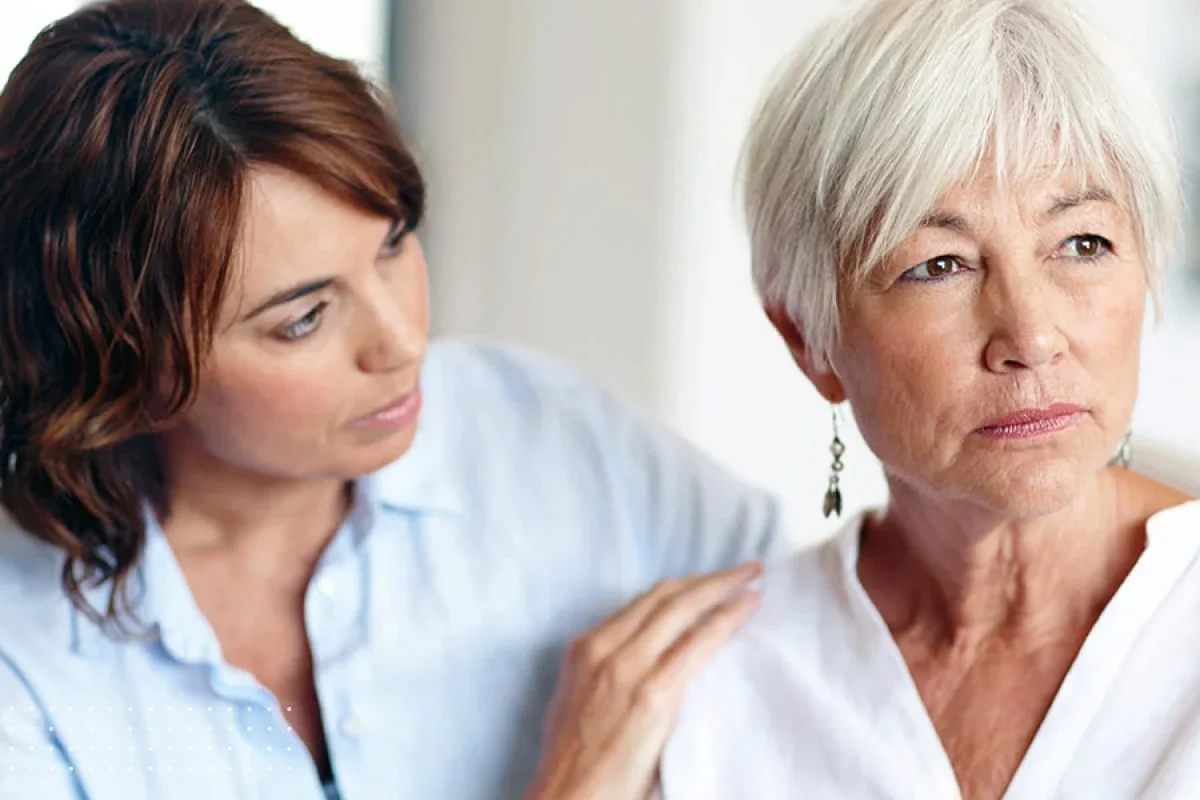 determine if there has been compression of a nerve fiber
Electromyography (EMG)

is the insertion of a thin needle into a muscle. It measures the electrical activity of the muscle at rest and during contraction. EMG tests can help differentiate between damage to the muscle and nerve fibers. The pulse velocity along the nerve can determine the extent of damage in large nerve fibers. During this examination, the

neurologist for

neuropathy

perfo

rms electrical stimulation of the fiber. It happens in response to which a response pulse occurs in the nerv

e. Electrodes are placed

by

peripheral neuropathy specialists

further along the nerve to measure the rate of impulse transmission along. 

A nerve biopsy

is the removal and examination of a sample of nerve tissue, most commonly in the tibia. This analysis can provide valuable information about the extent of nerve damage. This procedure is rarely indicated for diagnosis. And it can cause neuropathic side effects.

Skin biopsy

is an analysis in which

peripheral neuropathy specialists

remove a small piece of skin. And then, they examine the nerve fiber endings. This diagnostic method has advantages over EMG. Also, unlike a conventional nerve biopsy, a skin biopsy is less invasive. It has fewer side effects and is easier to perform.
Peripheral neuropathy Treatment
There are no treatment methods for hereditary peripheral neuropathies. However, there are treatment methods for many other forms. The cause of the disease is treated first, and symptomatic treatment is given further. The symptomatology can be leveled. Eliminating the cause of certain forms of neuropathy by peripheral neuropathy specialists can often prevent re-injury. Peripheral nerves can regenerate if the nerve cell itself is preserved. The following ways can be treatment options:
In general, a healthy lifestyle can reduce the physical and emotional effects of peripheral neuropathy. Active and passive exercise can reduce cramping, improve muscle elasticity, and strengthen.
 Various diets can improve gastrointestinal symptoms.

Orthotic products can help reduce pain and the effects of physical disability.

Neurologists for neuropathy

will help to choose the best options.

Orthopedic shoes can improve gait disorders and help prevent foot injuries in people with decreased pain perception.

Surgery in our neuropathy clinic can provide immediate relief for mononeuropathy caused by nerve impingement or compression. Removal of a herniated disc causes decompression of the radicle.
 Removing tumors also reduces the impact of tumor tissue on the nerves. You can reach nerve decompression with ligament and tendon release.
Lone Star Neurology, as a neuropathy clinic, provides specialized care and treatments for individuals suffering from neuropathy. With a dedicated team of experts and advanced therapies, the clinic strives to improve the quality of life for patients and restore their overall well-being.
How can Lone Star Neurology neuropathy clinic help you?
Our neuropathy clinic can provide valuable help for individuals with peripheral neuropathy. We can offer the following services:
Accurate Diagnosis

. Lone Star Neurology can thoroughly evaluate the underlying cause of peripheral neuropathy. This involves:
reviewing medical history;

performing neurological examinations;

ordering appropriate tests to identify the specific type and cause of neuropathy.
Treatment Management.

Once the diagnosis is established,

neurologists for neuropathy

can develop a personalized treatment plan. It will help to manage peripheral neuropathy symptoms effectively. This may involve:
prescribing medications;

recommending lifestyle modifications;

exploring non-pharmacological interventions such as physical therapy or pain management techniques.
Pain Relief.

Peripheral neuropathy often causes pain and discomfort.

Our center for peripheral neuropathy

can provide strategies and medications. So both help alleviate neuropathic pain and improve the overall quality of life.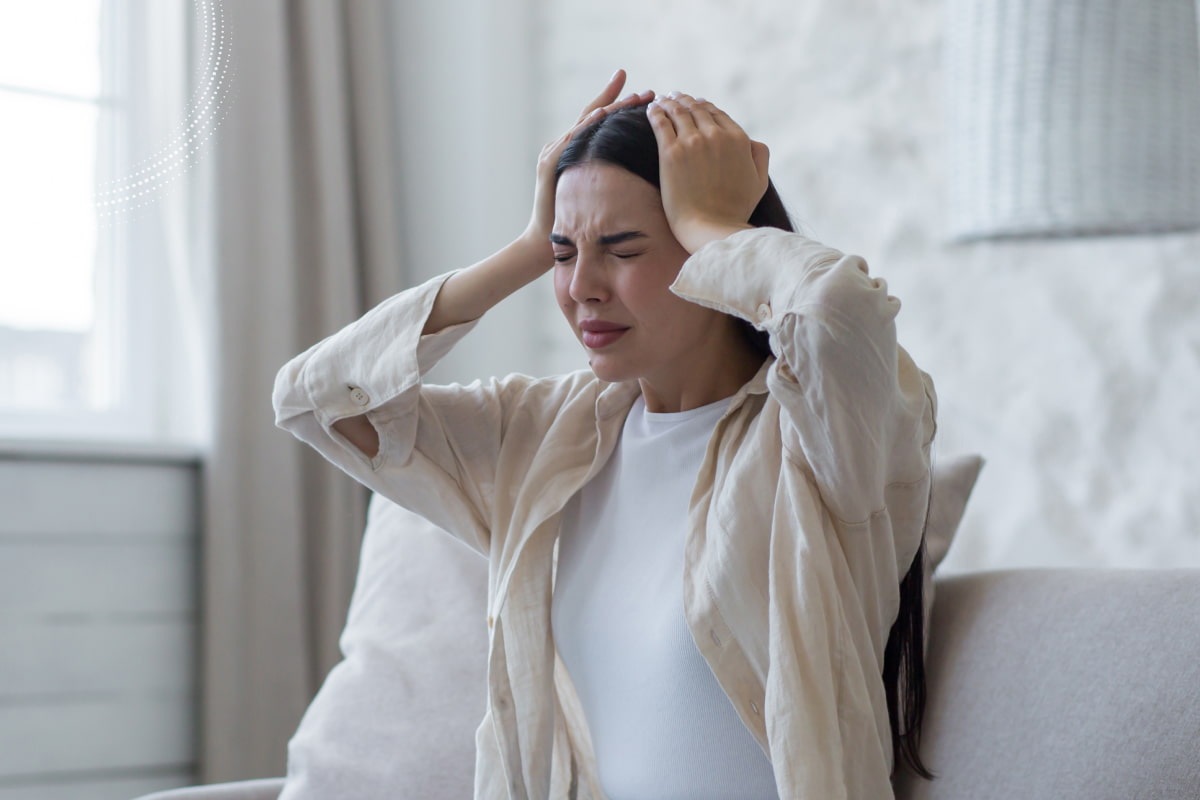 FAQ
What is the best doctor to see for neuropathy?
The best doctor to see for neuropathy is a neurologist. Neurologists are specialists who have expertise in diagnosing and treating conditions affecting the nervous system.
What is the latest treatment for neuropathy?
The latest treatment for neuropathy involves a multidisciplinary approach that may include medications such as certain antidepressants, anticonvulsants, topical treatments, and non-pharmacological interventions like physical therapy and transcutaneous electrical nerve stimulation (TENS).
Can neuropathy ever get better?
Yes, neuropathy can improve or resolve over time. The extent of recovery depends on various factors.
Is it common to get well after neuropathy?
As a rule, yes but the potential for recovery from neuropathy varies depending on the underlying cause and individual factors.