Restless Leg Syndrome Doctor – Diagnosis and Treatment
One of the most common neurological disorders is restless legs syndrome. Such a problem causes a person to feel worse and reduces their quality of life. A specialist on the diagnosis and cure for restless legs syndrome assesses the patient's medical history during consultations. The next step is to perform a physical examination to determine what is causing the problem. 
A restless leg syndrome doctor usually prescribes further exams. The testing procedure also includes blood tests and a sleep study. Let's learn more about the diagnosis of this disease. We'll discuss both standard treatments for the condition and the ones Lone Star Neurology offers.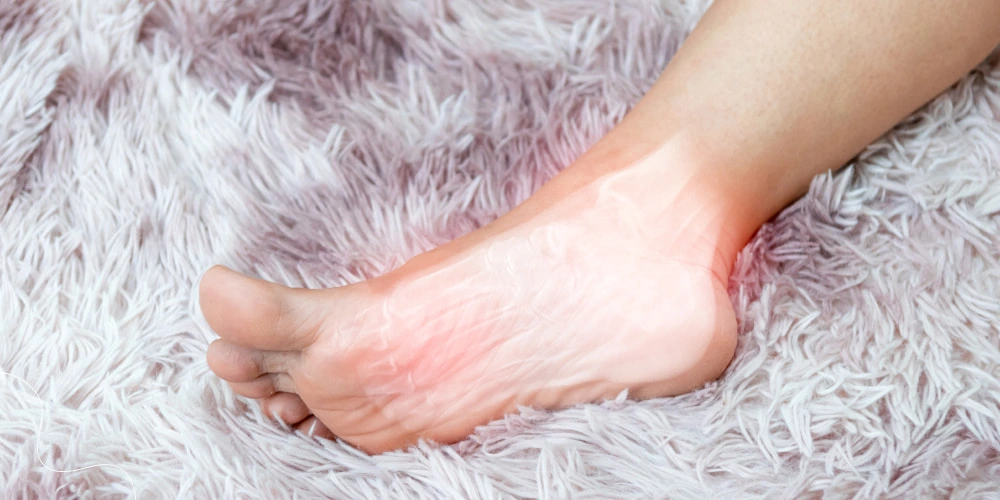 Restless Leg Diagnosis
There are several variables to consider when diagnosing restless legs syndrome (RLS). At the restless leg treatment center, professionals use clinical assessment, history, and diagnostic techniques.
The doctor keeps an eye on the patient's legs during the clinical examination. The examination helps to detect anxiousness or uncontrolled movements. He would also inquire about the patient's symptoms. Think about how long the foot pain lasts and whether anything is contributing to the condition's deterioration.
A specialist in restless legs may investigate the patient's medical history. The aim is to identify the underlying diseases. The management of medications benefits the patient's health and symptom control. RLS symptoms may bring on by medical conditions including iron deficient anemia. A blood test may be recommended by the doctor treating your restless legs syndrome to check for particular diseases.
A restless legs specialist in some cases offers patients a sleep study. This helps to identify possible sleep abnormalities and peculiarities. If something finds, it will help determine treatment.
Once the diagnosis of restless leg syndrome doctor prescribes individualized treatment. This usually includes medications, therapy, and changes in habits. Using these methods in a course of treatment can improve the patient's well-being.
Restless Leg Treatment Methods
Treatment of RLS is sometimes difficult. But, certain therapeutic strategies can improve a patient's quality of life. Following are a few typical cures for restless legs syndrome:
The restless leg treatment center offers a variety of drugs to cure illness. These consist of opioids, anticonvulsants, and dopamine agonists. These drugs function by raising dopamine levels. They also lessen nerve activity, which aids in the relief of symptoms.
Making a few lifestyle adjustments might also assist with RLS symptom management. A few examples of this include exercising, consuming less coffee and alcohol, and so on. Additionally, the patient has to have a normal sleeping routine.
An iron deficiency may affect RLS symptoms. So, taking iron supplements may often aid to mitigate the problem.
Compression stockings help increase the blood flow to your legs. Stockings can also reduce discomfort and anxiety.
Transcutaneous electrical nerve stimulation (TENS)
In the TENS procedure, electrical impulses use to stimulate the legs' nerves. It is used as the main therapy in the restless leg treatment center.
Yoga, deep breathing exercises, and other methods of relaxation are helpful. They ease anxiety and promote sleep.
Medical treatments for RLS could include deep brain stimulation or nerve blocks.
In conclusion, the diagnosis of restless legs syndrome requires a comprehensive approach by a knowledgeable and experienced restless leg syndrome doctor.
How can Lone Star Neurology help you?
Lone Star Neurology is a medical facility that specializes in neurological conditions. The restless leg syndrome doctor can help you if you have symptoms using the following methods: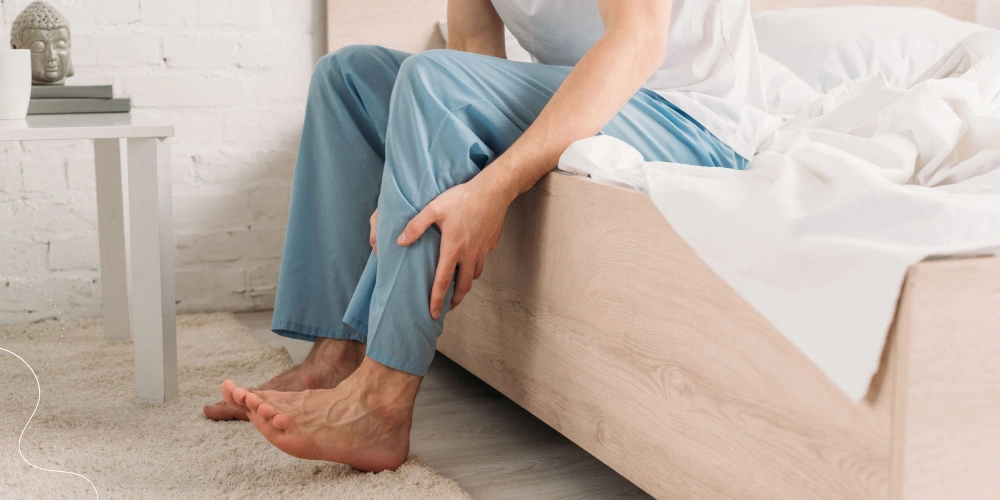 Diagnosis.

In a hospital, physicians can identify RLS. They do this by performing a physical examination and gathering comprehensive medical history. To confirm the diagnosis, they could request further tests including a sleep study.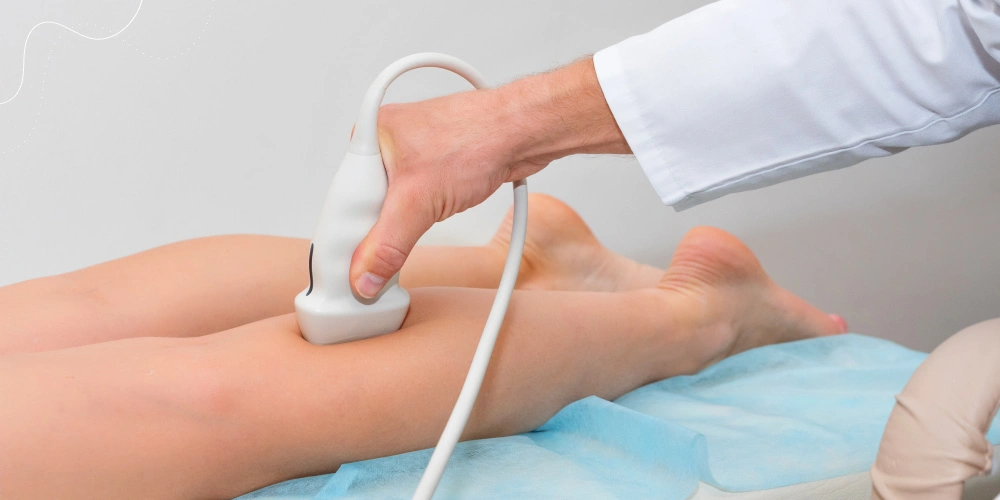 Treatment.

Restless legs specialist

s may suggest certain remedies once the problem identifying. You can better manage the symptoms of RLS if you have a variety of alternatives. This list can include medications, dietary changes, and/or other therapies.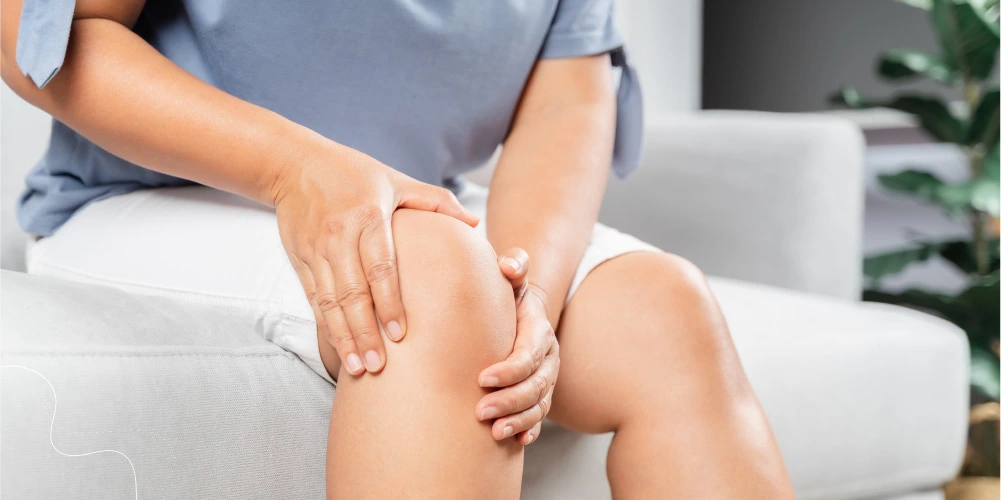 Follow-up care.

The neurological institution's medical staff might offer continuing direction and supervision. They might also change your treatment strategy as necessary.
FAQ
Can a doctor do anything for restless legs?
Yes. Several treatment options can use individually or in combination. This will depend on the severity and frequency of your symptoms. Your doctor may recommend lifestyle changes such as:
Regular exercise;

Reducing caffeine and alcohol consumption;

Establishing a regular sleep schedule. 
They may also recommend iron supplements if the patient finds to have an iron deficiency.
Do I need to see a neurologist for restless leg syndrome?
It is not always necessary to see a neurologist for IBD. But, consulting with a healthcare professional can help treat this condition. They have a deeper understanding of the underlying mechanisms of RLS and can provide a more specialized and comprehensive approach to treating this condition.
What immediately helps with restless leg syndrome?
Several things may help reduce RLS symptoms immediately. These include:
Movement;

Massage;

A warm bath or heating pad;

Cold compress;

Relaxation techniques;

Iron supplements;

Medications.