Epilepsy Clinic – Diagnosis and Treatment
Epilepsy is a condition characterized by recurrent seizures that impact the lives of millions worldwide. Diagnosis and treatment intersect to bring hope and relief. People with this neurological disorder can get the best treatment options. In this article, we explore the role of epilepsy clinics in diagnosing and treating.
Epilepsy clinics are usually specialized healthcare facilities equipped with cutting-edge technology. Our clinic employs a comprehensive approach to epilepsy care. Everything starts with accurate diagnosis through thorough medical evaluations. It includes:
neurological exams;

medical history assessments;

diagnostic tests such as electroencephalograms (EEGs) and brain imaging. 
Epilepsy specialists strive to enhance the life of patients with advancements in:
Join us as we embark on a journey through the world of epilepsy clinics.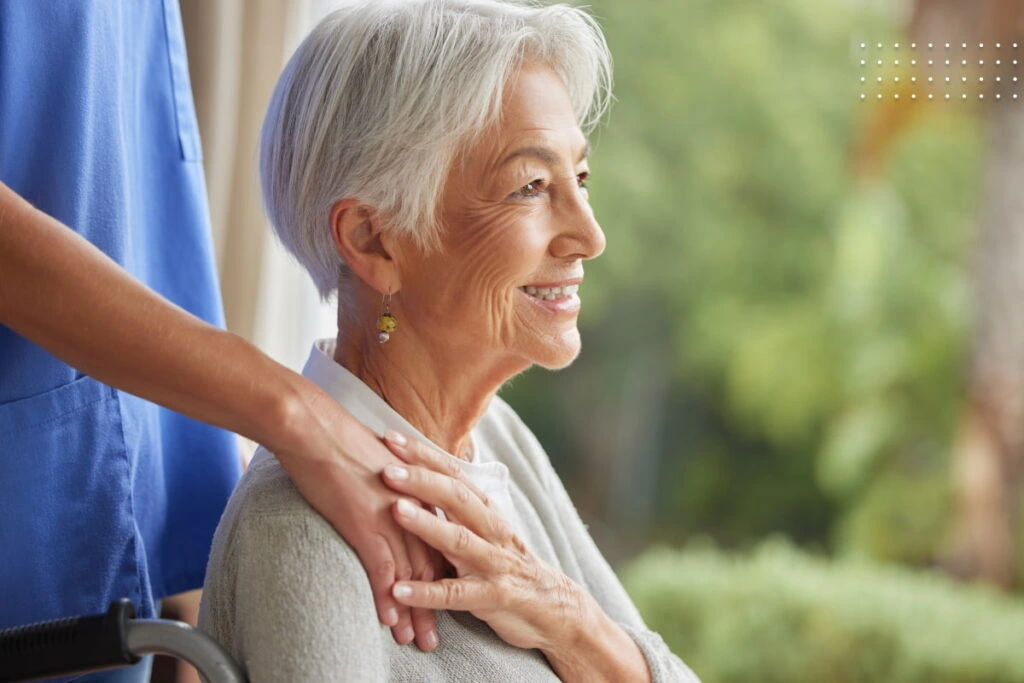 Epilepsy Diagnosis
Neurologists diagnose and treat epilepsy. Some expand their qualifications in this direction. It allows them to act even more effectively.
Examination of a patient with suspected epilepsy includes the following techniques:
Collection of complaints and anamnesis

. The doctor asks the patient in detail about the disturbing symptoms. He finds out the time and circumstances of their occurrence. A characteristic sign of epilepsy is the appearance of seizures against:
sharp sounds;

bright or flashing lights, etc.; 
Seizure neurologists pay special attention to: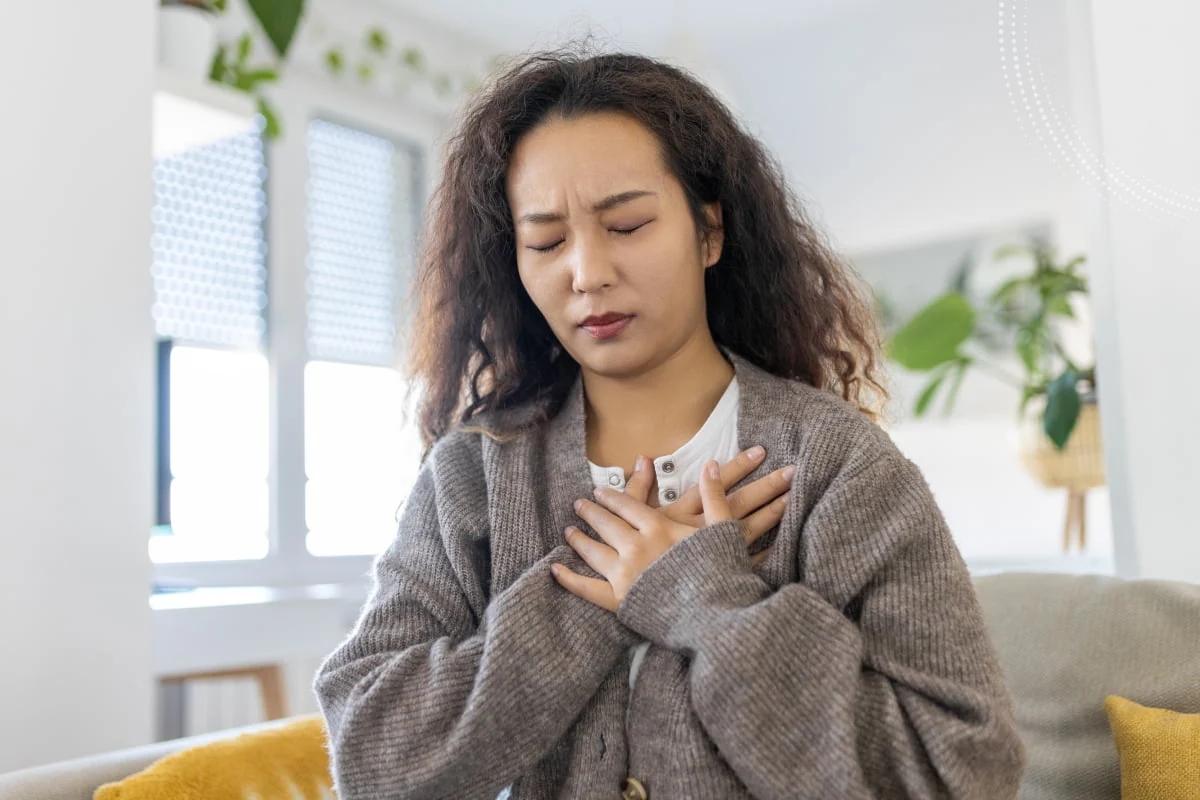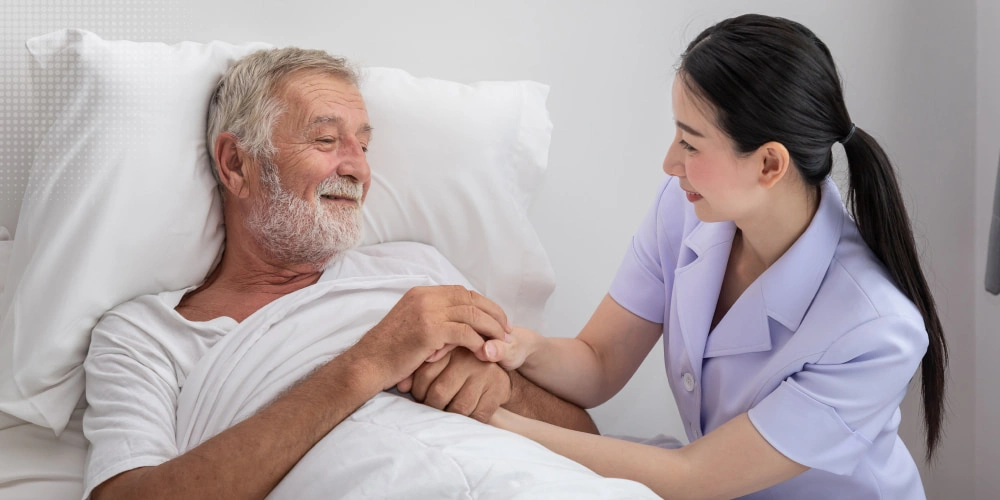 past injuries and diseases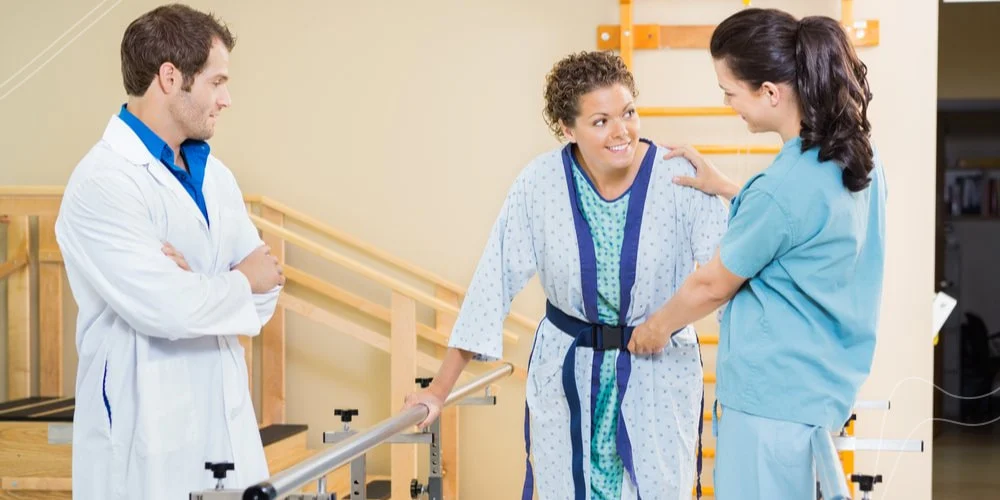 the patient's lifestyle, and his bad habits
Neurological examination.

The doctor evaluates muscle strength, skin sensitivity, and symmetrical reflexes;

EEG (electroencephalography).

Epilepsy clinics

use this procedure for recording the electrical activity of the brain. It allows you to see the characteristic activity of the epileptogenic focus. If necessary, the doctor may try to provoke overexcitation with:
flashes of light;

rhythmic sounds;
MRI of the brain.

It is possible to identify pathological areas and formations: 
tumors;

fissures;

foci of ischemia;

consequences of a stroke, etc.
Angiography of the vessels of the head

. Injection of a contrasting substance into the blood, followed by radiography. This

epilepsy program

 allows you to see areas of vasoconstriction and deterioration of blood flow;

Rheoencephalography

. It is a measurement of the electrical resistance of the head tissues. Doctors use it to diagnose blood flow disorders;

General examinations.

It can be general blood and urine tests, blood chemistry, tests for infections, and ECG. They are necessary for a comprehensive assessment of the patient's condition;

Brain ultrasound (echo-encephalogram).

Epilepsy specialists

use it for children who do not have a closed fontanelle in their first year of life. It visualizes tumors, other masses, fluid accumulation, etc;

Consultations with narrow specialists.

These can be: neurosurgeons, toxicologists, narcologists, and psychiatrists. You can visit them depending on the alleged cause of seizures).
The list of tests may vary depending on the patient's age, the type of seizures, the presence of chronic pathologies, and other factors.
How can Lone Star Neurology epilepsy clinic help you?
Lone Star Neurology epilepsy clinic is dedicated to providing comprehensive care. We can support individuals living with epilepsy. Here's how their expertise can help you:
Accurate Diagnosis.

Our

seizure neurologists

employ advanced diagnostic techniques, such as EEGs and brain imaging. They allow accurately diagnosing the condition and determining the type and severity of epilepsy.

Personalized Treatment Plans.

We consider different factors to determine the most effective combination of:
antiepileptic medications;

lifestyle modifications;

potential surgical interventions.
Ongoing Monitoring and Care.

We closely track seizure activity and adjust medication dosages when necessary. Also, we offer support to manage potential side effects associated with epilepsy.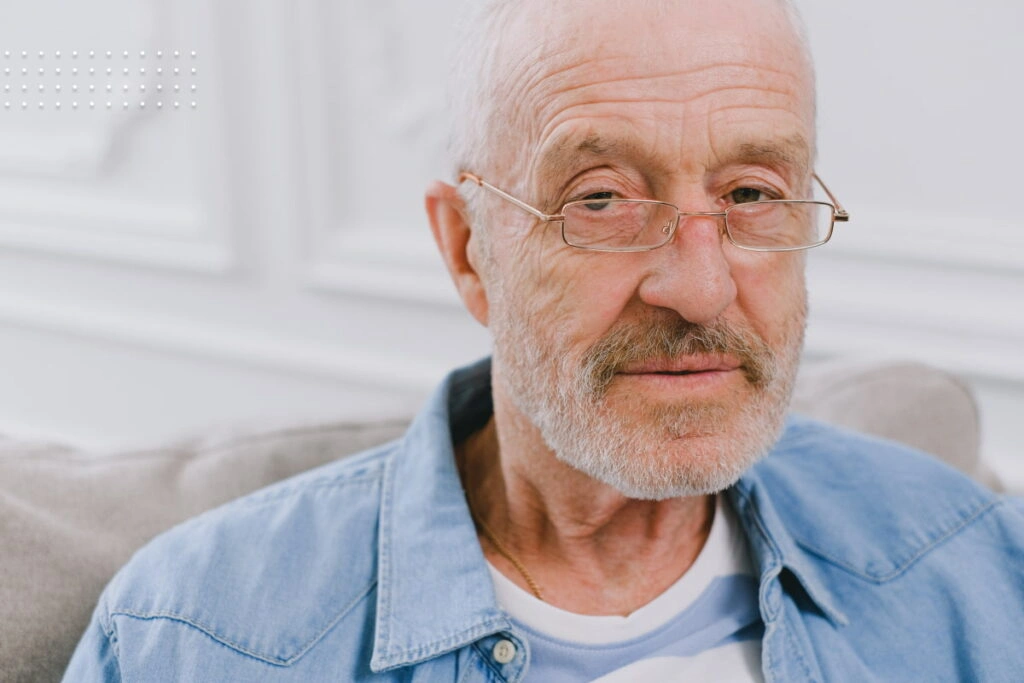 Epilepsy Treatment Program
The epilepsy treatment program  is a long and complicated process. Doctors speak only about stable remission, not the complete elimination of the disease. It happens even with:
the right choice of medications;

the complete absence of any manifestations for a long time. 
The basis of therapy are medications:
anticonvulsants

(phenobarbital, clonazepam, lamotrigine). You can take them continuously to prevent seizures;

tranquillizers

(phenazepam, diazepam). They eliminate anxiety and relax the body;

neuroleptics

(aminazin). They reduce nervous system excitability;

nootropics

(piracetam, mexidol, picamilon). They improve metabolism in the brain, stimulate blood circulation, etc;
diuretics

(furosemide.

Epilepsy specialists

prescribe them im

mediately after a seizure to eliminate cerebral edema.
If necessary, the doctor may prescribe other groups of drugs.
If medications are not effective enough, doctors may resort to surgical treatment. The choice of specific surgery depends on the localization of the pathological focus:
Removal of the pathological mass

(tumor, hematoma, abscess) that caused the seizures;

Lobectomy.

Excision of the part of the brain in which the epileptogenic focus occurs, often the temporal lobe;

Multiple subpial transsection.

Doctors use it when the focus is large or cannot be removed. The doctor makes small incisions in the brain tissue, which stop the spread of excitation;
Callesotomy.

It is a dissection of the corpus callosum that connects both brain hemispheres. If necessary, the

seizure neurologist

uses it in extremely severe forms of the disease;

Hemispherectomy.

It is the removal of half of the cerebral cortex. Professionals use it very rarely and only in children under 13 years of age. It is due to the considerable potential for recovery;

Installation of a vagus nerve stimulator.

The device excites the vagus nerve. It thereby calms the nervous system and the entire body.
Osteopathy, acupuncture, and phytotherapy are useful as an adjunct to the main treatment.
Living with epilepsy
Living with epilepsy can be challenging. But individuals can lead fulfilling lives with proper management and support from epilepsy clinic. Medical management is crucial, involving working closely with healthcare professionals to:
find appropriate medications;

maintain seizure control. 
Creating a safe environment and informing others about epilepsy helps ensure seizure safety. Lifestyle modifications, such as maintaining regular sleep patterns and managing stress, can reduce seizure triggers. Adhering to driving restrictions and exploring alternative transportation options may be necessary. Building a strong support network through support from epilepsy specialists and loved ones provides emotional support. Seeking seizure response training and addressing mental health and emotional well-being are also important. Remember, epilepsy affects individuals differently. So working with healthcare professionals to develop a personalized management plan is key. With Lone Star Neurology, you can get the best epilepsy program and support to live active and fulfilling lives.
FAQ
What is a seizure clinic?
A seizure clinic is a specialized healthcare facility or department that focuses on diagnosing, evaluating, and treating individuals with seizures and epilepsy. 
What is the best clinic for epilepsy?
Lone Star Neurology is the best clinic for epilepsy. As they provide the fullest treatment with all necessary facilities.
What happens at an epilepsy clinic?
At an epilepsy clinic, individuals undergo comprehensive evaluations. The clinic provides diagnosis, treatment planning, and medication management. 
What is the biggest complication of epilepsy?
The most serious complication of epilepsy is status epilepticus. This condition is characterized by consecutive seizures, between which the person does not recover.