Take Action in the Fight Against Vertigo
Vertigo is a symptom, rather than a condition itself. It's the sensation that you, or the environment around you, is moving or spinning.
Register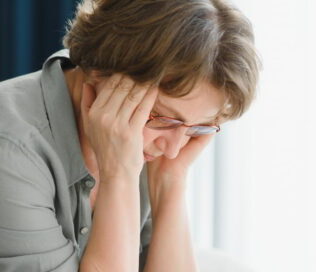 Frequently Asked Questions
Vertigo is a sensation that the environment around you is spinning in circles. It can make you feel dizzy and off-balance. Vertigo isn't a disease. Rather, it's a symptom of varying conditions.
Vertigo can last for varying amounts of timeTrusted Source, from just a few seconds to several days, depending on the underlying cause. Most often, it lasts a couple of seconds or minutes.
While both dizziness and vertigo are considered balance problems, the two symptoms are different. Dizziness is an overall feeling of being unbalanced. With vertigo, you have a sensation that you're moving or that your surroundings are spinning.
Vertigo attacks can happen at any age, but they're more common in people over 65. Women are somewhat more likely to experience vertigo than men. Some people experience vertigo as a side effect of pregnancy.
Vertigo is a common issue. Nearly 40% of Americans experience vertigo at least once during their lifetime.
On average, vertigo attacks last several seconds to several minutes. In severe cases, however, people can experience vertigo for hours, days, weeks or even months.
Symptoms of Vertigo:
Attacks of vertigo can develop suddenly and last for a few seconds, or they may last much longer. If you have severe vertigo, your symptoms may be constant and last for several days, making normal life very difficult.
Other symptoms associated with vertigo may include:
loss of balance – which can make it difficult to stand or walk
feeling sick or being sick
dizziness
Feeling nauseated
Vomiting
Abnormal or jerking eye movements (nystagmus)
Headache
Sweating
Ringing in the ears or hearing loss
Symptoms can last a few minutes to a few hours or more and may come and go.
Message Us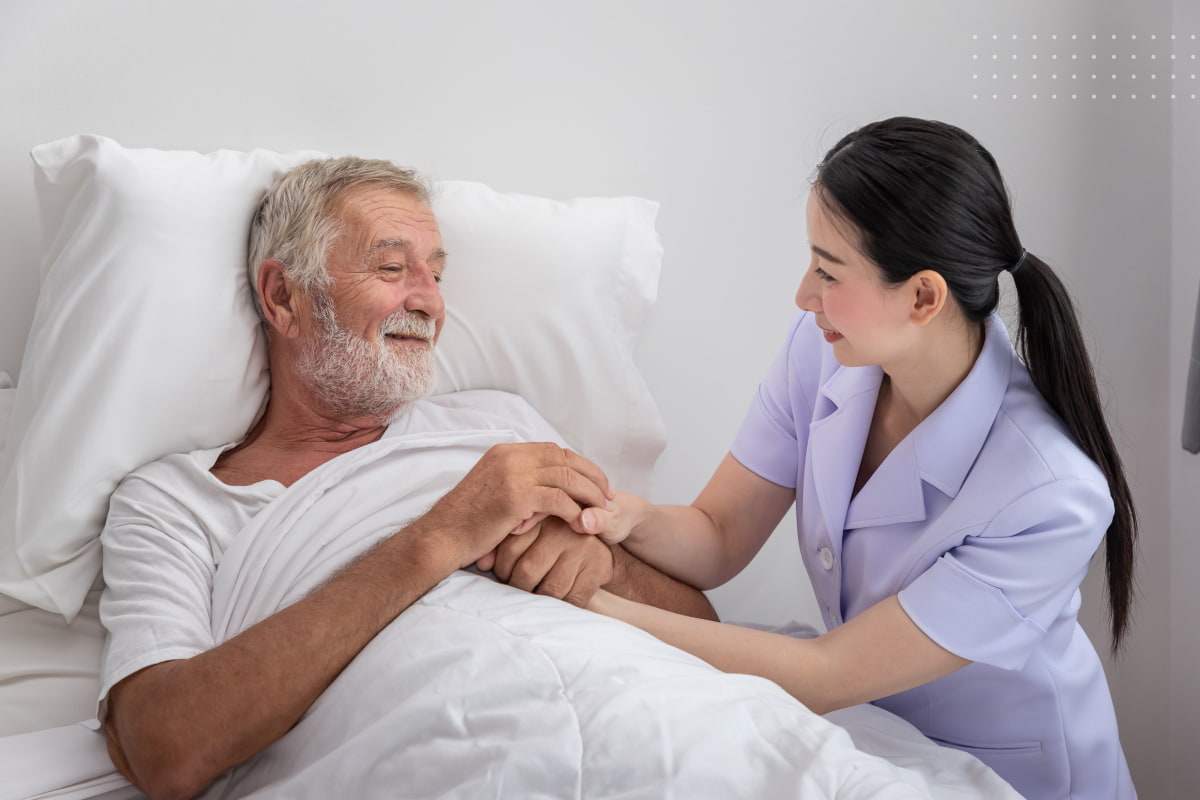 Labyrinthitis
This disorder can happenTrusted Source when an infection causes inflammation of the inner ear labyrinth. Within this area is the vestibulocochlear nerve.
This nerve sends information to the brain about head motion, position, and sound.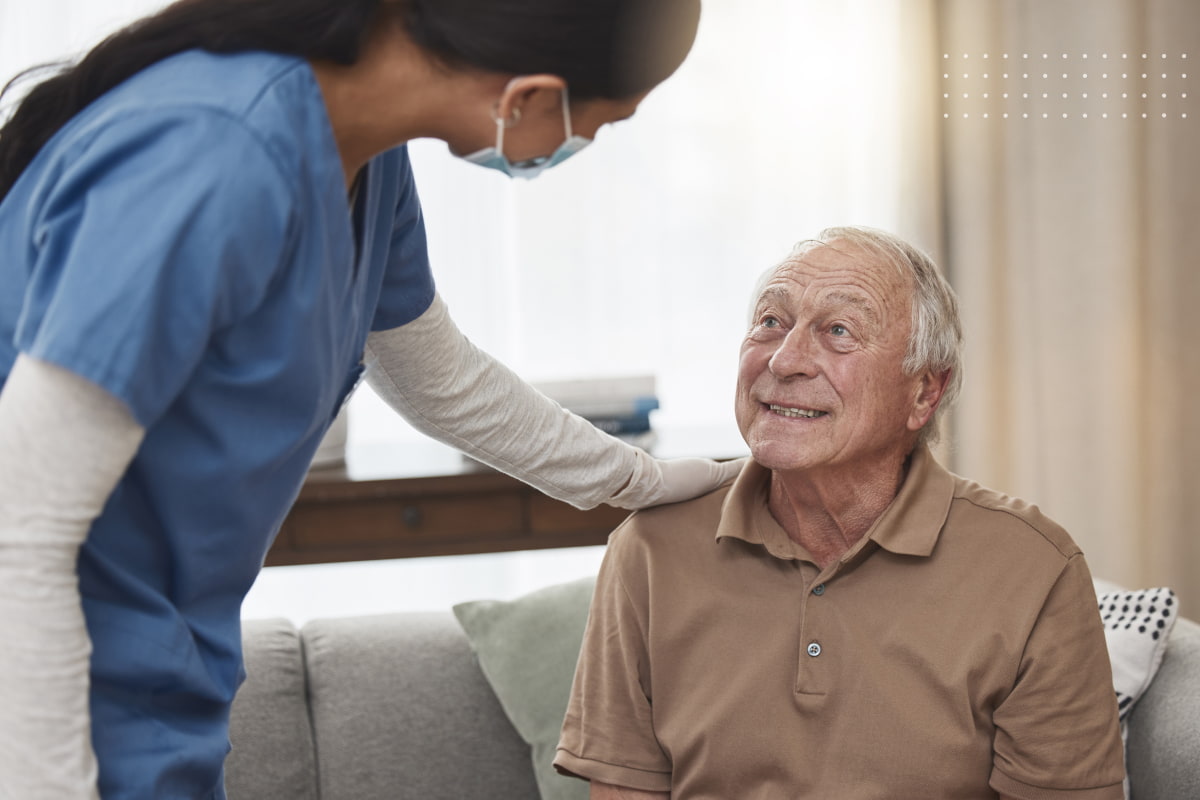 Vestibular neuritis
An infection causes vestibular neuritisTrusted Source, which is inflammation of the vestibular nerve. It is similar to labyrinthitis but does not affect a person's hearing. Vestibular neuritis causes vertigo that may accompany blurred vision, severe nausea, or a feeling of being off-balance.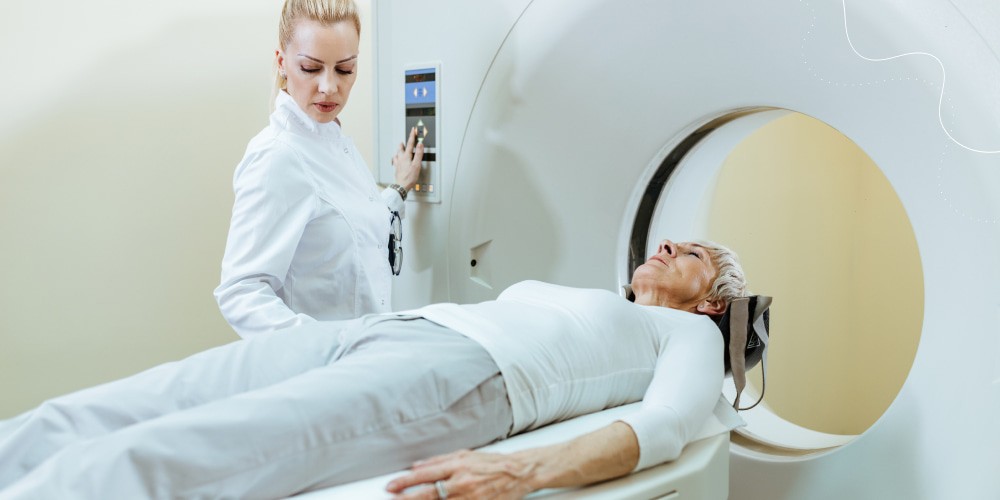 Cholesteatoma
This noncancerous skin growth develops in the middle ear, usually due to repeated infection. As it grows behind the eardrum, it can damage the middle ear's bony structures, leading to hearing loss and dizziness.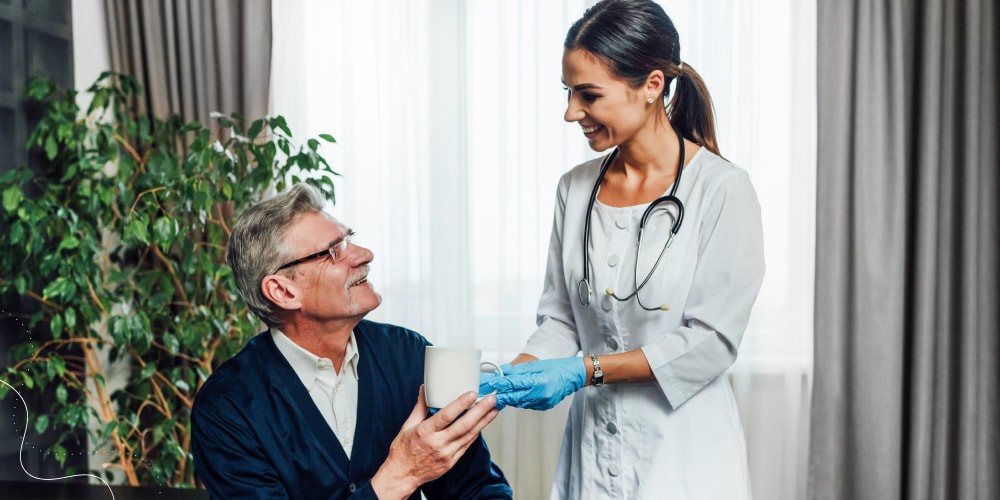 Ménière's disease
This disease causes a buildup of fluid in the inner ear, which can lead to attacks of vertigo with ringing in the ears and hearing loss. It tends to be more common in people between 40–60 years oldTrusted Source.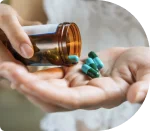 Benign paroxysmal positional vertigo (BPPV)
The otolith organs are structures within the inner ear that contain fluid and particles of calcium carbonate crystals.
In BPPV, these crystals become dislodged and fall into the semicircular canals. There, each fallen crystal touches sensory hair cells during movement.
As a result, the brain receives inaccurate information about a person's position, and spinning dizziness occurs.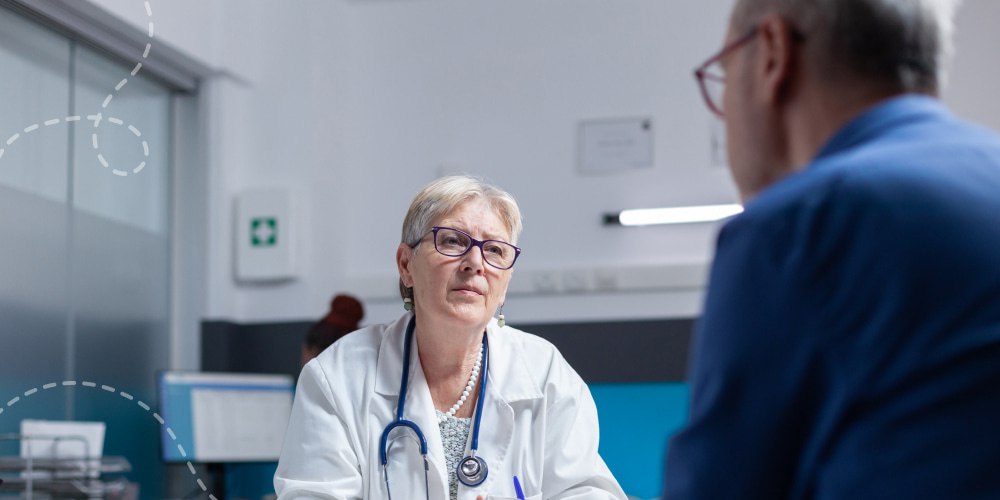 Other factors
Vertigo can also occur with:
migraine headaches
a head injury
ear surgery
shingles in or around the ear — herpes zoster oticus
otosclerosis, when a middle ear bone growth problem leads to hearing loss
syphilis
ataxia, which is the result of muscle weakness
cerebellar or brain stem disease
Vertigo in pregnancy
Nausea and dizziness are usual problems during pregnancy. Hormonal changes appear to play a role, as they affect the characteristics of the fluid in the body and cause blood vessels to relax and widen.
These changes increase the blood flow to the developing baby, but they also mean a slow return of blood in the veins to the rest of the body. As a result, an individual's blood pressure is lower than usual, which reduces blood flow to the brain. This can cause temporary dizziness.
Changes in fluid characteristics in the inner ear can lead to symptoms such as:
vertigo
instability with loss of balance
tinnitus and hearing difficulties
a feeling of fullness in the ear
Low blood sugar in pregnancy can also lead to dizziness. People who are anemic may be more prone to dizziness than others.
During pregnancy, hormonal changes bring about alterationsTrusted Source in the inner ear. These can cause issues with balance and symptoms of nausea and dizziness. Changes in body weight and posture during pregnancy may also contribute to balance problems.
In a 2017 reviewTrusted Source involving four case studies, the authors suggest that hormonal changes may lead to BPPV during pregnancy. Estrogen, specifically, may also play a role.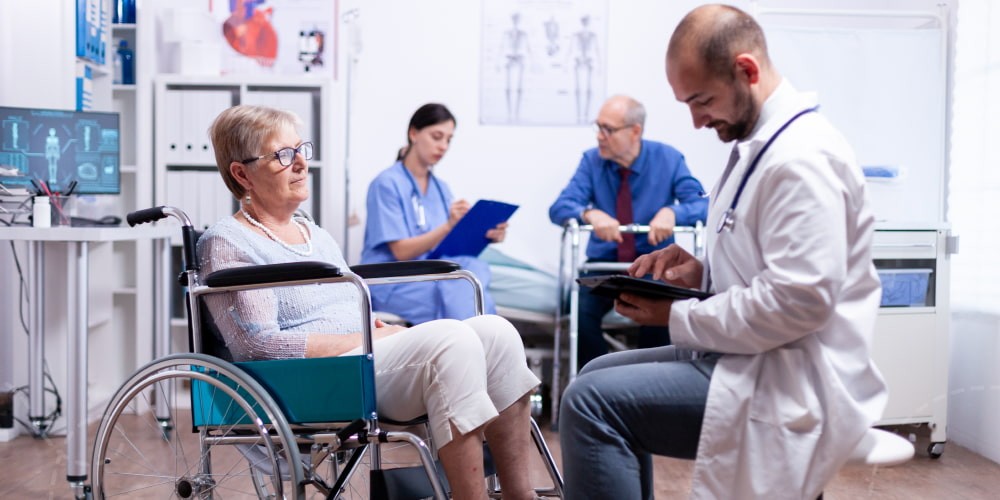 Is it hereditary?
Vertigo itself is not necessarily hereditary. However, it could be a symptom of various hereditary conditions and syndromes. Therefore, a doctor may ask a person with vertigo about their family medical history.
Scientists have recently discovered six gene variantsTrusted Source they associate with vertigo. These genes play a role in inner ear development, maintenance, and problems.
Examples of conditions that can trigger vertigo and appear to involve genetic factors include:
familial episodic ataxia
migrainous vertigo
bilateral vestibular hypofunction
familial Ménière's disease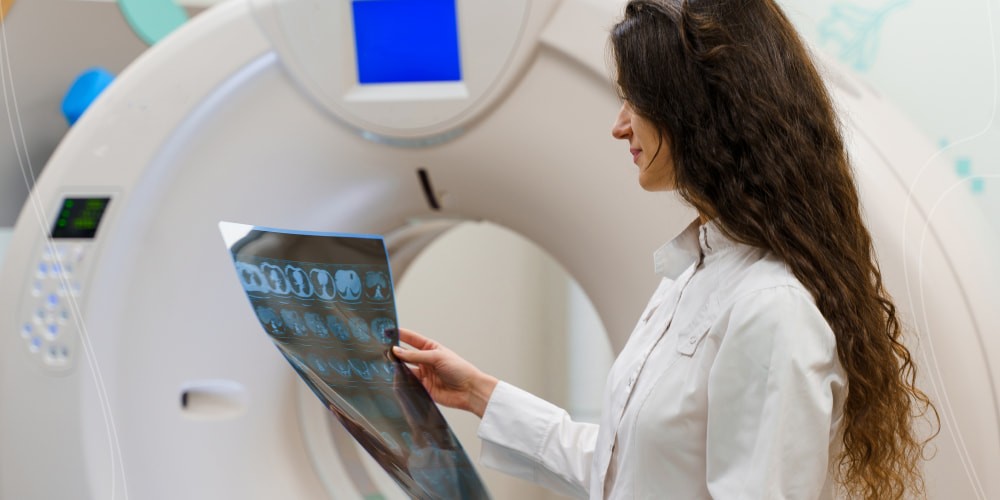 What tests will be done to diagnose vertigo?
Vertigo can be diagnosed with tests performed by your healthcare provider. These may include:
Fukuda-Unterberger's test: You'll be asked to march in place for 30 seconds with your eyes closed. If you rotate or lean to one side, it could mean that you have a problem with your inner ear labyrinth. This could result in vertigo.
Romberg's test: For this assessment, you'll be asked to close your eyes while standing with your feet together and your arms to your side. If you feel unbalanced or unsteady, it could mean that you have an issue with your central nervous system.
Head impulse test: For this test, your provider will gently move your head to each side while you focus on a stationary target (for example a spot on the wall or your provider's nose). The clinician will be checking to see how the inner ear balance system is working to help control your eye movements while your head is in motion.
Vestibular test battery: This includes several different tests to help identify an inner ear problem. Goggles are placed over the eyes to monitor eye movement responses while moving your eyes to follow a target, moving your head and body, and even after warm and cool water are put into the ear canal.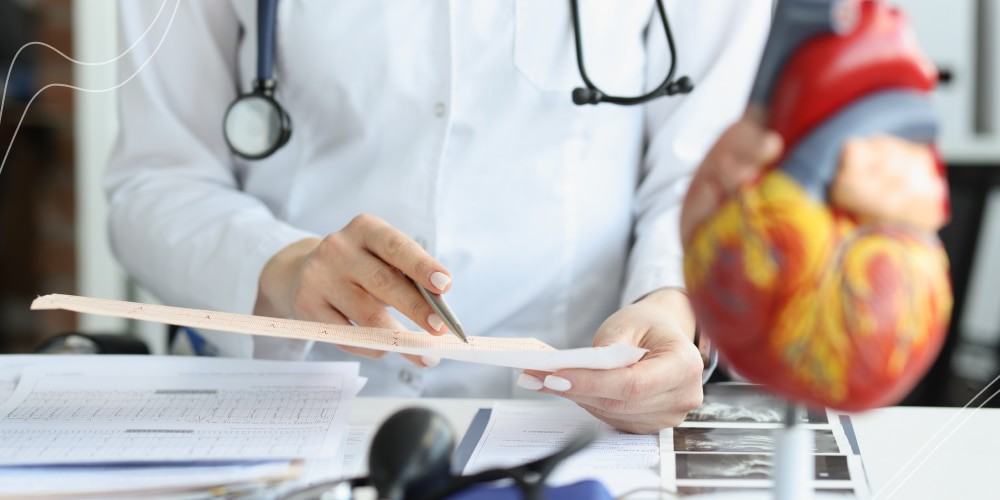 How is vertigo treated?
Some cases of vertigo improve over time, without treatment. However, some people have repeated episodes for many months, or even years, such as those with Ménière's disease.
There are specific treatments for some causes of vertigo. A series of simple head movements (known as the Epley manoeuvre) is used to treat BPPV.
Medicines, such as prochlorperazine and some antihistamines, can help in the early stages or most cases of vertigo.
Many people with vertigo also benefit from vestibular rehabilitation training (VRT), which is a series of exercises for people with dizziness and balance problems.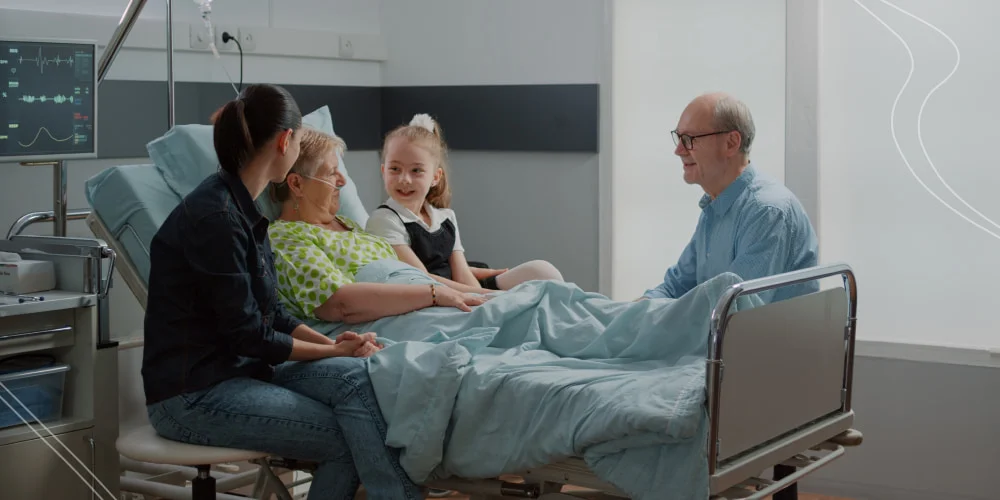 Self care
Depending on what's causing your vertigo, there may be things you can do yourself to help relieve your symptoms. Your GP or the specialist treating you may advise you to:
do simple exercises to correct your symptoms
sleep with your head slightly raised on two or more pillows
get up slowly when getting out of bed and sit on the edge of the bed for a minute or so before standing
avoid bending down to pick up items
avoid extending your neck – for example, while reaching up to a high shelf
move your head carefully and slowly during daily activities
do exercises that trigger your vertigo, so your brain gets used to it and reduces the symptoms (do these only after making sure you won't fall, and have support if needed)