Vertigo Center – Diagnosis and Treatment
The vertigo center is a specialized medical facility. When you come there, you can recognize and begin treatment if you have vertigo. The specialized center has specialists in otolaryngology, neurology, and physiotherapy. Together they do everything so that each patient can overcome the disease and become healthy. Thanks to the vertigo center's state-of-the-art equipment, diagnoses make accurate.
Here, we will tell you more details about vertigo. We will also show you the features of the disease and its diagnosis in the balance and dizziness center. Moreover, you will find out how we can help you if you find symptoms of vertigo.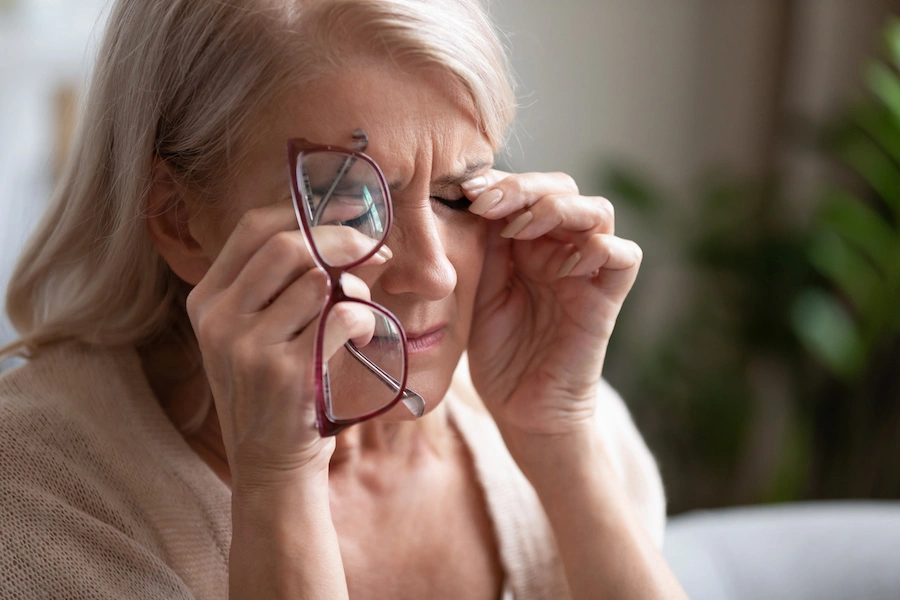 Vertigo Diagnosis
When diagnosing vertigo, specialists use an extensive physical exam and check the medical history. Additionally, specialized testing could run for a more thorough diagnosis. Here are the basic diagnostic methods that are used to diagnose vertigo:
Medical history.

Discuss symptoms, anamnesis, and medicines when working with the

vertigo treatment doctor.

These variables influence the illness, its severity, and the course of treatment.

Physical examination.

The doctor mandates having a physical examination. He will check your coordination, body balance, and eye movement.

Diagnostic tests.

A

vertigo specialist

may carry out diagnostic procedures depending on the patient's symptoms. These are frequently used for this:
Hearing test;

Electronystagmography (ENG);

Videonystagmography (VNG);

Magnetic resonance imaging (MRI).
How can Lone Star Neurology help you?
Neurological conditions are the focus of Lone Star Neurology. We provide each patient's diagnosis and care with particular consideration. The balance and dizziness center can assist you in the following ways:
The vertigo center carefully examines the symptoms of vertigo. This includes a thorough assessment of your medical history, physical and diagnostic testing. All this necessitates identify the root cause of the symptoms.
Personalized treatment plan
A vertigo specialist creates a personalized treatment plan base on your diagnosis. 
You ought to consider your unique demands.  Medication, certain exercises, and other therapy are available as treatment alternatives.
Multidisciplinary approach
Medical experts at the balance and dizziness center assist in managing their ailments. They are experts in physical therapy, otolaryngology, and neurology. This offers a thorough and integrated approach to managing vertigo problems.
The most recent tools and techniques in neurology. Modern diagnostic techniques are essential for precise diagnosis and therapy. 
With their help, specialists can prescribe medications and assess the severity of the disease.
Lone Star Neurology provides help and guidance. This ought to assist you in controlling your vertigo symptoms. You may get advice from experts on how to deal with stress and avoid it.
Vertigo Treatment Near Me
Visit a doctor if you get symptoms of vertigo. He or she will assist you in identifying the underlying problem and getting the proper care. Here are a few options for finding vertigo therapy in your area:
Ask your doctor or health care provider to refer you to a

vertigo treatment doctor

. A specific

vertigo specialist

can diagnose and treat vertigo. 

Use an online catalog or search engine to find medical facilities in your area. Look for medical facilities with experienced staff to provide comprehensive

treatment

for dizziness.

Check with your local medical clinic to see if they have a

vertigo center

. These

balances and dizziness centers

have specialized equipment and staff. They are the ones who should help you with this problem.

Look for medical facilities that offer vestibular rehabilitation therapy. These programs are effective in treating symptoms and improving quality of life.

Consider telemedicine options that may allow you to have a treatment plan from your home. This is especially convenient if you can't visit the medical office.
Find a vertigo center in the larger cities near you. You can identify the ideal vertigo specialist with the aid of a variety of tools. If you are feeling lightheaded, it's critical to get medical attention. This way, you may avoid potential problems.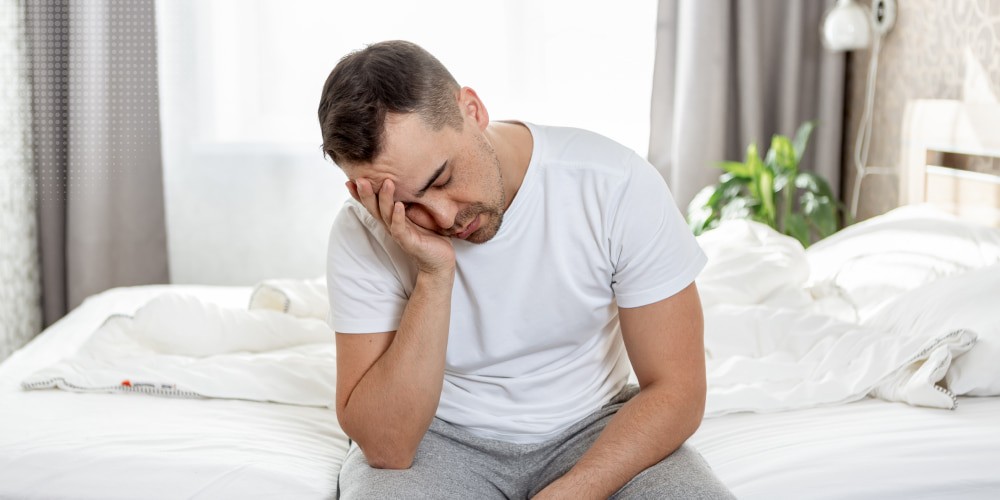 FAQ
What is the best doctor to see for vertigo?
There is no particular doctor who is the best. But you can choose a specialist, depending on your preference or the nature of your illness. Here are some doctors who may help you with your vertigo:
Primary care physician (PCP);

Otolaryngologist (ENT);

Neurologist;

Physical therapist.
What is the fastest way to resolve vertigo?
The fastest way to resolve vertigo depends on the underlying cause of the symptoms. Here are some common ways to manage and treat vertigo:
Epley maneuver;

Medications;

Vestibular rehabilitation therapy (VRT);

Addressing underlying conditions;

Lifestyle modifications.
What to expect at a vertigo clinic?
The Vertigo Clinic is a specialized medical facility. There you can get a diagnosis and treatment for vertigo and other balance disorders. When you visit a vertigo clinic, here are some things you can expect:
Medical history and physical examination.

Diagnostic tests.

Specialized treatment.

Follow-up appointments.

Education and support.