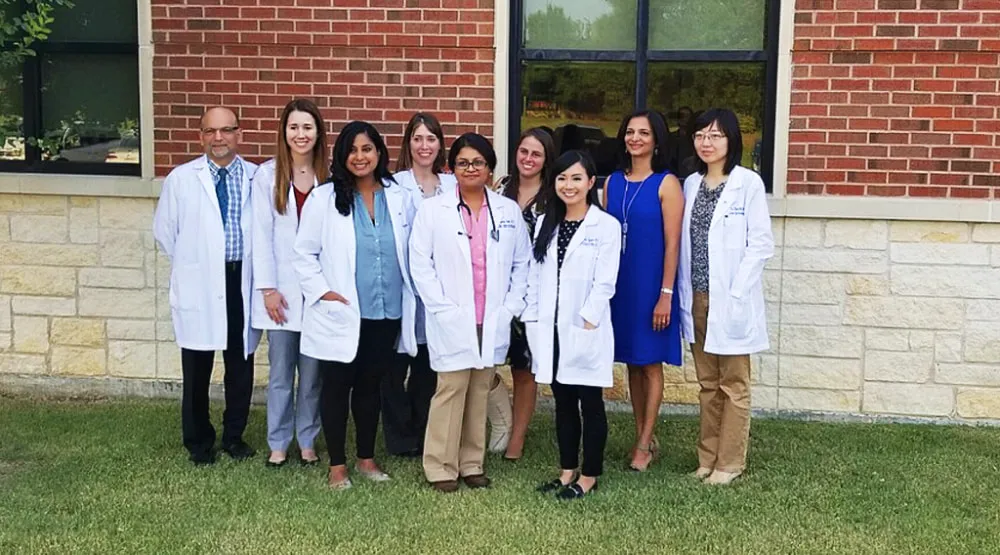 Adult patients can suffer from a variety of neurological disorders including stroke, epilepsy, Alzheimer's, headaches, restless leg syndrome, Parkinson's disease, multiple sclerosis, sleep disorders and Bell's palsy.
When you're looking for a highly qualified Neurologist who puts the needs of the patient first, look to Lone Star Neurology. As a dynamic neurology group practice in the Lone Star State, we provide the health services you need in a compassionate and timely manner.
If your primary physician has suggested that you seek the advice of a neurologist or if you think you may suffer from one of these conditions, please call our office at (214) 619-1910 for more information or to schedule an appointment.
Our experienced, caring staff of Neurologists, Nurse Practitioners, technicians and office staff are dedicated to improving the life and outlook of everyone we treat.
Our Neurology Clinic Specializes In: