Multiple Sclerosis Center – Diagnosis and Treatmen
You've most likely heard about multiple sclerosis (MS) at some point in your life. Unfortunately, this problem affects many people all around the world. Worse, this illness is harmful to the central nervous system. But fortunately, you don't have to be nervous about this problem. That's because you have our multiple sclerosis clinic. It is our department that specializes in patients suffering from this disease. Our team of experts consists of the following specialists:
Multiple sclerosis neurologists

Nurse Practitioners

Physical Therapists

Ergotherapists
We use the latest methods and technology for accurate diagnosis. Our specialists for multiple sclerosis constantly monitor the progression of MS. Our goal is to help patients manage their symptoms and remain as independent as possible.
We understand that MS can significantly impact a person's quality of life. That's why we take a holistic approach to treatment. We manage the physical, emotional, and social aspects of the disease. Our team provides compassionate care and support throughout the treatment process.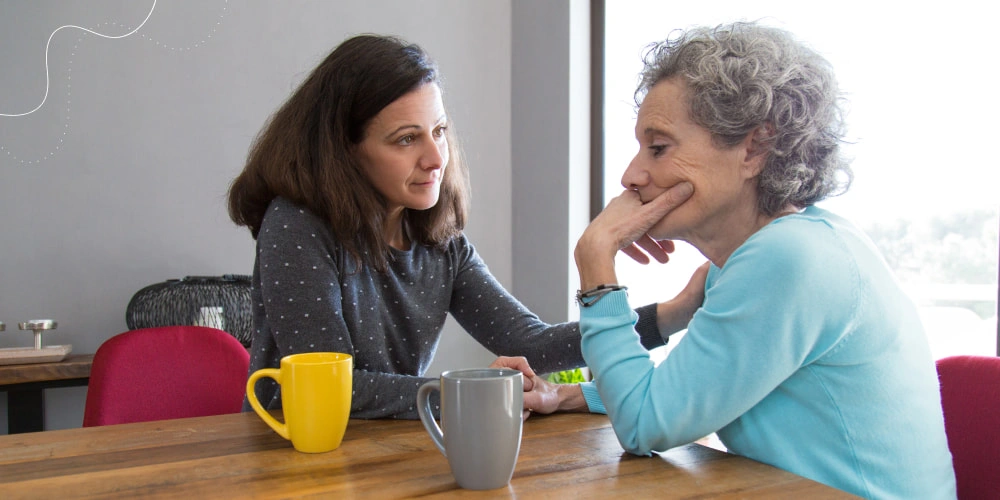 Multiple Sclerosis Complications
Multiple sclerosis is a difficult disease to understand. As a result, a variety of difficulties may arise. They all have an impact on a person's daily life. The following are some of the most prevalent MS complications:
Bladder and bowel dysfunction

Sexual dysfunction

Cognitive impairment

Depression

Anxiety
MS symptoms can vary greatly depending on the location and amount of nerve damage. Multiple sclerosis neurologists can provide a more detailed description of the symptoms. They list the following as common symptoms:
Numbness or tingling in the extremities
At the multiple sclerosis center, we do comprehensive testing and examinations. That's why our clients learn about the disease at an early stage. All this helps to ensure an early and effective treatment. Our team of specialists for multiple sclerosis is committed to providing the best treatment for people living with MS.
Multiple Sclerosis Diagnosis
This disease is so debilitating that there is a desire for treatment. At our multiple sclerosis center, we diagnose MS. There is no single test to diagnose MS, so the process usually involves several steps: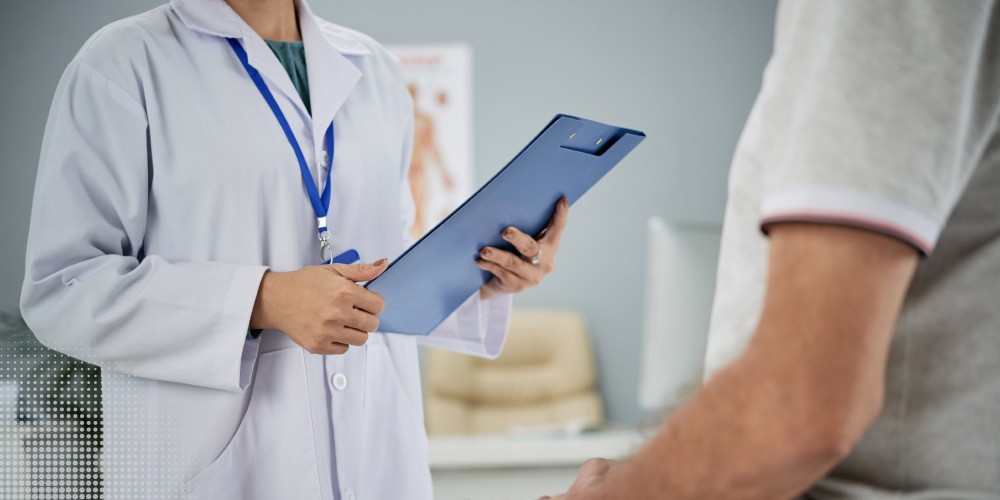 The first step is to perform a comprehensive medical history and physical examination. Multiple sclerosis neurologists can use this method to assess symptoms and rule out other disorders.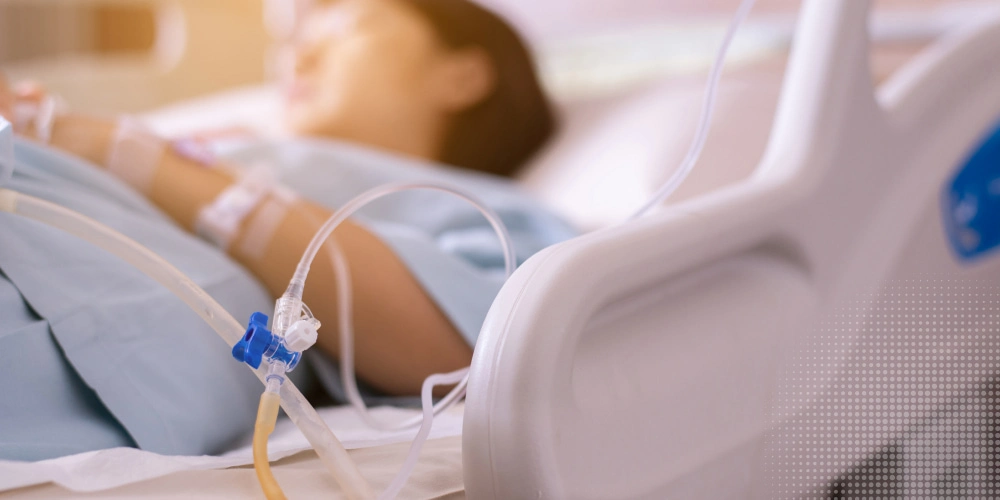 Imaging tests are frequently the next step. These can include magnetic resonance imaging (MRI) of the brain and spinal cord. These tests can detect the existence of lesions, or areas of damage, that are common in MS patients.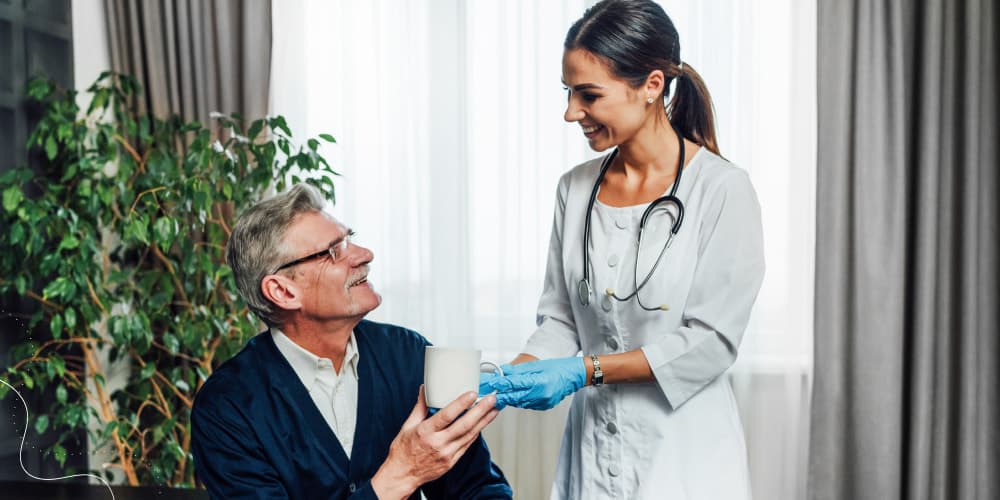 Other procedures, such as lumbar puncture or evoked potential tests, may be performed to support an MS diagnosis.
Sometimes, it may take time to make a definitive diagnosis of MS, as symptoms can be vague and may come and go over time. It can be frustrating for patients. But a multiple sclerosis clinic aims to get an accurate diagnosis. That way, treatment can begin sooner.
Diagnosing MS can be difficult. It requires the expertise of a neurologist experienced in treating MS. Our multiple sclerosis center has a team of specialists. We use the latest diagnostic methods to make an accurate diagnosis. We create tailored treatment regimens to fit the specific needs of each patient. Our goal is to help our patients manage their symptoms and live their best lives with MS.
How Do We Treat Multiple Sclerosis?
So, many people wonder how specialists for multiple sclerosis treat this disease? We can't answer for every clinic in the world, or even in the United States. But we do know exactly how treatment is done in our multiple sclerosis centers.
So, are you ready to know our big secret? It's, let's say, it's not a secret, but it's a major component that helps us in our treatment. We treat each case as a separate part. That means we don't have the same treatment plan for all of our patients. Our specialists for multiple sclerosis work with many patients. And despite the complexity we develop individual treatment plans for each patient. It's very simple: What works for one may not work for another.
For example, one of the most possible treatments is medications. In this case, the doctor looks for the best medication to work for your body. This will help reduce the frequency and severity of future relapses. Or they may disappear altogether.
But that's not all the methods we use. You have to work with more than just medication to suppress the disease. In our multiple sclerosis centers, doctors work on:
Improving your diet.

Developing exercise routines.

Developing mental exercises.
Trust that you will find the best treatment in our multiple sclerosis centers. Do you know why this treatment will be the best? Because only our clinic makes individualized treatment plans. Our specialists learn everything down to the last detail. So we can provide a plan tailored to each patient's needs individually. We can offer you more than just treatment. It's a whole package that we aim to improve your quality of life. We understand that every MS patient's journey is unique. And we believe in providing individualized care to ensure the best possible outcomes.
How Can Lone Star Neurology Multiple Sclerosis Clinic Help?
At the multiple sclerosis clinic Lone Star Neurology, we provide specialized care. We support people living with multiple sclerosis. Our clinic offers a wide range of services, including:
Comprehensive diagnostic testing and evaluation

Individualized treatment plans

Ongoing monitoring and support
Our team of specialists for multiple sclerosis understands the unique challenges. That's why each physician works closely with each patient. They develop an individualized treatment plan based on needs and goals. We offer resources to help patients cope with the emotional and physical aspects.
Seeking specialized care from a clinic like Lone Star Neurology Multiple Sclerosis Center is critical to treating MS and preventing further damage to the nervous system. Our multiple sclerosis neurologists are experienced and knowledgeable. We can provide the highest care and support to people with MS.
At Lone Star Neurology, we strive to improve the lives of people with multiple sclerosis.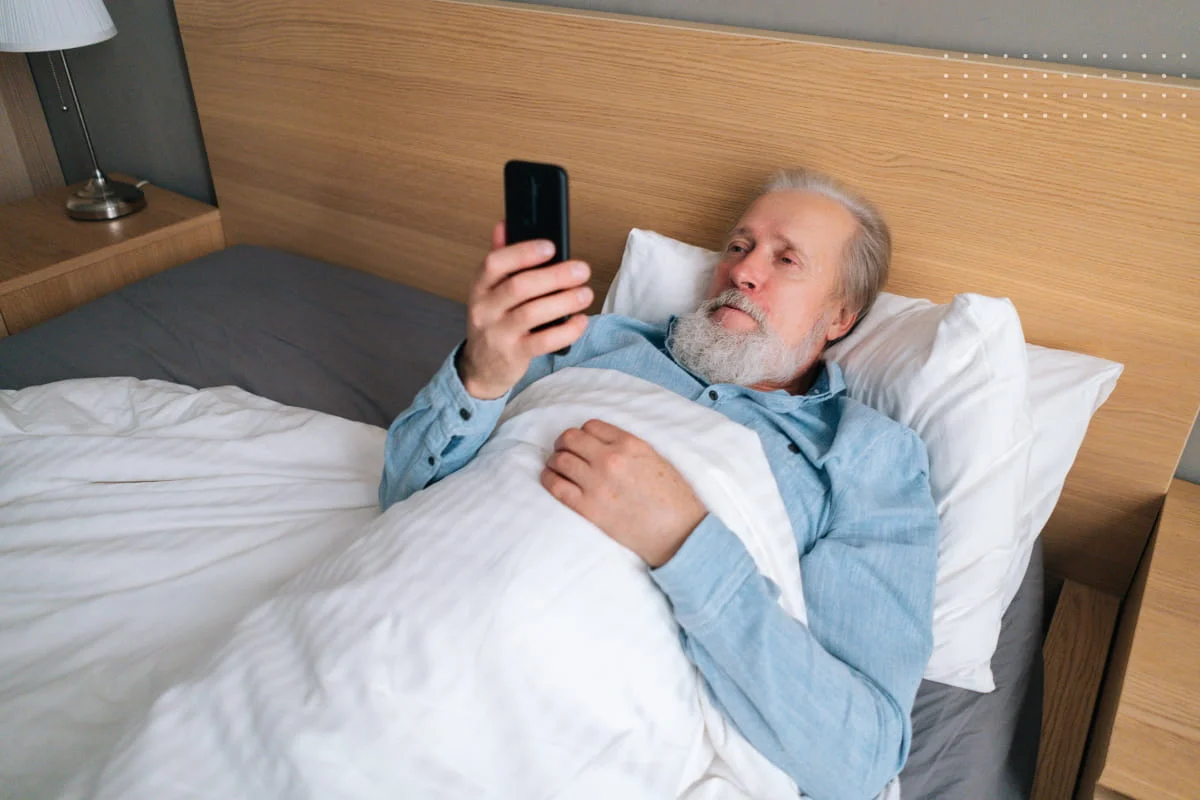 FAQ
Who is the best doctor for multiple sclerosis?
The best multiple sclerosis doctor is a neurologist. They specialize in treating MS. It is important to find a doctor with experience in treating MS. They will be able to develop an individualized treatment plan.
What is the best hospital for multiple sclerosis?
There are many hospitals that specialize in treating MS. Our Lone Star Neurology clinic will be the best for you. We offer you a comprehensive approach to treatment.
What is life expectancy with MS?
Life expectancy with MS is generally not significantly affected. Most people with MS have a normal or near-normal life expectancy. However, MS can cause disability and impact quality of life. The course of MS can vary greatly. It is important to get appropriate medical care and control their symptoms.