Sleep Disorder Center – Diagnosis and Treatment
Many sleep problems affect a large part of the population worldwide. Problems often have much impact on both health and living quality. But, there is a center for sleep medicine devoted to the identification and management of sleep problems. You can discover professionals that assist in managing the symptoms at the sleep disorder center.
Patients with sleep disorders including insomnia, sleep apnea, narcolepsy, restless legs syndrome, and others, visit the sleep disorder center. Specialists treat patients using cutting-edge technologies and illness management strategies. There is a good chance that the patient will feel well again under these circumstances. Let's find out more about the condition's diagnosis and the potential therapies.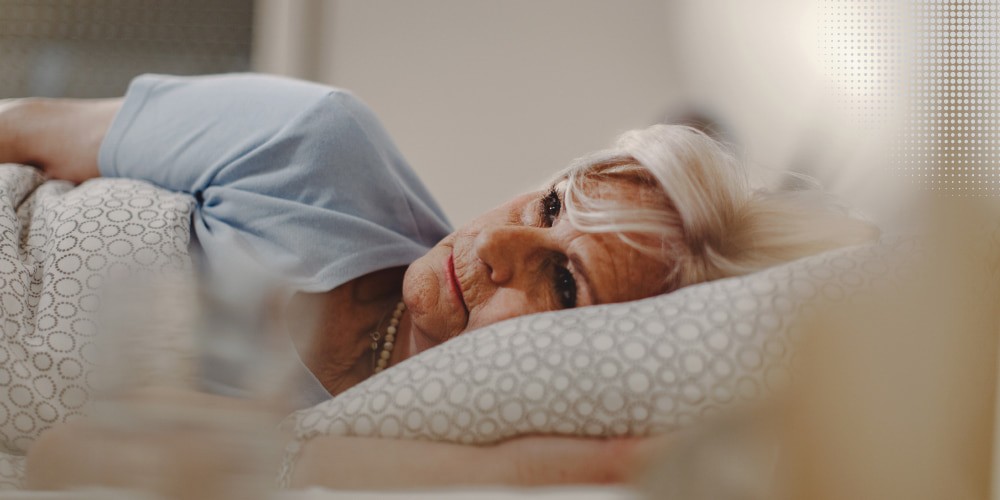 Clinical Diagnosis and Sleep Testing
Clinical diagnosis and sleep testing are two important aspects of diagnosing and treating. Clinical diagnosis includes assessment of anamnesis, physical examination, and sleep habits. The sleep disorder neurologist may ask the patient questions about his sleep patterns, such as how long it takes him to fall asleep, how often he wakes up during the night, or if he experiences any unusual sensations or behaviors during sleep. The neurology sleep specialist may also ask what medications the patient is taking. It is important to find out about other possible medical conditions.
Given the results of the assessment of the patient's condition, the specialist can conclude the diagnosis. But, to confirm the diagnosis at a center of sleep medicine, it is important to perform more tests as well.
Polysomnography consists of several sleep tests. These include monitoring eye movements, brain activity, and physiology during sleep. These procedures can be done either in a specialized center or at home using simple equipment.
The sleep medicine center can diagnose sleep disorders, apnea, narcolepsy, and restless legs syndrome. What's more, testing helps you know the severity of your illness, which can help with treatment.
How Can Lone Star Neurology Help You?
Lone Star Neurology helps with the diagnosis and treatment of neurological disorders. Many people with sleep problems come here for help. If you have any symptoms of a sleep disorder, contact Lone Star Neurology. We can help you in the following ways here:
The sleep disorder neurologist researches important criteria that may affect the occurrence of a sleep disorder. The specialist reviews the medical history and exams physical and sleep quality. The information gathered will help determine the cause of the symptoms.
A sleep disorder center can offer patients several types of sleep analysis. Specialists often use polysomnography, sleep apnea testing, and sleep latency testing.
Customized treatment plan
A neurology sleep specialist can make a treatment plan based on the results of the patient's testing. Often, the treatment plan includes lifestyle and habit changes, medication, or laboratory treatment.
A neurology center provides patients with ongoing care and monitoring of their condition. Specialists check the condition of the treatment daily and edit the treatment plan as needed.
Sleep Disorder Treatment Methods
In sleep disorder centers, there are several forms of therapy. Depending on the kind and degree of the disease, they can change. Here are some typical medical options:
Lifestyle changes.

Changes in sleep habits

and routines can help manage disorders. This may include regular exercise, reducing caffeine and alcohol consumption. Establishing a regular sleep schedule and a comfortable sleeping environment are also worthwhile.  

Cognitive-behavioral therapy (CBT).

CBT is a type of therapy that can be effective in treating certain sleep disorders, such as insomnia. It aims at changing negative thoughts and behavior. They can contribute to problems with sleep.

Medications.

There are several medications available to treat sleep disorders. These are often insomnia and restless legs syndrome. Medications help improve sleep quality, increase sleep duration, and decrease sleepiness.

Continuous positive airway pressure (CPAP) therapy.

CPAP therapy is a popular treatment option in

sleep disorder centers

. It involves wearing a mask while you sleep to deliver a continuous stream of pressurized air. This is to keep the airway open.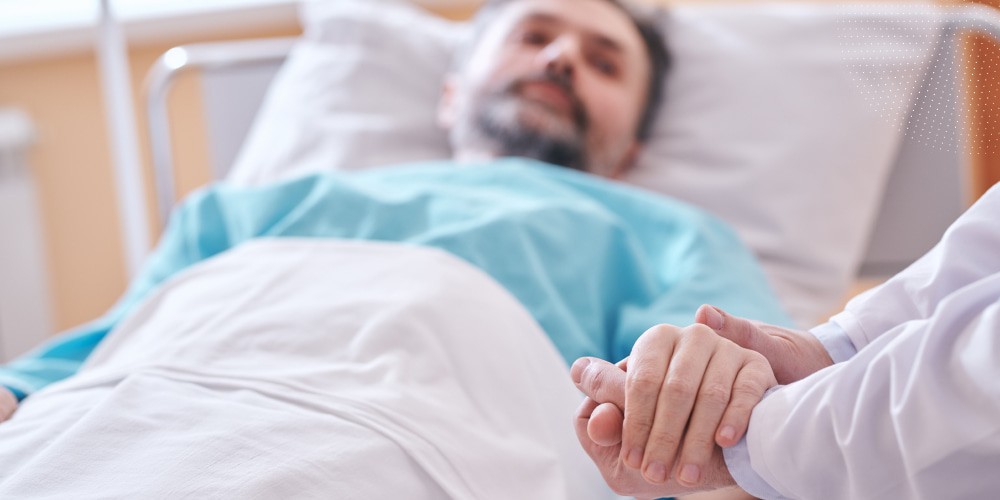 Oral appliances.

Oral appliances like mouthguards can be effective in mild to moderate snoring. This requires changing the position of the jaw so that the airway remains open. Some

sleep medicine center

s may offer this procedure along with other treatments.

Surgery.

In some cases, surgery may be necessary to treat sleep disorders, such as sleep apnea. This may include removal of excess tissue in the throat. The

neurology sleep specialist

may also use jaw reconstruction to improve airflow.
Consult a sleep disorder neurologist for a proper diagnosis and treatment plan. It should tailor to your specific sleep disorder and individual needs. A combination of these treatment methods may help in achieving the best results.
FAQ
What is the best treatment for sleeping disorders?
The best treatment for sleeping disorders depends on the type of sleep disorder. Some common treatments include:
Cognitive Behavioral Therapy for Insomnia (CBT-I);

Sleep hygiene;

Medications;

Light therapy;

Relaxation techniques.
What kind of doctor treats sleep problems?
Several healthcare professionals can help diagnose and treat sleep problems, including:
Primary Care Physician (PCP).

Sleep Specialist.

Psychologist or therapist.

Dentist.

Otolaryngologist.
What is the most serious sleep disorder?
There are several serious sleep disorders. The severity of each can vary depending on the individual and their symptoms. But some of the most serious sleep disorders include:
Sleep Apnea.

Narcolepsy.

REM Sleep Behavior Disorder (RBD).

Fatal Familial Insomnia (FFI).