Take Action in the Fight Against Bell's palsy
Bell's palsy is a condition that causes sudden weakness in the muscles on one side of the face. In most cases, the weakness is temporary and significantly improves over weeks. The weakness makes half of the face appear to droop. Smiles are one-sided, and the eye on the affected side resists closing.
Register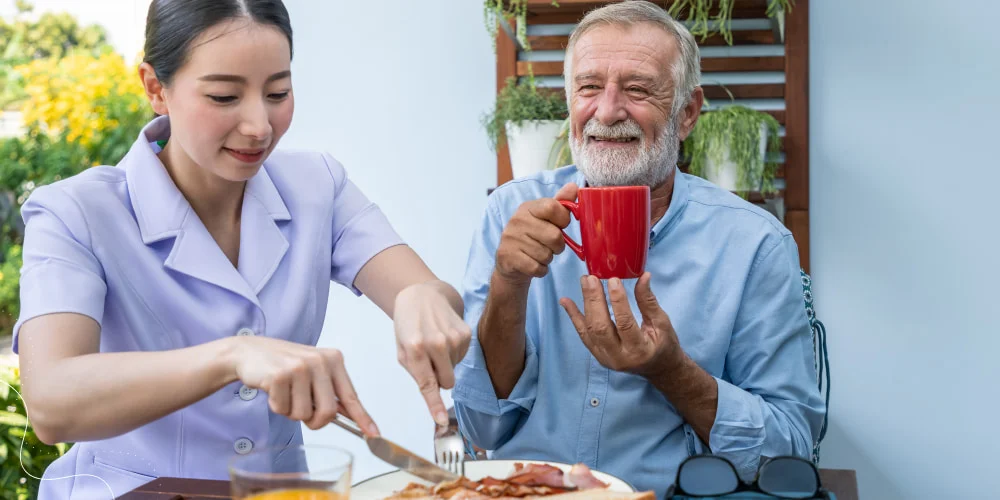 Frequently Asked Questions
Bell's palsy is a condition that causes a temporary weakness or paralysis of the muscles in the face. It can occur when the nerve that controls your facial muscles becomes inflamed, swollen, or compressed.
The condition causes one side of your face to droop or become stiff. You may have difficulty smiling or closing your eye on the affected side. In most cases, Bell's palsy is temporary, and symptoms usually go away within a few weeks or months.
Bell's palsy occurs when the seventh cranial nerve becomes swollen or compressed, resulting in facial weakness or paralysis. The exact cause of this nerve damage is unknown, but many medical researchersTrusted Source believe it's most likely triggered by a viral infection.
Many expertsTrusted Source believe that something can trigger a dormant viral infection, essentially waking it up and triggering Bell's palsy. If you're stressed, or you've been sick recently, those could be potential triggers. So could a recent physical trauma or even sleep deprivation. An autoimmune condition is also a possible trigger.
Your risk of developing Bell's palsy increases if you:
are pregnant
have diabetes
have a lung infection
have a family history of the condition

The outlook for people with Bell's palsy is usually good. Recovery time can vary depending on the severity of nerve damage.
If the nerve damage is mild, you may start seeing an improvement within 2 to 3 weeks of the initial onset of symptoms. If the nerve damage is more severe, it could take 3 to 6 months to start noticing an improvement. In rare cases, symptoms may continue to return or may be permanent.
Common symptoms:
Signs and symptoms of Bell's palsy come on suddenly and may include:
Rapid onset of mild weakness to total paralysis on one side of your face — occurring within hours to days
Facial droop and difficulty making facial expressions, such as closing your eye or smiling
Drooling
Pain around the jaw or in or behind your ear on the affected side
Increased sensitivity to sound on the affected side
Headache
A loss of taste
Changes in the amount of tears and saliva you produce
In rare cases, Bell's palsy can affect the nerves on both sides of your face.
Message Us
How to manage Bell's palsy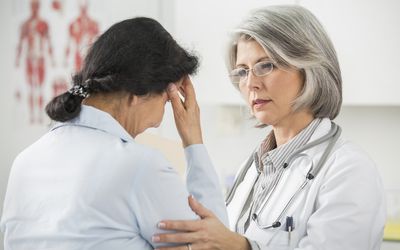 Use artificial tears or eye drops during the day
If your eyelid doesn't completely close, or you can't blink, you can develop a pretty significant case of dry eye, also known as exposure keratitis. Without treatment, you might develop some damage to your cornea. Your eye doctor can give you more specific advice on how many times per day to use the drops.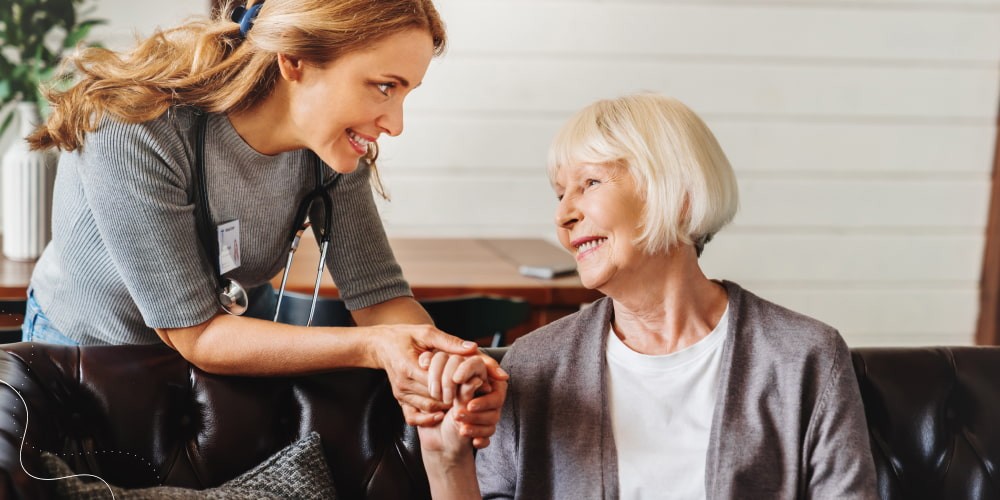 Use a heavy lubricating ointment in your eye at night.
This kind of thicker ointment will prevent moisture loss in your eye while you're sleeping, but it can make your vision blurry. Apply right before you go to sleep.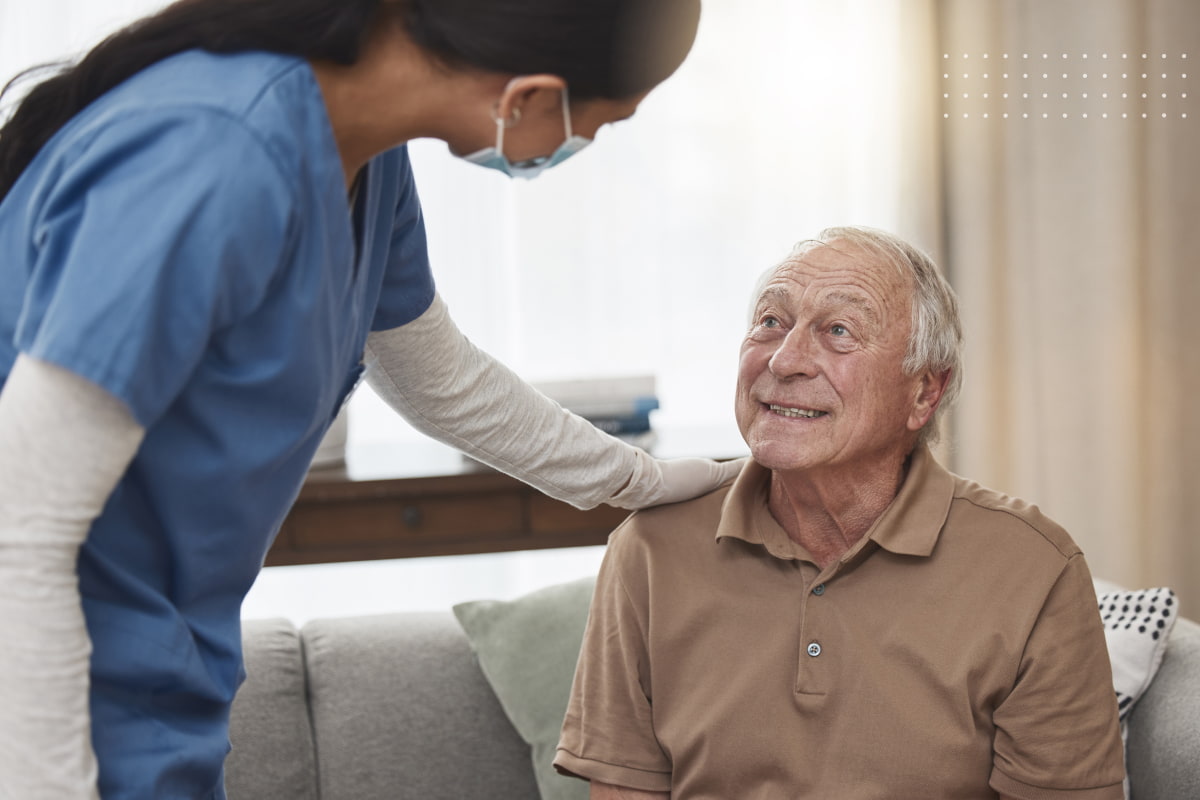 Consider alternative therapies.
Complementary therapies won't cure your Bell's palsy symptoms, but they might help you feel better. For example, if you have a favorite relaxation technique or other stress-reduction strategy, consider putting it to use.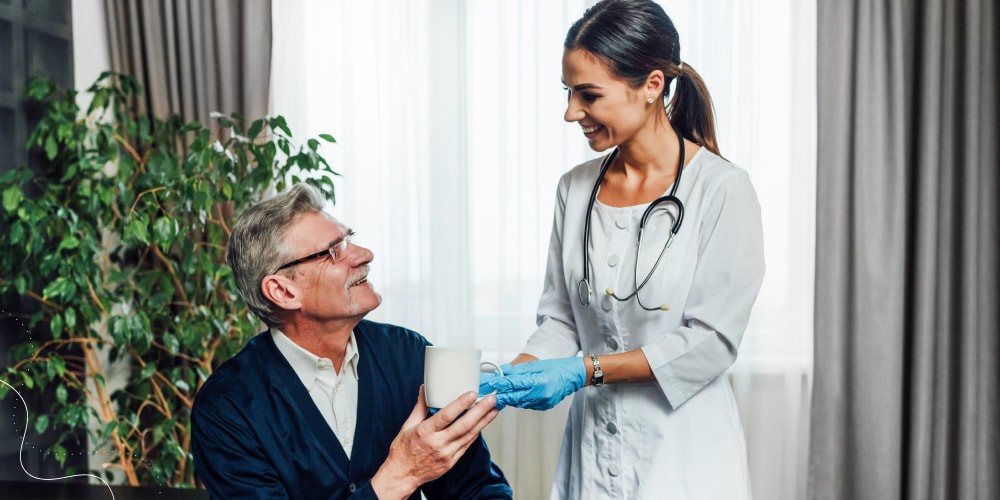 Tape your affected eye shut at night.
To prevent your eye from drying out during the night, use surgical tape to close your eyelid when you go to bed. Be gentle with removing the tape when you wake up so as not to damage your eyelid or the skin around your eye.
Consider using an eye patch
Some experts suggest placing a patch or moisture chamber over your eye to reduce moisture loss and prevent dry eye.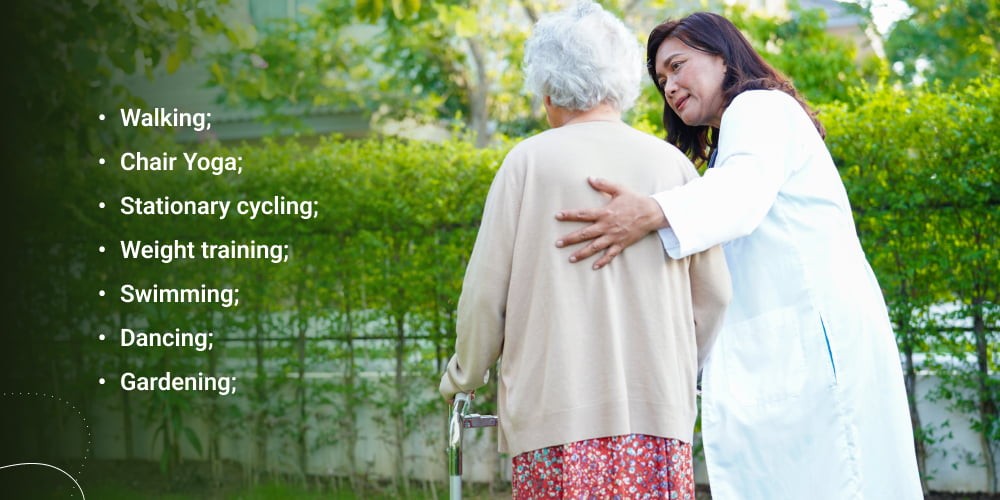 Talk with someone.
If you're feeling down about your appearance, don't hesitate to talk about your feelings with a trusted friend or even a counselor or therapist.
How is Bell's palsy treated?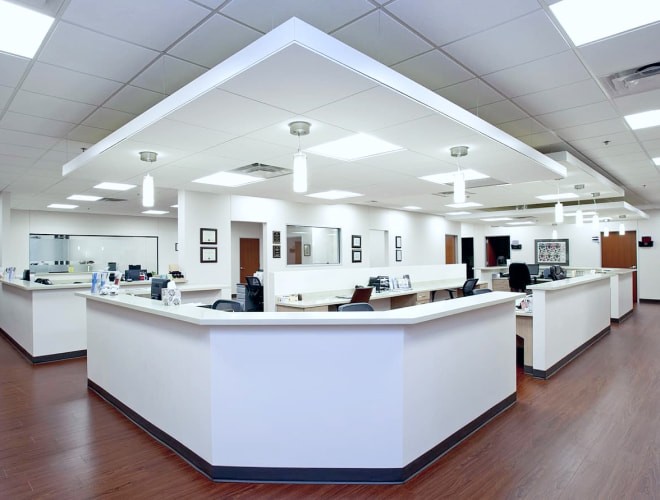 Medication
Your doctor may recommend medications such as:
corticosteroid drugs, which reduce inflammation
antiviral or antibacterial medication, which may be prescribed if a virus or bacteria causes your Bell's palsy
over-the-counter pain medications, such as ibuprofen or acetaminophen, which can help relieve mild pain
eye drops to keep your affected eye well lubricated
Home treatment
an eye patch (for your dry eye)
a warm, moist towel over your face to relieve pain
facial massage
physical therapy exercises to stimulate your facial muscles
How is Bell's palsy diagnosed?
Your doctor will first perform a physical examination to determine the extent of the weakness in your facial muscles. They'll also ask you questions about your symptoms, including when they occurred or when you first noticed them.
While there's no specific lab test that your doctor can use to confirm that you definitely have Bell's palsy, your doctor can use a variety of tests to help make a Bell's palsy diagnosis.
These tests can also help rule out other possible causes of facial weakness that may need addressing, such as Guillain-Barré syndrome or Lyme disease.
Find out more!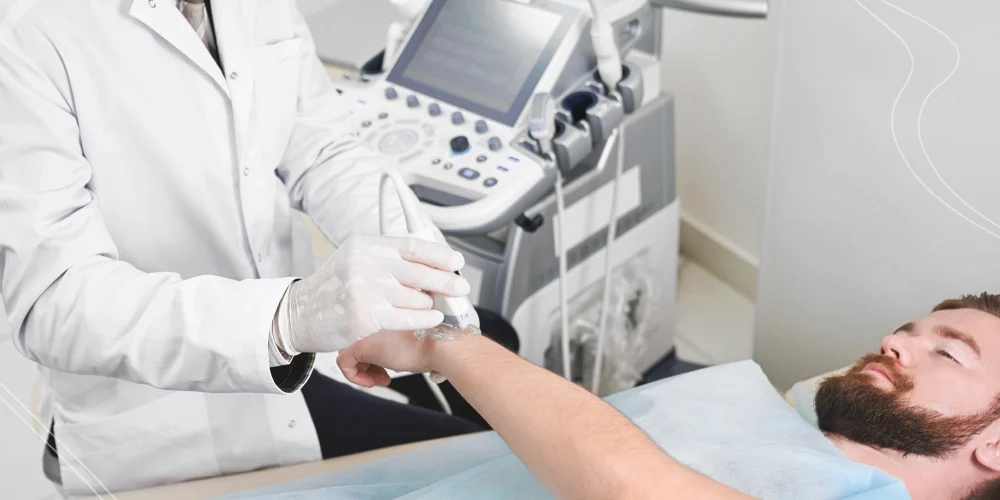 blood tests to check for the presence of a bacterial or viral infection
imaging tests such as an MRI or CT scan to check the nerves in your face and rule out the possibility of a stroke or brain tumor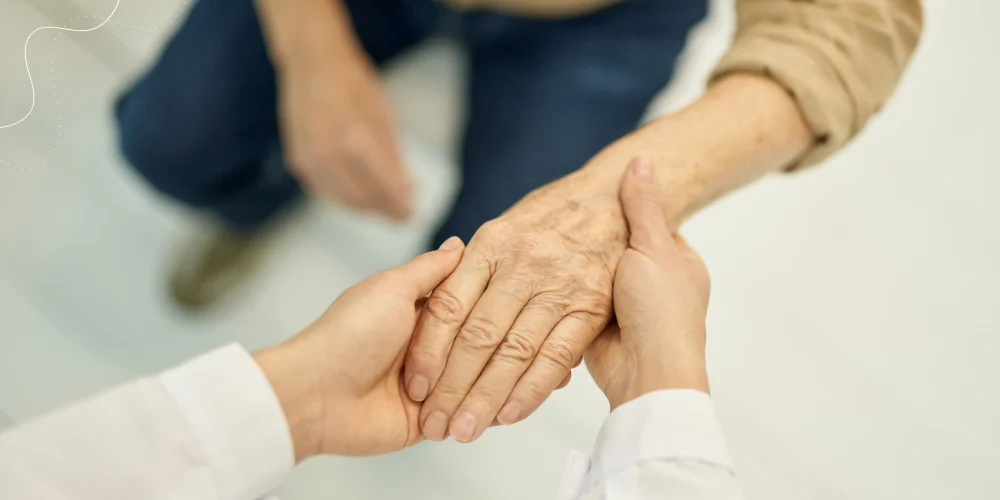 an electromyography (EMG) test, in which a doctor inserts very thin wire electrodes into a muscle to confirm whether there's any damage to the nerves that control the facial muscles — this test can also determine how much damage there is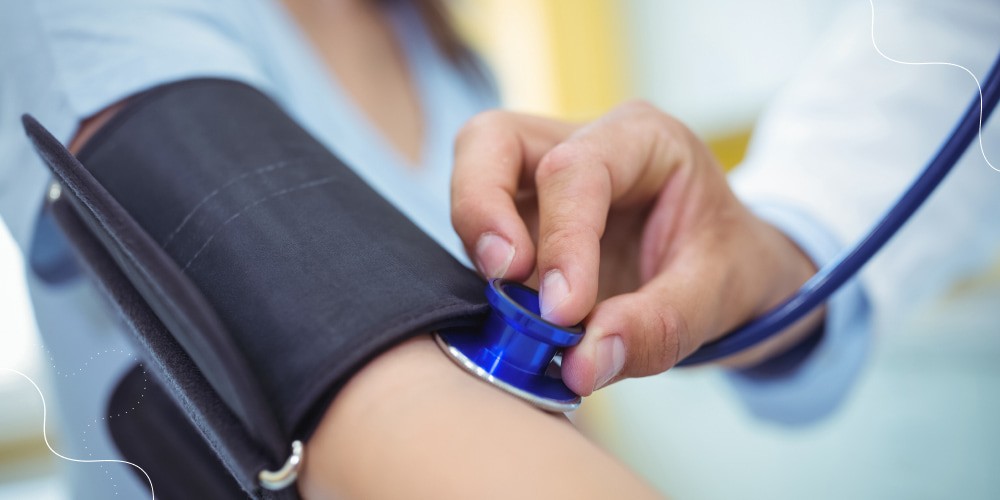 blood tests to check for diabetes or other conditions
Find out more!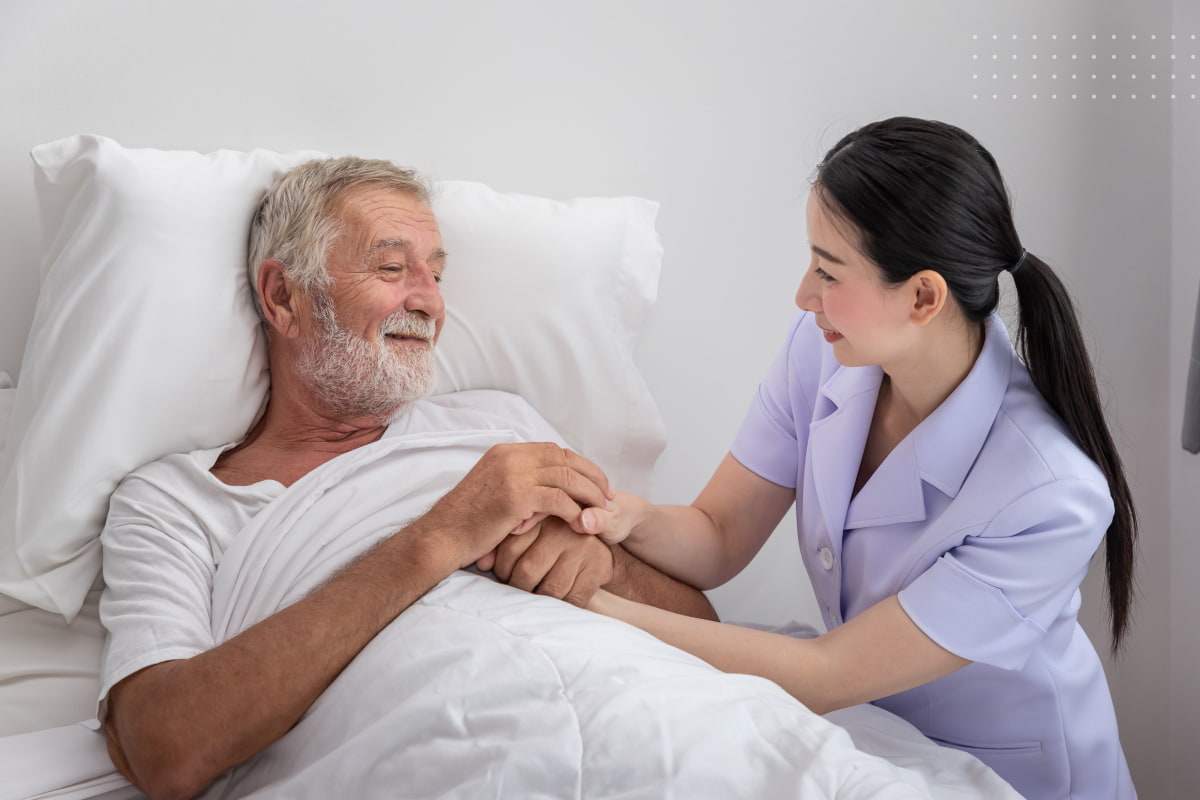 Causes
Although the exact reason Bell's palsy occurs isn't clear, it's often related to having a viral infection. Viruses that have been linked to Bell's palsy include viruses that cause:
Cold sores and genital herpes (herpes simplex)
Chickenpox and shingles (herpes zoster)
Infectious mononucleosis (Epstein-Barr)
Cytomegalovirus infections
Respiratory illnesses (adenovirus)
German measles (rubella)
Mumps (mumps virus)
Flu (influenza B)
Hand-foot-and-mouth disease (coxsackievirus)
The nerve that controls facial muscles passes through a narrow corridor of bone on its way to the face. In Bell's palsy, that nerve becomes inflamed and swollen — usually related to a viral infection. Besides facial muscles, the nerve affects tears, saliva, taste and a small bone in the middle of the ear.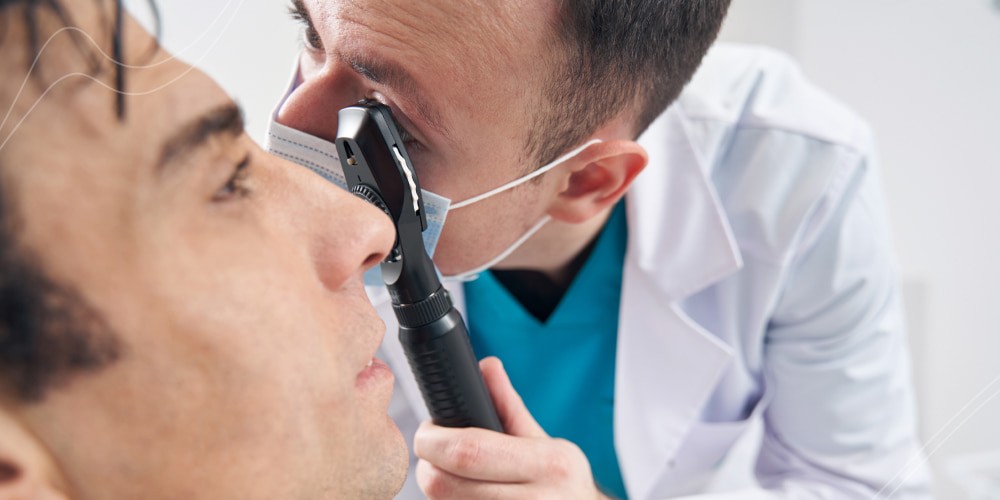 Risk factors
Bell's palsy occurs more often in people who:
Are pregnant, especially during the third trimester, or who are in the first week after giving birth
Have an upper respiratory infection, such as the flu or a cold
Have diabetes
Have high blood pressure
Have obesity
Recurrent attacks of Bell's palsy are rare. But when they do recur, there's often a family history of recurrent attacks. This suggests that Bell's palsy might have something to do with your genes.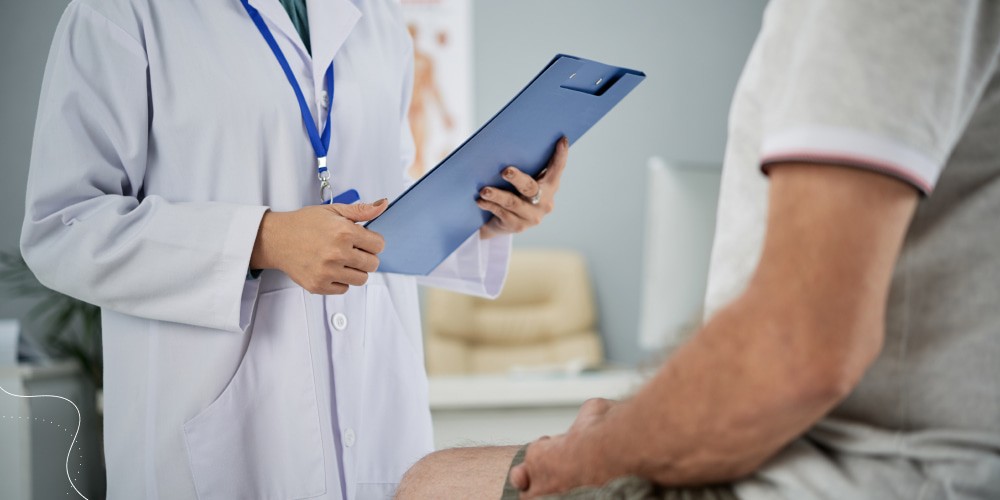 Complications
A mild case of Bell's palsy typically disappears within a month. Recovery from a more severe case where the face was completely paralyzed can vary. Complications may include:
Irreversible damage to your facial nerve.
Irregular regrowth of nerve fibers. This may result in involuntary contraction of certain muscles when you're trying to move other muscles (synkinesis). For example, when you smile, the eye on the affected side may close.
Partial or complete blindness of the eye that won't close. This is caused by excessive dryness and scratching of the clear protective covering of the eye (cornea).