Bell's Palsy Clinic – Diagnosis and Treatment
Damage to the facial nerve is one of the characteristics of Bell's palsy disorder. As a result, one side of the face becomes temporarily weak or paralyzed. It can happen unexpectedly, and its precise cause is unknown. Viral infections, immune system issues, and inflammation are a few potential contributing causes. 
In the facial nerve center, doctors do a physical assessment to identify Bell's palsy. In such cases, patients get examinations of the facial nerve. Most of the time, people feel better within a few weeks or months. But, sometimes, long-lasting or permanent facial paralysis or weakness may develop. Let's find out more details about the illness. Additionally, we will discuss here the characteristics of Bell's palsy clinic's diagnosis and treatment.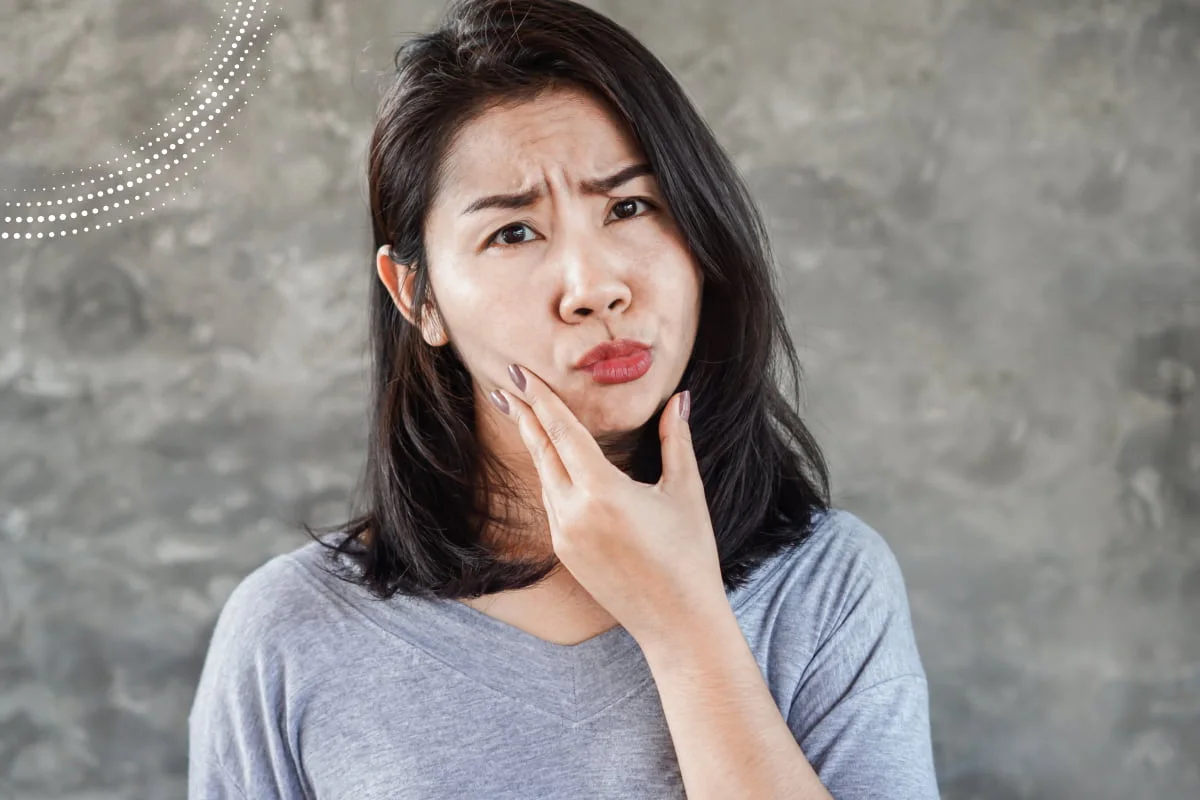 Bell's Palsy Diagnosis and Testing
Symptoms may vary with the person's characteristics, the disease's severity, and the comorbidities. Typical symptoms of Bell's palsy include: 
Sudden weakness;

Paralysis of the facial muscles on one side of the face;

Drooping of the eyelid or corner of the mouth;

Hypersalivation;

Loss of taste;

Difficulty in closing the eye in the part of the face that affects.
In some cases, Bell's palsy clinic may do extra examinations. This may be useful to rule out other possible causes of facial palsy, such as an infection or tumor. They may include blood tests, imaging tests like an MRI or CT scan, or an electromyography (EMG) test that measures the electrical activity of the facial muscles.
Bell's Palsy Treatment Near Me
If you are looking for treatment options for Bell's palsy clinic, there are several ways to find a qualified doctor. By finding the right one, he or she is sure to help you manage your condition.
Consult your primary care physician
Your doctor may refer you to a Bell's palsy specialist. A specific doctor can diagnose and treat Bell's palsy. He or she can also recommend treatment options or prescribe medications. The most important thing is to identify the disease and its extent properly.
Check with local hospitals or medical centers
Many hospitals and facial nerve centers have neurology departments. They offer specialized care and treatment for neurological conditions. You can check with them to see if they have a specialist who can help you.
Search online directories
To find Bell's palsy specialists in your area, you can use online directories. In such services, you can find a Bell's palsy treatment specialist near you. You can also find patient reviews and contact information there.
Ask for Referrals from Friends or Family
If you know someone who treats Bell's palsy, you can ask them to recommend a specialist.  Personal recommendations can be a great way to find a Bell's palsy specialist who has experience in treating it.
There are many options available to find Bell's palsy treatment near you. When symptoms of Bell's palsy occur, seek medical attention immediately.
This is important to get the right diagnosis and treatment.
How Can Lone Star Neurology Help You?
Lone Star Neurology provides comprehensive care and Bell's palsy treatment options for patients with neurological conditions. Here's how our Bell's palsy clinic can help you with Bell's Palsy:
Accurate Diagnosis. Lone Star Neurology's team of experienced

neurologists

and

Bell's palsy specialists

use advanced diagnostic techniques. This is necessary to diagnose and determine the underlying cause of the condition. Specialists in our

Bell's palsy clinic

conduct a detailed medical history, physical examination, and advanced imaging tests. This does assess the condition and its severity.

Personalized Treatment Plans.

With the diagnosis and medical history,

facial nerve center

develops individualized treatment plans. They must meet each patient's individual needs. Treatment options may include medications, physical therapy, and other rehabilitative therapies. Such methods are important for improving muscle strength and control.

Ongoing Care and Support.

Neurology provides ongoing care and support to manage patients' symptoms and achieve outcomes. The team works with patients to check their condition and adjust treatment plans.

Collaborative Care.

We collaborate with ophthalmologists, ENT specialists, and physical therapists. This does provide comprehensive care for patients with Bell's palsy.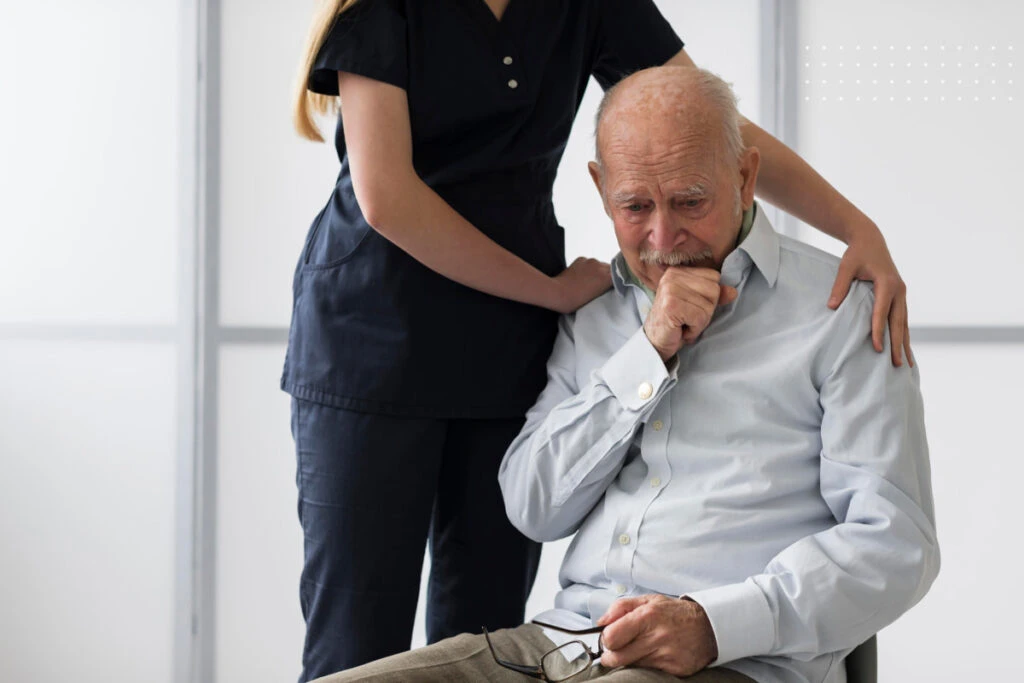 FAQ
Which doctor is best for Bell's palsy?
With Bell's palsy, several medical professionals can help diagnose and treat this condition. Here are some healthcare professionals who qualify to treat Bell's Palsy:
Neurologist;

Ophthalmologist;

Otolaryngologist;

Primary Care Physician.
Can a doctor do anything for Bell's palsy?
Yes, a doctor can do many things to help manage and treat Bell's Palsy. Bell's palsy is a condition that causes facial paralysis. It can also cause weakness on one side of the face due to inflammation or damage to the facial nerve.
The symptoms of Bell's palsy can be uncomfortable. But most people recover without treatment within a few weeks or months. But, in some cases, treatment may be necessary to reduce the severity of symptoms or speed up recovery.
What is the fastest way to recover from Bell's palsy?
There are a few things you can do to speed up your recovery and increase your chances of a full recovery. Here are some tips:
Take prescribed medication.

Do facial exercises.

Apply heat or cold packs.

Get enough rest.

Maintain good nutrition.

Stay hydrated.