Carpal Tunnel Clinic – Diagnosis and Treatment
Millions of people suffer from the widespread ailment known as carpal tunnel syndrome. When the median nerve, which runs from the forearm to the hand, becomes compressed, it happens. It happens when it travels through the wrist's little carpal tunnel. You might experience discomfort, numbness, tingling, and weakness as symptoms in the hand and wrist. Carpal tunnel syndrome can result in irreversible nerve damage if left untreated. But, the majority of people may drop their symptoms with the proper care. Carpal tunnel specialists provide thorough evaluations and treatment options at the clinic. This does assist people in controlling their illness and regaining their quality of life. Learn how this is diagnosed and handled at the carpal tunnel clinic.
Carpal Tunnel Diagnosis
Diagnosis of carpal tunnel syndrome includes: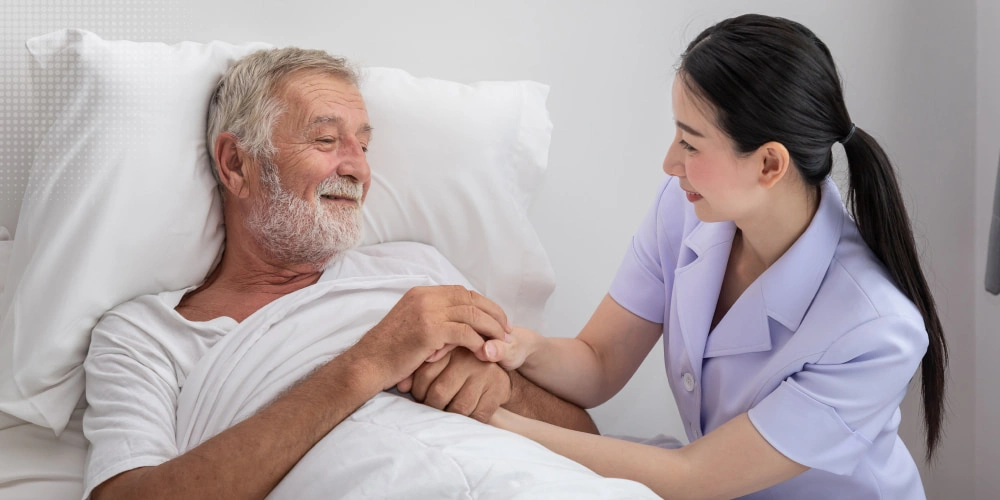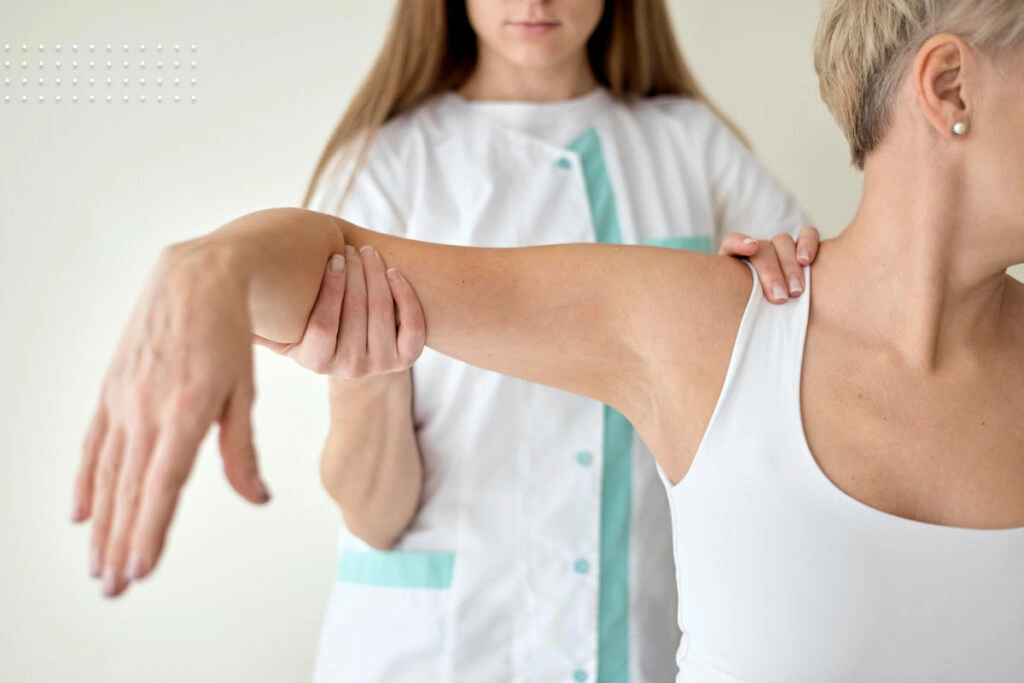 Study of the patient's medical history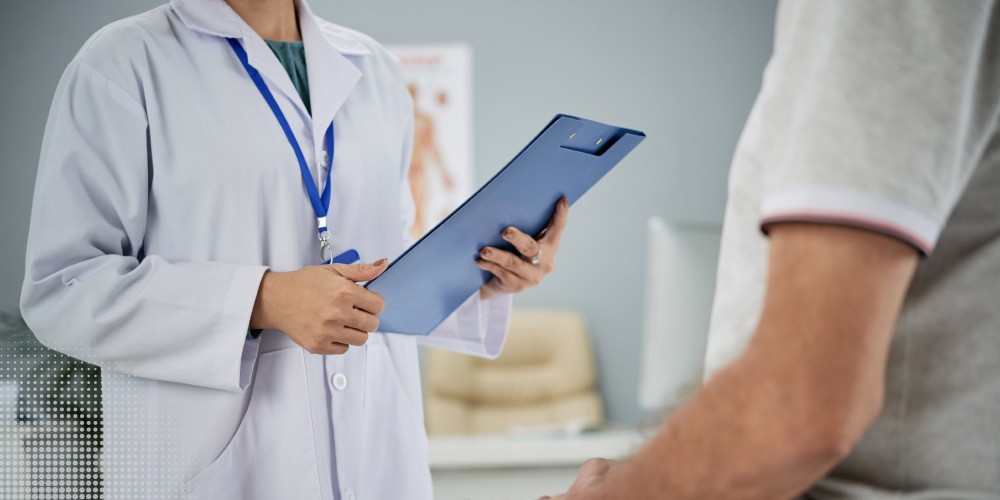 Special tests for a more in-depth analysis of the nature of the disease
Carpal tunnel doctors examine the muscles of the affected arm for signs of weakness and swelling. Additionally, they could instruct the patient to follow particular postures and motions. This does check the health of the nerves and rules out carpal tunnel syndrome.
Nerve conduction studies a diagnostic test for use in carpal tunnel clinic. EMG is a technique for assessing the electrical activity of the muscles and nerves. These tests can assist in determining the severity of the illness and confirming it.
An effective carpal tunnel syndrome treatment near you depends on an early diagnosis. Because if left untreated, this condition can lead to permanent nerve damage. If you think you have carpal tunnel syndrome, make an appointment to see a medical professional. The carpal tunnel doctor can offer therapy and provide a precise diagnosis.
Preventing Carpal Tunnel Syndrome
Implementing many measures to lessen stress and strain on the wrists and hands is necessary to prevent carpal tunnel syndrome. The following are some suggestions for avoiding carpal tunnel syndrome:
Take regular rests if you type a lot or perform other repetitive motions with your hands. This is essential for stretching and resting.
You can reduce stress on your neck, shoulders, and wrists. In this case, your posture will be in excellent condition.
Ensure that your workspace is ergonomically set up. Keep your mouse and keyboard at a comfortable distance and height from your body.
Wear wrist splints at night or when engaging in wrist-demanding activities. This can assist in keeping them in a neutral posture and lower the condition that would manifest.
Your wrists' flexibility and strength can enhance with regular exercise. As a result, there is a lower chance of acquiring carpal tunnel syndrome. The carpal tunne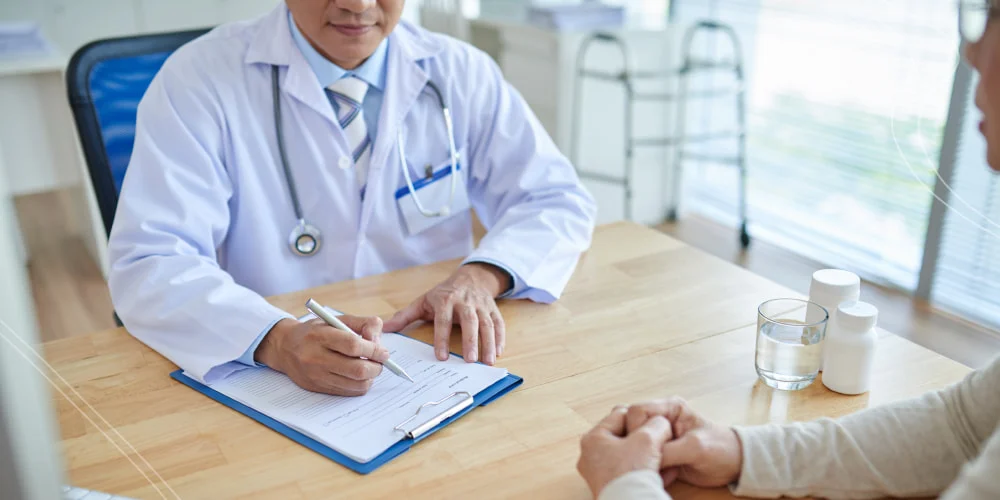 How can Lone Star Neurology carpal tunnel clinic help you?
People with carpal tunnel syndrome problems may find relief at Lone Star Neurology. Carpal tunnel specialists can conduct a thorough assessment of the patient's condition. Finding out causing carpal tunnel syndrome symptoms is important to undertake. They can then create a customized treatment strategy based on the patient's particular needs.
The carpal tunnel clinic at Lone Star Neurology can assist in some ways, including:
Diagnosis.

The clinic performs an evaluation and diagnostic testing to determine the disease.
Non-surgical treatment.

The

carpal tunnel clinic

may offer

non-surgical treatment

options. These include wrist splints, medications, physical therapy, and lifestyle changes. This will help manage the symptoms and improve the function of the hand.

Surgical treatment.

Where non-surgical treatment is ineffective, the clinic may offer

surgical treatment

options. This may be a carpal tunnel release surgery to relieve pressure on the median nerve.
Education.

The clinic provides information on ways to prevent the occurrence or exacerbation of carpal tunnel syndrome.

Carpal tunnel specialists

recommend ergonomic adjustments to the workplace and correct hand and wrist positioning.
Carpal Tunnel Treatment Methods
Compression of the median nerve at the wrist results in carpal tunnel syndrome. Carpal tunnel syndrome treatment near you depends on the severity of the symptoms. Here are some popular approaches for treating:
1.The following non-surgical therapy alternatives are available at the carpal tunnel clinic:
Wrist splints;
Medications;
Lifestyle modifications;
Physical therapy.
2. Injections of corticosteroids into the carpal tunnel can help lessen inflammation. It also aids in symptom relief and the reduction of edema.
3. Carpal tunnel syndrome is frequently treated surgically with carpal tunnel release surgery. 
4. Alternative therapies can also aid in easing carpal tunnel syndrome symptoms. These techniques include massage, acupuncture, and chiropractic adjustments.
If you have any symptoms, speak with a carpal tunnel doctor. The goal of this is to identify the best course of treatment for every patient with the syndrome. Carpal tunnel specialists can help stop the issue from growing worse by providing early diagnosis and treatment.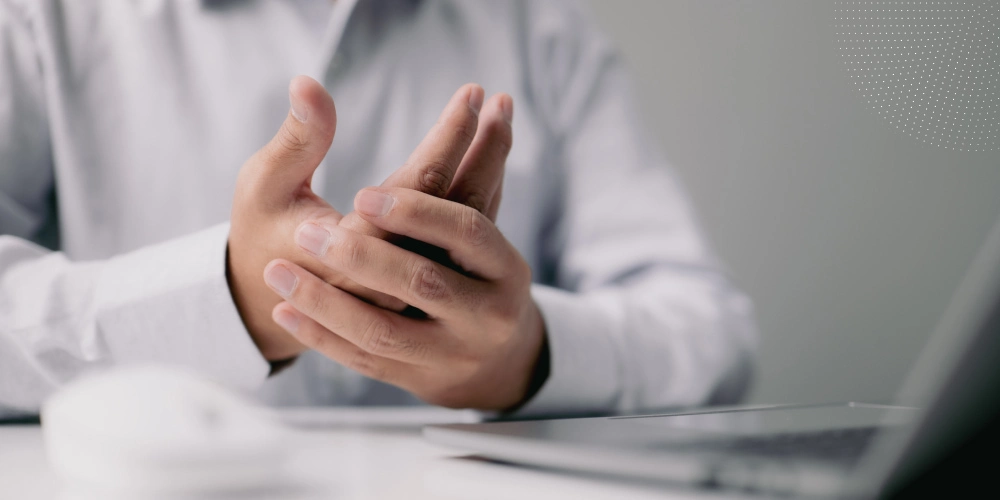 FAQ
What is the best doctor to see for carpal tunnel?
The best doctor to treat carpal tunnel syndrome would be a specialist with experience in treating hand and wrist conditions. This may be an orthopedic surgeon or a hand surgeon. A neurologist or physical medicine and rehabilitation specialist may also offer treatment.
What is the fastest way to relieve carpal tunnel?
There are several ways to relieve the symptoms of carpal tunnel syndrome. But the fastest way to get relief depends on the severity of your condition and the underlying cause. Here are some options which you can get from Lone Star Neurology:
Rest and immobilization;

Nonsteroidal anti-inflammatory drugs (NSAIDs);

Cold therapy;

Stretching exercises;

Steroid injections.