Multiple Sclerosis
Multiple sclerosis (MS) is a condition that can affect the brain and spinal cord, causing a wide range of potential symptoms, including problems with vision, arm or leg movement, sensation or balance.
Register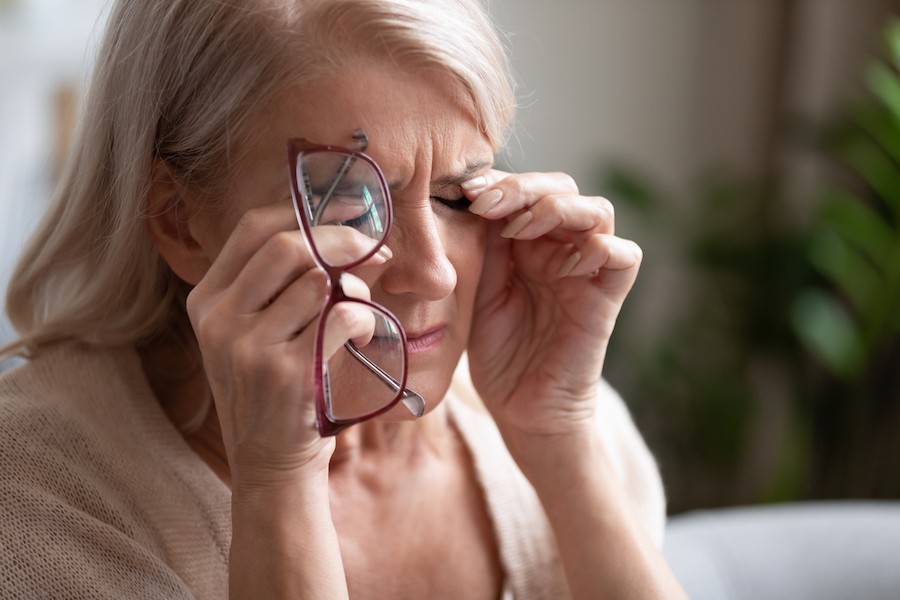 Resources
Frequently asked questions:
MS is an autoimmune condition. This is when something goes wrong with the immune system and it mistakenly attacks a healthy part of the body – in this case, the brain or spinal cord of the nervous system. In MS, the immune system attacks the layer that surrounds and protects the nerves called the myelin sheath.
This damages and scars the sheath, and potentially the underlying nerves, meaning that messages travelling along the nerves become slowed or disrupted. Exactly what causes the immune system to act in this way is unclear, but most experts think a combination of genetic and environmental factors is involved.
No one test can provide a definitive MS diagnosis. To understand what's causing symptoms, your healthcare provider will do a physical exam. You may also have blood tests and imaging tests, such as MRI. An MRI looks for evidence of lesions (areas of damage) in the brain or spinal cord that indicate multiple sclerosis.
There's currently no cure for MS, but a number of treatments can help control the condition and ease symptoms. The treatment you need will depend on the specific symptoms and difficulties you have. It may include: treating relapses with short courses of steroid medicine to speed up recovery specific treatments for individual MS symptoms treatment to reduce the number of relapses using medicines called disease-modifying therapies Disease-modifying therapies may also help to slow or reduce the overall worsening of disability in people with a type of MS called relapsing remitting MS, and in some people with types called primary and secondary progressive MS, who have relapses. Unfortunately, there's currently no treatment that can slow the progress of primary progressive MS, or secondary progressive MS, where there are no relapses. Many therapies aiming to treat progressive MS are currently being researched.
The complications of MS range from mild to severe. They can range from fatigue to the inability to walk. Other problems include loss of vision, balance, and bowel or bladder control. Depression can result from the difficulty of living with a chronic condition.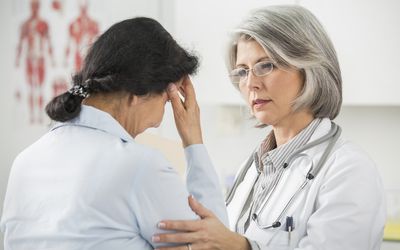 Symptoms of multiple sclerosis:
The symptoms of MS vary widely from person to person and can affect any part of the body.
The main symptoms include:
fatigue
difficulty walking
vision problems, such as blurred vision
problems controlling the bladder
numbness or tingling in different parts of the body
muscle stiffness and spasms
problems with balance and co-ordination
problems with thinking, learning and planning
Depending on the type of MS you have, your symptoms may come and go in phases or get steadily worse over time (progress).
Message Us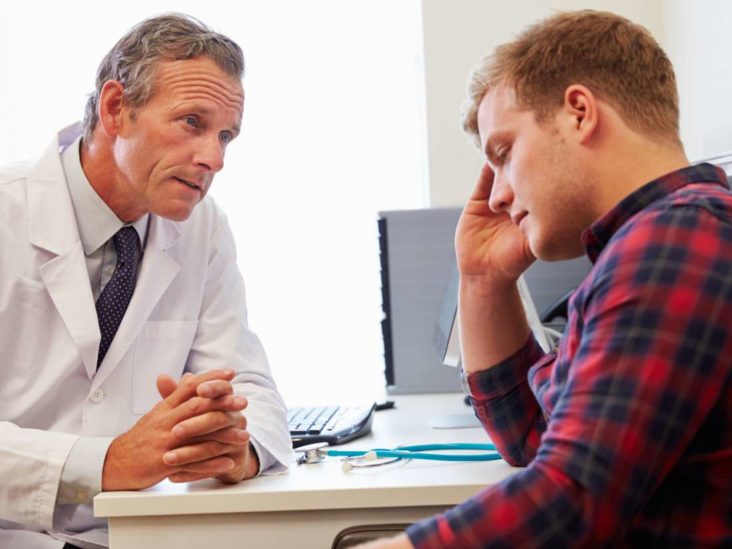 Multiple sclerosis crisis
MS Attacks, Relapses and Flare-Ups
Most forms of multiple sclerosis involve stretches of time when you feel good and other times when your symptoms act up.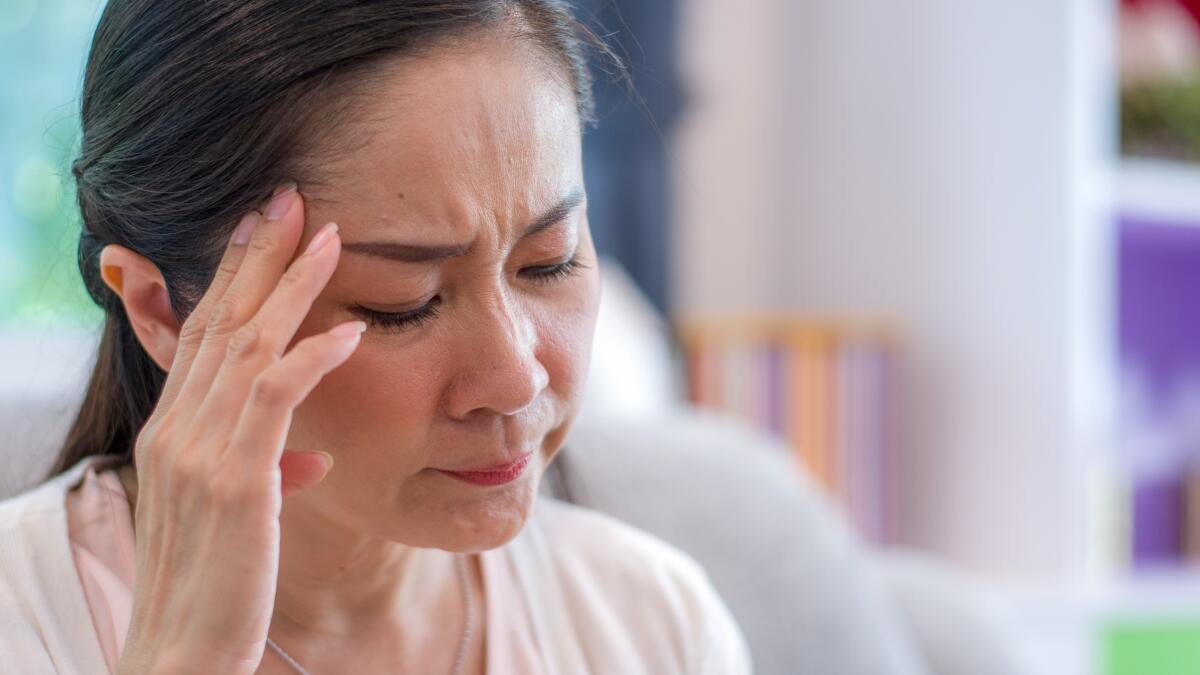 Attacks
Some relapses produce only one symptom (related to inflammation in a single area of the central nervous system), while other relapses cause two or more symptoms at the same time (related to inflammation in more than one area of the central nervous system). To be a true exacerbation, the attack must last at least 24 hours and be separated from the previous attack by at least 30 days.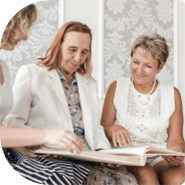 Relapses
Some people with myasthenia gravis have a tumor in the thymus gland, a gland under the breastbone that is involved with the immune system. Most of these tumors, called thymomas, aren't cancerous (malignant).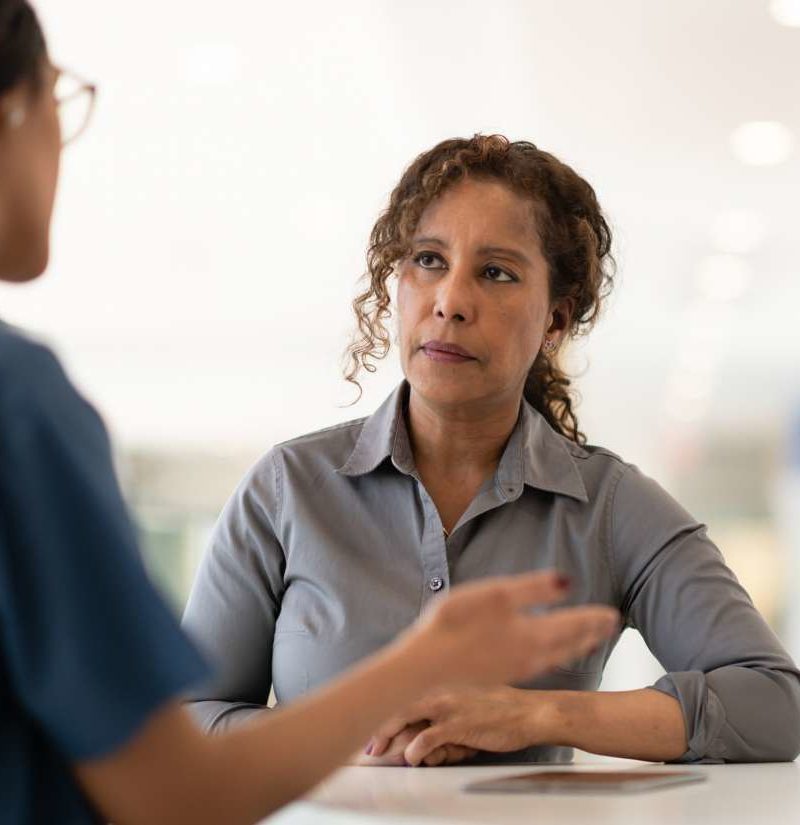 Autoimmune conditions.
People with myasthenia gravis might be more likely to have autoimmune conditions, such as rheumatoid arthritis or lupus.
How is multiple sclerosis treated?
Treatment for MS depends on the stage of the disease and the specific symptoms the person has.
It may include:
treating relapses of MS symptoms (with steroids)
treating specific MS symptoms
treatment to reduce the number of relapses (disease-modifying therapies)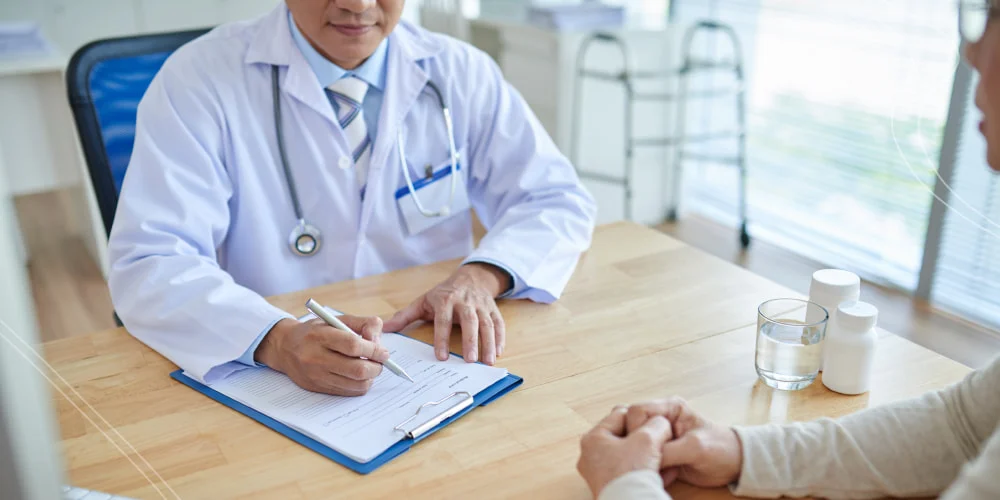 When should I call my healthcare provider?
Call your healthcare provider right away if you have any of the following symptoms:
blurriness or shadows in the center of your vision
a blind spot in the center of your vision
sensitivity to light
unusually colored (tinted) vision
Multiple Sclerosis treatment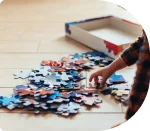 Factors that can worsen multiple sclerosis
These factors may increase your risk of developing multiple sclerosis:
Age. MS can occur at any age, but onset usually occurs around 20 and 40 years of age. However, younger and older people can be affected.
Sex. Women are more than two to three times as likely as men are to have relapsing-remitting MS.
Family history. If one of your parents or siblings has had MS, you are at higher risk of developing the disease.
Certain infections. A variety of viruses have been linked to MS, including Epstein-Barr, the virus that causes infectious mononucleosis.
Race. White people, particularly those of Northern European descent, are at highest risk of developing MS. People of Asian, African or Native American descent have the lowest risk.
Climate. MS is far more common in countries with temperate climates, including Canada, the northern United States, New Zealand, southeastern Australia and Europe.
Vitamin D. Having low levels of vitamin D and low exposure to sunlight is associated with a greater risk of MS.
Certain autoimmune diseases. You have a slightly higher risk of developing MS if you have other autoimmune disorders such as thyroid disease, pernicious anemia, psoriasis, type 1 diabetes or inflammatory bowel disease.
Smoking. Smokers who experience an initial event of symptoms that may signal MS are more likely than nonsmokers to develop a second event that confirms relapsing-remitting MS.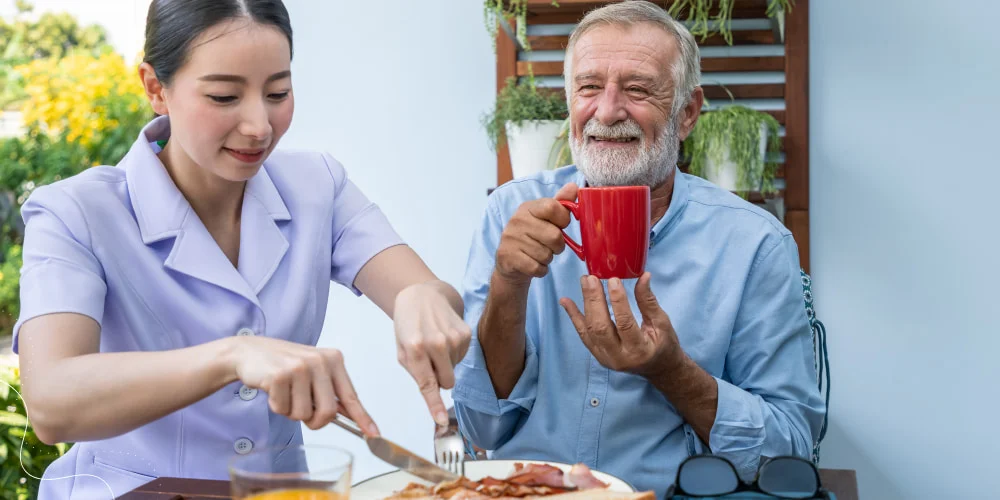 Outlook for multiple sclerosis
MS itself is rarely fatal, but complications may arise from severe MS, such as chest or bladder infections, or swallowing difficulties. The average life expectancy for people with MS is around 5 to 10 years lower than average, and this gap appears to be getting smaller all the time.