Doctors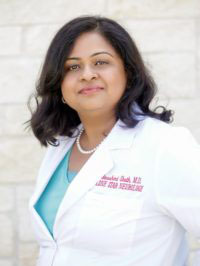 Dr. Maushmi Sheth
Dr. Maushmi Sheth is a clinical neurologist treating patients in Frisco, Texas and the surrounding communities in the DFW metroplex....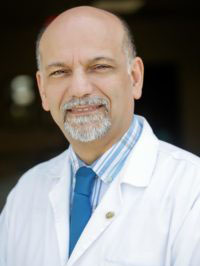 Dr. Ramin Ansari
Dr. Ansari comes to Lonestar Neurology from Temple University Hospital, in Philadelphia, PA where he worked as an assistant professor...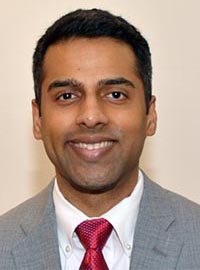 Dr. Sandeep Dhanyamraju
Dr. Sandeep Dhanyamraju was born in Montego Bay, Jamaica, and at the age of 6 moved to the northeastern United States....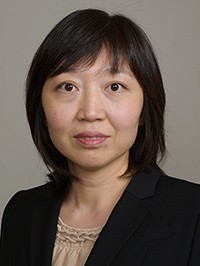 Dr. Yu Zhao
Dr. Yu Zhao completed her five-year neurology residency and fellowship training in clinical neurophysiology and neuromuscular medicine at the University...
Dr. Alla Al-Habib
Dr. Alla Al-Habib comes to Lone Star Neurology from St. Louis, where she completed a one-year fellowship in Vascular Neurology...
Advance Practitioners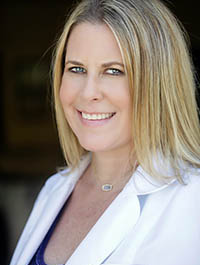 Jodie Moore
Jodie Moore is a Board Certified Acute Care Nurse Practitioner with over 15 years of experience helping patients achieve their...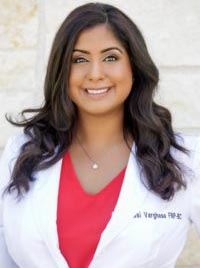 Nissi Varghese
Nissi Varghese, is a board certified family nurse practitioner who joins Lonestar Neurology with 8 years of neurological ICU experience...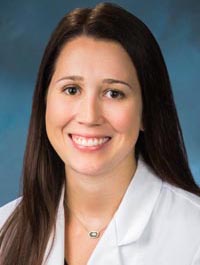 Kristen Papa
Kristen Papa is a Physician Assistant who is excited to join Lone Star Neurology from Jacksonville, Florida. She graduated from...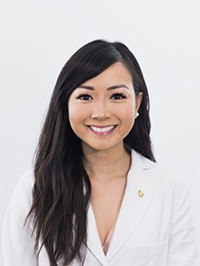 Jacqueline Nguyen
Jacqueline Nguyen is a licensed and board certified Physician Assistant. She graduated with her Bachelor of Science in Biology from...
Want to join our team?



E-mail us