Let's first find out what the word "dystonia" means from the medical point of view. It is a disorder that has muscle contraction as a mean symptom. It causes the affected body part to twitch and may look like the same movements or strange postures. This disorder affects speech and voice since it affects the lower face and ligaments. This dangerous condition can deteriorate the work of a single muscle, a whole group of muscles, and even the whole body.
According to statistics, about 1% of the population faces dystonia. By the way, it is one of the most common troubles that connects with movement after essential tremors and Parkinson's disease. Experts say that women are more prone to this trouble than men. Most often, patients face this disorder in old age, but there are no guarantees that this will not happen earlier because there were cases when this happened even with infants.
To recognize the appearance of such a disorder in time, it is necessary to pay attention to some of the existing signs of the onset of movement disorders. And if they are found, you should immediately sign up for a consultation with a doctor to prevent the condition's deterioration. Let us consider in more detail what dystonia is, its symptoms, causes, and types.
What Are Dystonia Symptoms?
The most common symptoms of dystonia:
Difficulties with the speech;

Uncontrollable blinking;

A "dragging leg";

Foot cramps;

Involuntary stretching of the neck.
Symptoms of dystonia can range from relatively mild to severe. This disorder can affect any part of the body, and usually, the signs of the disease worsen as the next stages progress.
Also, factors like stress and fatigue can cause the symptoms of this disorder. People with dystonia often report pain and a state of exhaustion, which occurs due to frequent muscle contractions.
If the patient developed this disorder in childhood, the symptoms are initially in the foot or hand. However, they quickly pass to the entire part of the body. However, experts note that after adolescence, dystonia proceeds more slowly.
If dystonia has happened to a patient in adulthood, the patient notes the presence of symptoms in the upper body, after which there is a slowdown in the course of symptoms.
Dystonia Causes – Why Does It Happen?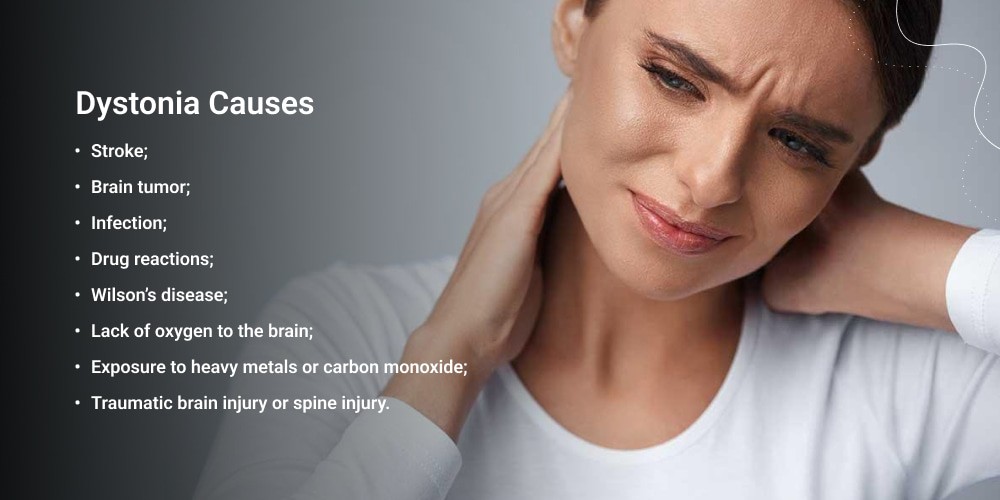 Let's find out what causes dystonia. This damage can occur for the following reasons:
Brain tumor;

Infection;

Drug reactions;

Wilson's disease;

Lack of oxygen to the brain;

Exposure t

o heavy metals or carbon monoxide;

Traumatic

brain injury

or spine injury.
Experts say that often the occurrence of dystonia does not have a specific cause. This disorder is associated with a problem in the basal ganglia, the area of the brain that is responsible for initiating muscle contractions. The acquired disorder may be caused by damage to the basal ganglia. 
What Types Of Dystonia Disease Exist
According to the organ affected by dystonia, its types can be distinguished, for example:
Generalized dystonia;

Focal dystonia;

Multifocal dystonia; 

Segmental dystonia;

Hemi dystonia.
Distinguish types of dystonia disease based on their patterns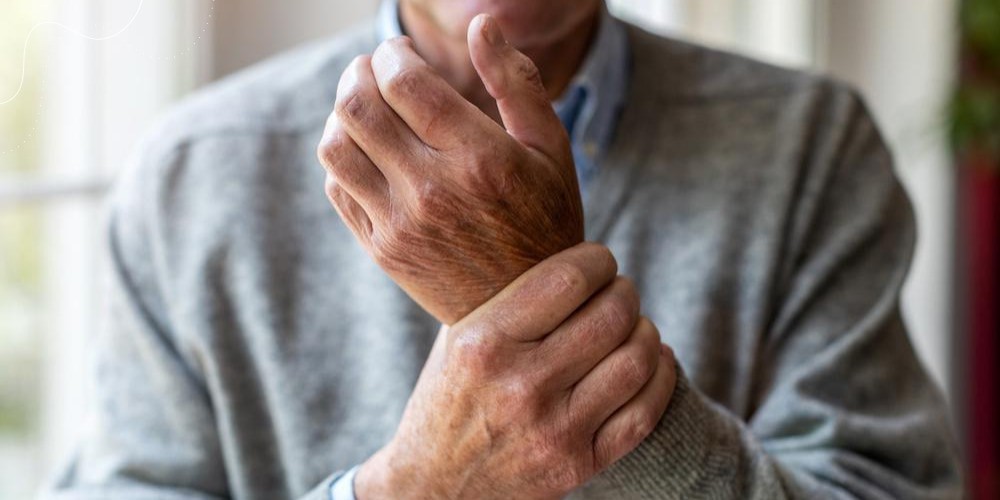 This kind of dystonia is a kind of dystonia that affects the eyes. Blepharospasm usually starts with uncontrollable blinking in one eye; it moves to the other eye. Spasms provoked by blepharospasm cause the eyelids to close involuntarily. However, sometimes this type of dystonia may not allow a person to close his eyes at all. With blepharospasm, a person may have normal vision, but constant blinking makes a person blind.
This type of dystonia is also called torticollis. It is the most common type of dystonia. This condition usually begins in middle-aged people. This type of dystonia affects the neck muscles, which causes the head to twist and turn or pull in different directions.
Cranial dystonia syndrome negatively affects the muscles of the head, the face, and the neck.
This dystonia provokes spasms of the jaw, lips, tongue muscles. It also causes problems with speech and swallowing.
This condition affects the muscles in the throat, which can cause speech problems.
As a rule, tardive dystonia is a reaction to the drug. The symptoms of tardive dystonia are temporary and reversible with treatment.
This condition is very episodic. Symptoms of paroxysmal dystonia appear during attacks. In the intervals between episodes, a person does not feel discomfort.
This disorder is infrequent. It harms the entire body, which disables it. Symptoms of torsion dystonia usually appear at an early age and worsen with age. Experts note that torsion dystonia is most likely inherited and is caused by a mutation in the DYT1 gene.
This state occurs exclusively during writing. This cramp harms the muscles of the arms or forearms.
Let's consider in more detail the main types of dystonia disease.
Generalized Dystonia 
This type of dystonia usually begins at an early age. It affects a group of muscles in different parts of the body. Muscle damage often starts in the area of the trunk or limbs.
Symptoms of generalized dystonia include:
Turning and twisted legs;

Difficulties with body movement coordination;

Twisting of the body around the arms and legs;

Muscle spasms;

Change in gait.
Focal Dystonia 
Focal dystonia syndrome affects a specific area of ​​the body. The affected area includes the neck (cervical dystonia or spasmodic dystonia), eyes (blepharospasm), lower face (oromandibular dystonia), voice (laryngeal dystonia) or limbs (limb dystonia).
Some less common types of this dystonia can have adverse effects such as unusual stretching, flexion, or twisting of the body (e.g., truncal dystonia) or cause prolonged contractions and involuntary abdominal wall movement (abdominal wall dystonia).
Usually, this dystonia occurs at the age of 40 – 50 years. According to statistics, women suffer from focal dystonia three times more often. In general, focal dystonia is not inherited.
Multifocal Dystonia 
Multifocal dystonia affects several unrelated parts of the body. This dystonia is divided into primary (idiopathic, hereditary) and secondary (symptomatic) dystonia. 
Segmental Dystonia
This type of dystonia affects several parts of the body that are close to each other. About 30% of people with dystonia identify the presence of spasms in areas that are adjacent to the primary area. One of the most common segmental dystonia affects the eyelids and lower face.
Hemi Dystonia 
Hemi dystonia is characterized by the fact that it affects the arm and leg, which are on the same side of the body.
Treatment of Dystonia Disease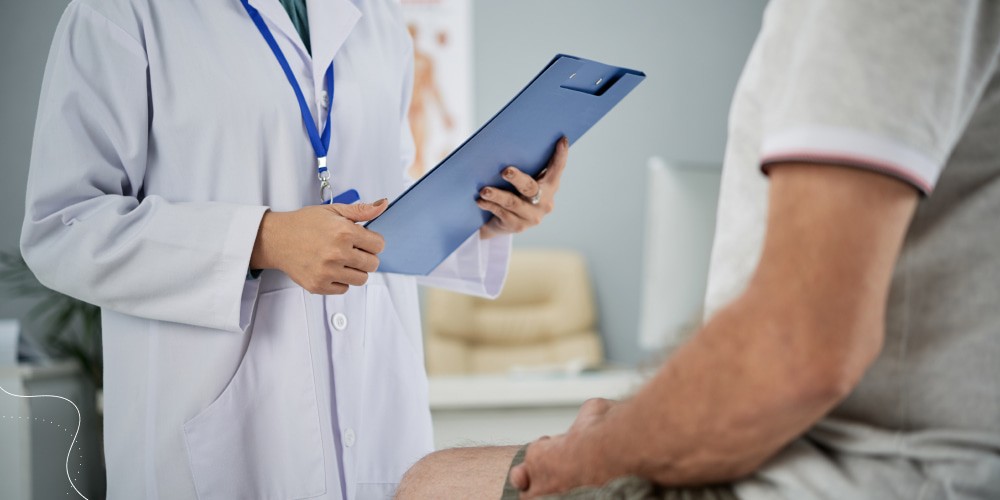 Unfortunately, no drug can cure dystonia. However, visiting a doctor, following his recommendations, and maintaining a healthy lifestyle can reduce the number of symptoms and normalize the patient's condition as much as possible. If you notice the signs of the disorder that we described in our article, do not hesitate to contact our clinic for advice.
Our experienced and highly qualified Lone Star Neurology doctors help diagnose and treat many neurological diseases using modern equipment. To make an appointment with our specialists, call us at (214) 619-1910.
We treat various neurological disorders such as:
Concussion;

Stroke;

Dystonias;

Peripheral neuropathy

Alzheimer's disease;

Headaches and migraines;

Multiple sclerosis.
It is not a complete list we can help with; our neurologists daily deal with such complex diseases as dystonia, Alzheimer's disease, and stroke, trying to establish an accurate diagnosis, and prescribe treatment. Although many serious diseases are incurable, our doctors try to help each patient to stabilize the condition and live as long as possible.
Go to our website to read more about our clinic. Check out the blog with many helpful articles about different diseases, their diagnosis, and treatment. Our duty is to help every person with neurological diseases, which means finding the reason for it and improving the patient's health.
Bottom Line
Dystonia is one of the most popular movement disorders. It includes twitching the body and face muscles, speech problems and vocal cords. Dystonia can be of different types. To treat dystonia, the patient requires the use of drugs prescribed by a doctor. Sign up for a consultation at our clinic; our specialists will establish a diagnosis and recommend certain medications to improve the patient's well-being.
FAQs 
Can you have more than one type of dystonia?
Yes, unfortunately, some patients may have several forms of dystonia. This means that most of the body is affected, which can lead to deafness over time.
Can dystonia occur suddenly?
Paroxysmal dystonia is rare in which sudden muscle contractions and unusual body movements occur at specific times. The attack can appear quite suddenly.
In fact, dystonia is not curable. However, timely access to a doctor will help to alleviate the patient's condition, reduce the number of symptoms and improve life as much as possible in their situation.
How is dystonia diagnosed?
To diagnose dystonia, the doctor conducts a physical examination, interviews the patient,  and collects information about the symptoms and what diseases the patient's relatives had. The doctor prescribes genetic tests if there is a suspicion that dystonia has been inherited from relatives.