Brain Tumor
The brain is the most complex organ, and it controls all the vital functions of our body, such as thoughts, speech, and body movement. The formation of a tumor in the brain and its treatment methods often lead to significant changes in these processes for life. In the future, this can lead to both a significant complication of a person's daily actions and his early death. Therefore, it is very vital to timely detect the development of this ailment.
The American Cancer Society for 2021 estimates, which includes both adults and children, there are about 24,530 malignant tumors of the brain or spinal cord that will be diagnosed. These numbers would be much higher if benign (non-cancer) tumors were also included. However, this disease can be prevented by learning the most important medically reviewed information about brain tumors gathered in this article.
Here we discuss:
How to recognize brain cancer?
What should you pay attention to while doing this?
When is it time to make an appointment with a doctor?
Can brain cancer be cured?
What are the methods for diagnosing and treating this disease?
If you still have questions, you can always get an answer to them. It is enough to contact our staff at Lone Star Neurology Clinic in any way convenient for you. In any case, if you see similarities in the description of the symptoms and signs of this disease, you should not diagnose yourself on your own. Only a doctor can do this.
What is a
brain tumor
?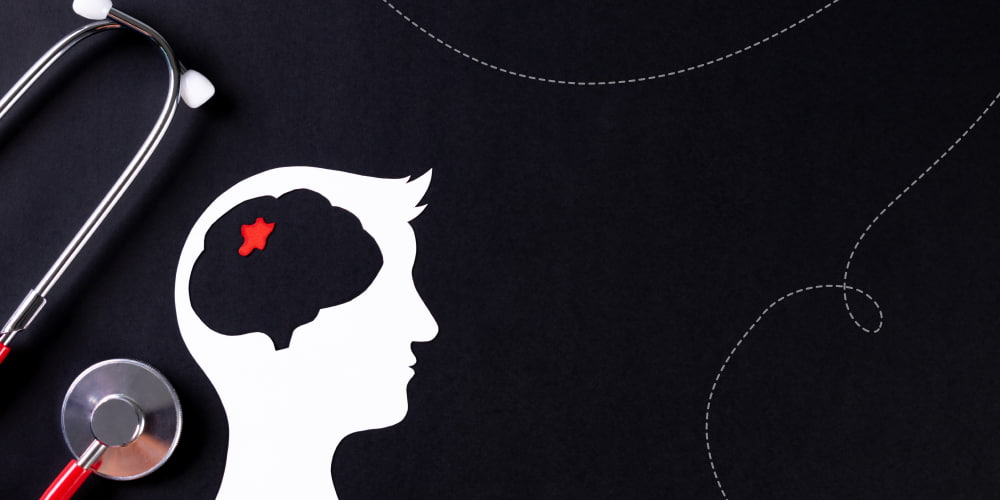 A brain tumor is a collection of abnormal cells that divide and grow rapidly. They rarely spread to other parts of the body, but most can spread through brain tissue. The danger of this type of tumor lies in the disruption of the basic functions of the brain.
There are over 130 types of brain cancer. They are classified according to how quickly they grow and what is the possibility of recurrence after treatment. There are two main kinds of brain tumors benign and malignant. Let's take a closer look at them:
Benign brain tumors

,

grade 1 or 2, are characterized by relatively slow growth and are less likely to return after treatment. Benign neoplasms in the brain, which are rarely life-threatening in other parts of the body, can press on and destroy healthy brain tissue as they grow, which can lead to serious and sometimes life-threatening damage. These include chordomas (most common in people aged 50 to 60), craniopharyngiomas, gangliocytomas, gangliomas, anaplastic gangliomas (occur mainly in young people), meningiomas, pineocytomas, pituitary adenomas (usually affect people between the ages of 30 and 40 years), and schwannomas.

Malignant brain tumors

, g

rade 3 or 4, can occur directly in the brain (primary tumors) or metastasize there from a tumor elsewhere in the body (secondary tumors) and have an increased likelihood of recurrence. The most common metastases to the

brain are tumors

of the lungs, mammary glands, colorectal cancer, kidney cancer, and skin melanoma. The most typical variety of malignant brain tumors in adults are gliomas, which involve: astrocytomas (most often found in middle-aged men), ependymomas, glioblastoma multiforme (more common in people aged 50 to 70 years and in men than women), medulloblastomas, and oligodendrogliomas.
Causes of a brain tumor
It is rather difficult to establish the causes of primary brain tumors and it is not possible for all patients. But with all types of cancer, a change occurs in the most important macromolecule for humanity in DNA. Based on this, neurologists have identified some medically reviewed factors that can increase the risk of this disease, among them:
Radiation exposure.

People who have been exposed to ionizing radiation (for example, radiation therapy for cancer, radiation from atomic bombs, etc.) have an increased

risk of brain tumors

.

Family medical history of brain tumors.

A small quantity of brain tumors occurs in people who have a family health history of brain tumors or genetic syndromes that increase the risk of developing a tumor.

Age.

Despite the fact that the onset of a tumor is possible at any age, they occur more often in children and the elderly.

Sex.

In general, men are more susceptible to this type of tumor than women. But some specific types of tumors, such as meningioma, are more common in women.
In addition, research is currently underway on the relationship between the occurrence of tumors and the impact of such factors:
chemicals (solvents, pesticides, petroleum products, etc.);
infections, viruses, allergens;
head injuries and seizures;
In general, a risk factor could be anything that increases the likelihood of developing a brain tumor. Knowing the risk factors that you are exposed to can help you, and your doctor detects a tumor in time.
Brain Cancer Symptoms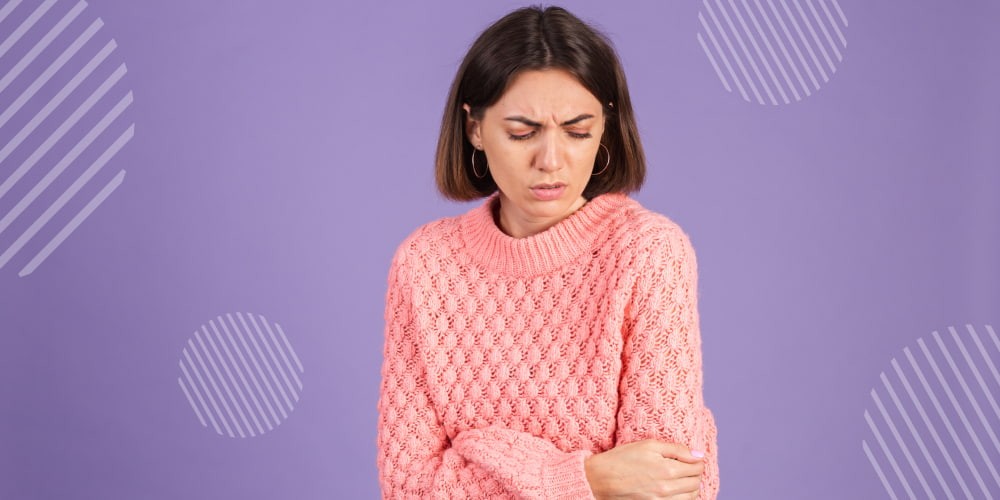 There are many medically reviewed symptoms and signs of brain tumors. Their manifestation depends on the size of the tumor, location, and rate of its growth. The most typical manifestations of brain cancer involve:
the occurrence of frequent, uncharacteristic headaches, a change in the nature of the pain or its intensification;

unexplained nausea or vomiting;

vision problems such as blurred and double vision, or loss of peripheral vision;

gradual loss of sensation or movement in an arm or leg;

difficulty with balance;

speech problems;

confusion in daily activities, feeling confused or disorientated;

changes in personality or behavior;

convulsions, especially if not previously observed;

hearing problems;

memory impairment and difficulty concentrating;

drowsiness, trouble sleeping.
In order to understand how brain tumors manifest themselves, below we have given the medically reviewed symptoms of the most common of them:
meningioma

(headaches, weakness in an arm or leg, personality changes, vision problems, seizures);

glioblastoma multiforme

(nausea and vomiting, headaches that may be worse in the morning, weakness in the body (e.g., in the arm, leg, or face), memory problems, seizures, difficulty balancing);

astrocytomas

(headaches, memory loss, seizures, changes in behavior);

pituitary tumors

(headaches, vision problems, changes in behavior, hormone levels);

metastatic tumors

(headaches, epileptic seizures, loss of short-term memory, changes in personality and behavior, weakness on one side of the body, difficulty with balance).
We hope that our article with medically reviewed information has helped you to study the topic of brain tumors more thoroughly. But it is worth considering that these manifestations do not always indicate a brain tumor since similar signs can cause a huge number of other less serious diseases. To confirm or refute suspicions, neurologists conduct the necessary diagnostic examinations at the first signs of brain cancer.
Be alert to changes in well-being. If you notice constant headaches or nausea, or if you suddenly cease to control your movements a little, then you should consult a doctor for advice. It will not help if you diagnose yourself with brain cancer. Only high-quality neurologists and instrumental imaging methods computed tomography (CT) and magnetic resonance imaging (MRI) allow a doctor to determine a brain tumor accurately.