What Causes Mini Strokes?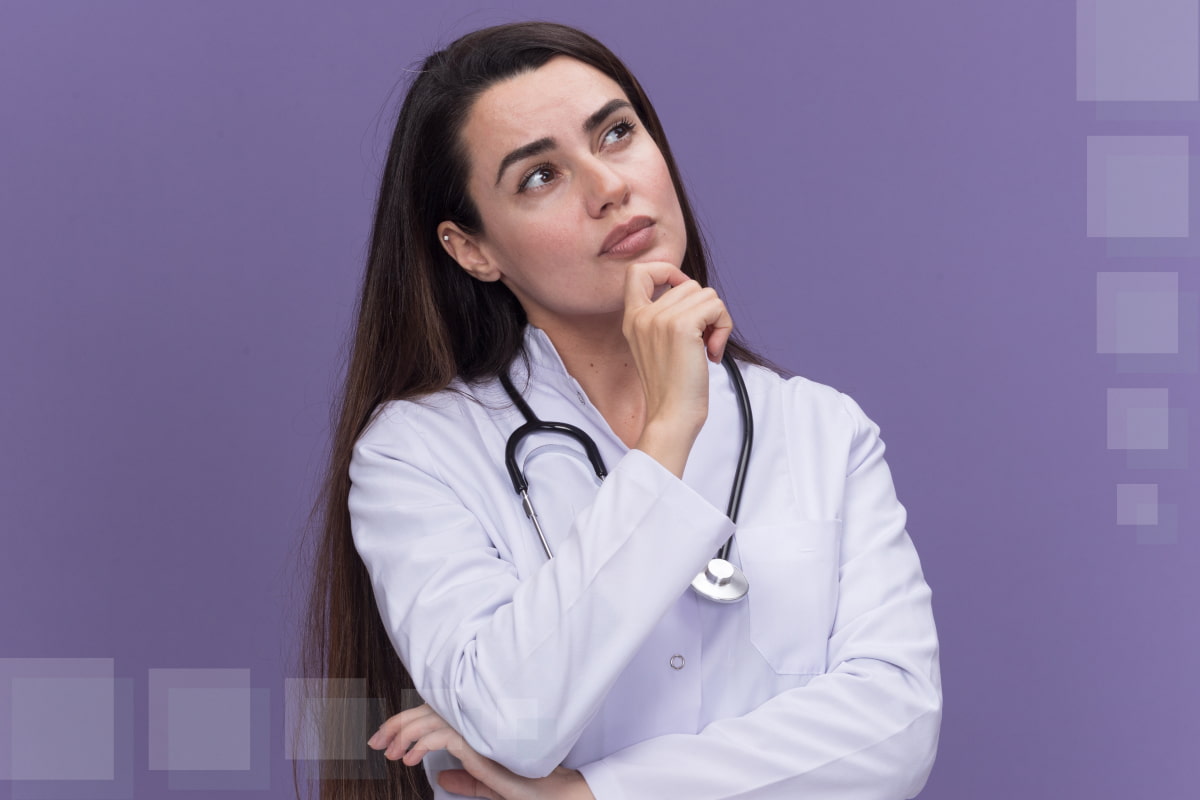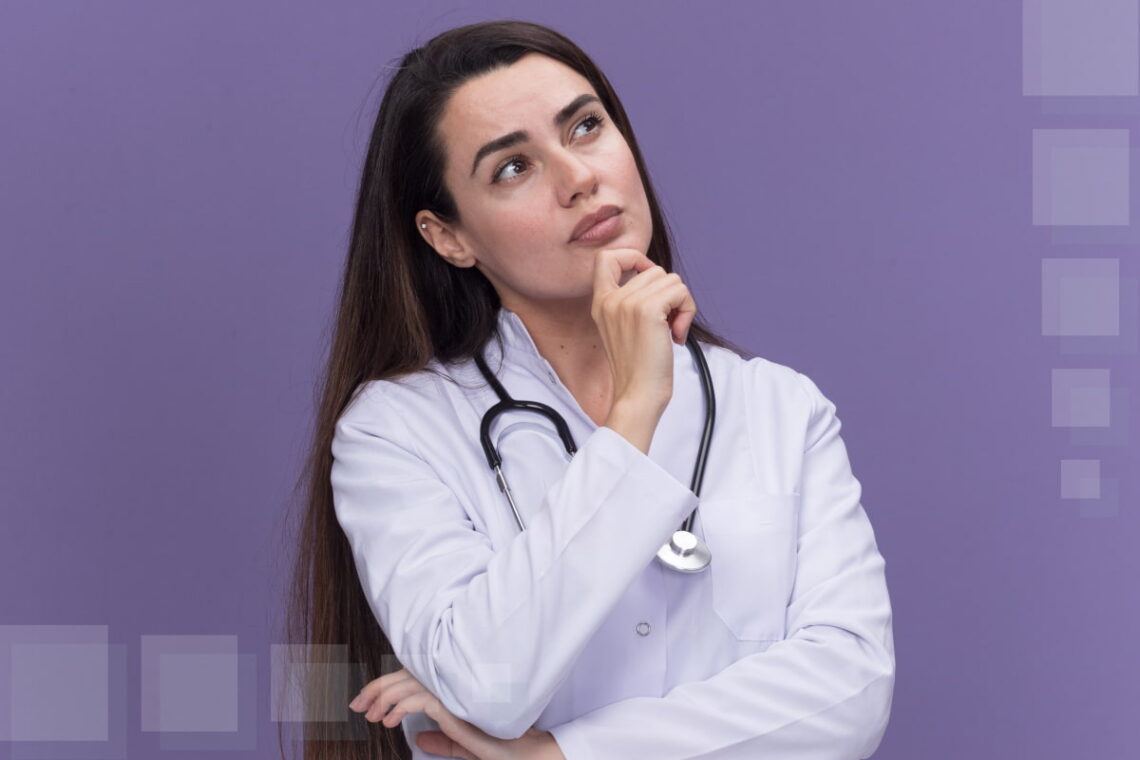 You have a wonderful moment with your friends and family. However, the next minute you feel that you can't move one of your arms. You try to look at yourself in the mirror, and you are terrified. It looks like half of your face is dropping down.
The mentioned above are several of the signs that you have a stroke. It is a severe condition and requires immediate medical attention because it can cause a lasting effect on your overall health. 
Nevertheless, there is a chance that you will not experience the most common type of stroke. You can have a transient ischemic attack or TIA. This condition is commonly referred to as a "mini-stroke."
The word "mini" doesn't mean that it is not dangerous for your health. It is the complete opposite. Transient ischemic attack (TIA) is a severe condition that foreshadows a more significant stroke that may be coming soon. This article will explain what causes a mini-stroke, what the person can do, and why going to the hospital is essential. 
What Do Doctors Say About the Causes of  TIA?
People must understand what causes a mini-stroke. According to neurologists, a transient ischemic attack happens when the clot or narrowed artery blocks blood flow to the brain. The main features that cause the artery narration are a buildup of cholesterol, calcium, fat, and other things. The TIA is similar to a stroke, but it occurs for a shorter time.
The transient ischemic attack is not long. The symptoms of it go away within an hour. Many people make a crucial mistake when they decide to ignore it and don't go to the doctor. The main reason for that is TIA is just a red flag warning the person that a significant stroke could happen.
The Signs of TIA
The transient ischemic attack can occur very fast. The person feels excellent one minute and shortly after has problems moving one side of his or her body or can't speak properly. Besides, the symptoms will repeat themselves several times in a brief period.
The signs of a TIA involve:
Sudden weakness affecting the face, arm, or leg on one side of the body.

Disturbed or trouble speaking or comprehending.

Problems with seeing in one or both eyes.

The decline of balance or coordination.
The key element during TIA is acting immediately. The stroke can occur after the transient ischemic attack. It happens within several hours or days after the initial symptoms. Hospitals possess effective treatments that will prevent a stroke from happening, but it is essential to start the procedures as soon as possible. 
How to Identify the TIA?
The medical industry likes to provide people with acronyms, and it has the appropriate acronym for transient ischemic attacks. Use the FAST to check if you have the TIA. 
F — Face: Does your face feel lopsided, or do you have problems smiling?
A — Arm: Is it difficult to move one of your arms, or does it drift downward?
S — Speech: Does your speech feel slurred or strange, or are you having trouble repeating simple phrases?
T — Time: If you noticed some of these symptoms, immediately call 911. It is essential to bring you to the hospital as soon as possible.
The Ways to Prevent Mini-Stroke
If the person researches what causes mini-strokes, they will discover that 90 percent are caused by plaque-filled blood vessels blocking the blood flow to the brain or by a blood clot that travels from other parts of your body — like the heart — to the brain. 
The above mentioned can be caused by: 
Smoking 

A buildup of high amounts of certain fats and cholesterol in the blood

High blood pressure

High blood sugar levels
The person can decrease their risk of having a stroke and TIA by maintaining a balanced and healthy lifestyle. Eating healthy food and hitting the gym can significantly lower the chances of stroke. Besides that, it will make you feel amazing and look great. Take care of yourself now, so you will not develop thermal illnesses further in your life. 
Conclusion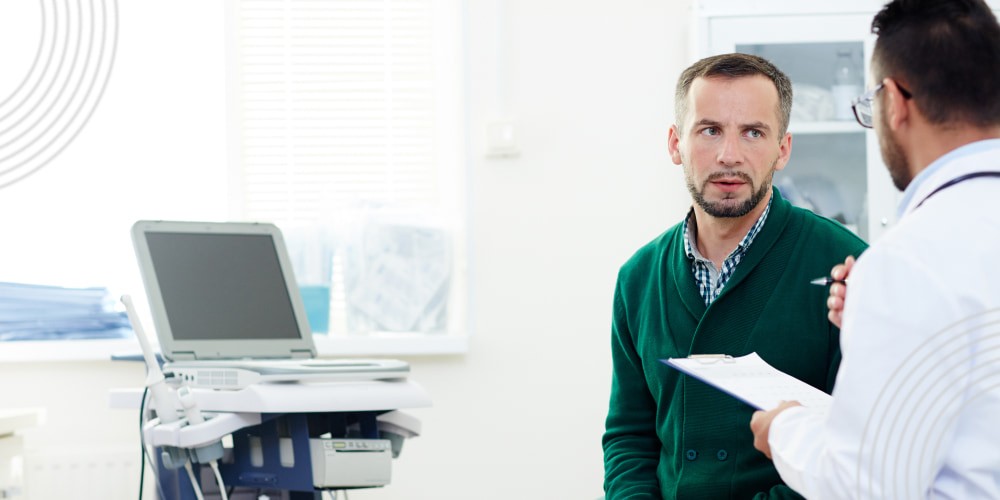 The transient ischemic attack is a critical issue that every person should be aware of. You need to recall what causes the mini-stroke and that you need to call 911 as soon as possible. Remember the FAST acronym; it will help you to recognize TIA and call the medics fastly.
In conclusion, we want to point out that the chances of stroke and TIA are significantly lower if you take care of yourself. Thus, try to eat healthy food and exercise regularly. It will increase your mental abilities, make you look great, and will decrease the chances of thermal illnesses.