Why Do Seniors Have Mini-Strokes?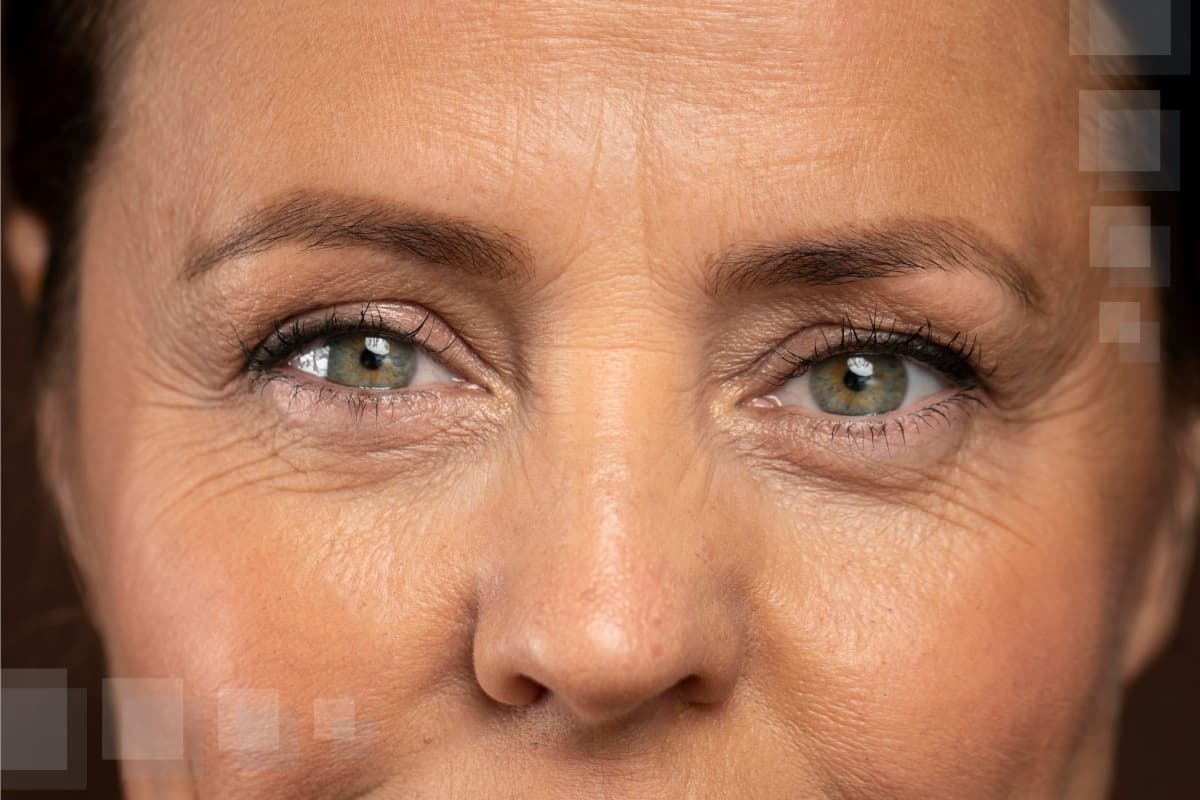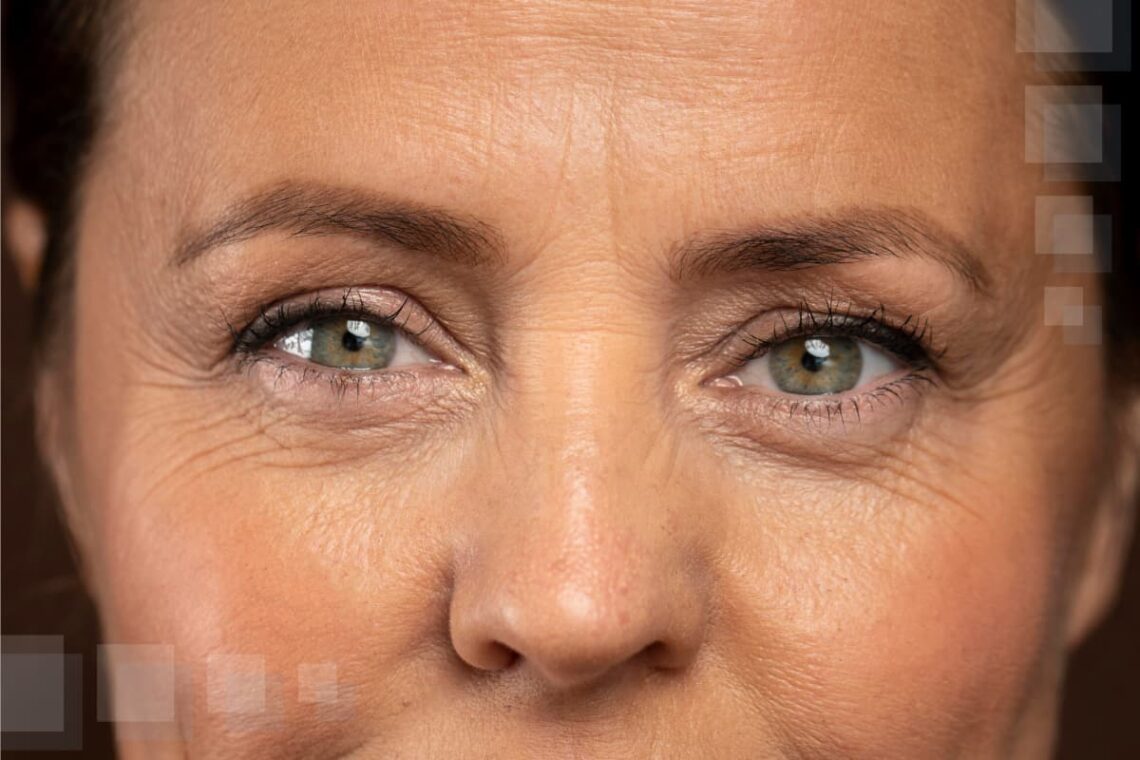 A TIA is a temporary break in the supply of oxygen to the brain. Oxygen deficiency in brain tissue makes brain cells unable to function, which causes various symptoms. Although it is dangerous to health, patients often ignore the symptoms because they pass after a few minutes or hours. What are the causes and signs of a micro-stroke? Micro stroke (small stroke, mini-stroke, transient ischemia of the brain – TIA for short) can occur in both young and old people. 
It is a transient ischemic attack that has the following three characteristics: it occurs suddenly, resolves spontaneously, and symptoms persist for less than 24 hours. Stroke is very common in seniors. The main causes are age and poor nutrition. Is it really so? A stroke is a medical emergency. Scientists have found that one in four healthy seniors around the age of 70 has had a slight, silent stroke. By recognizing its symptoms, we can quickly call for help and significantly increase the patient's chance of survival and recovery. What does a stroke look like and how can it be prevented? How to give first aid to an elderly person? We check the treatment and management of a stroke.
TIA vs stroke – what is the difference?
TIA (transient ischemic attack) is a reversible neurological deficit. As a result of cerebral circulation disorders, symptoms of brain damage are short-lived and transient.
It is important to distinguish TIA from a stroke. The symptoms of the two diseases are similar, but TIA resolves within 24 hours. As soon as symptoms appear, it is not possible to determine which condition is present, so you should see a doctor as soon as possible.
A transient ischemic attack (TIA) is often described as a mini-stroke and is considered a harbinger of an actual stroke that can be prevented by seeking medical attention quickly. The main causes of TIA are small clots from, for example, the narrow jugular veins, caused by atherosclerosis affecting the small blood vessels in the brain, or by heart disease such as atrial fibrillation. A thrombosis temporarily cuts off the blood supply to an area of ​​the brain. However, it dissolves quickly, restoring free blood flow. That is why the symptoms of the disease disappear quite quickly.
If symptoms last less than 24 hours, the condition will be TIA. In most cases, the symptoms of mini strokes in the elderly resolve after a few minutes or hours. Suddenly, symptoms like these may appear:
paralysis of the arm, leg, or half of the face;

transient hemiparesis;

speech disorder, incomprehensible speech or perception problems;

tingling or numbness in certain parts of the body;

temporary blindness in one eye;

dizziness, confusion;

problems with maintaining balance and coordination.
The diagnosis of TIA is made on the basis of various tests, including:
computer tomography of the brain – excludes stroke;

EKG – shows if symptoms are caused by atrial fibrillation or other heart conditions;

neck ultrasound – checks if a clot has come out of the narrowed cervical vessels and has not reached the brain.
Diseases of the elderly: stroke and TIA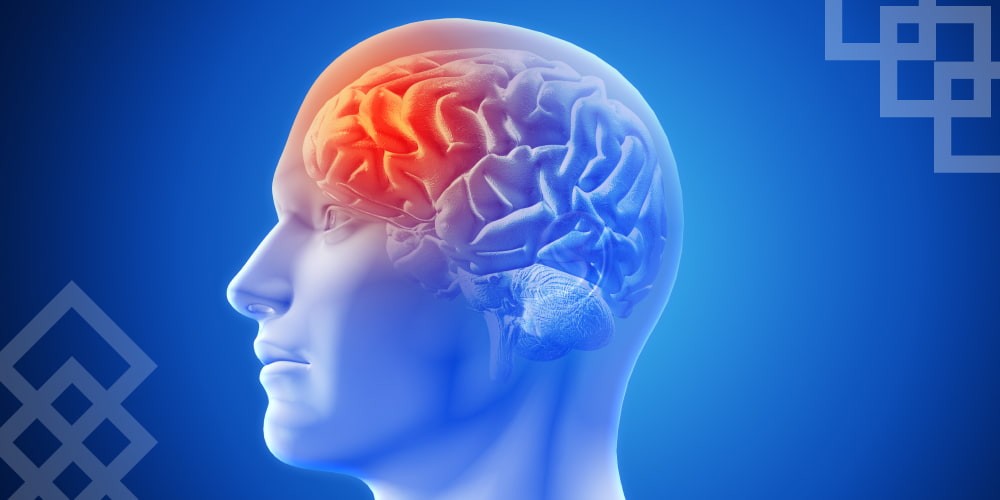 Stroke is the most serious vascular disease of the brain. Ignoring the first symptoms of mini stroke in the elderly can lead to death, so it is very important to recognize the initial symptoms and provide first aid. A stroke is a clinical syndrome associated with a sudden onset of focal or generalized brain dysfunction that lasts more than 24 hours and has no cause other than vascular disease. More than half of strokes occur in people over the age of 70. Being able to respond quickly to the first symptoms of a stroke can save many lives.
TIA (transient ischemic attack) is a common medical condition that affects the elderly and, in most cases, disappears without any harm to your health. One in three patients with transient ischemic attack later develops a stroke. It can be prevented, among others by changing lifestyle: quitting smoking, exercising regularly, eating healthy. Weight control and low alcohol consumption are also important. Elevated cholesterol and high blood pressure are risk factors for a transient ischemic attack.
The methods for preventing TIA are essentially the same as those used to prevent ischemic stroke. The risk factors are the same in both cases.
The most at risk of stroke are, among others, the elderly (over 65), with blood pressure over 140/90 mmHg, atrial fibrillation, arrhythmias, narrowing of the arteries supplying the blood to the brain, high cholesterol, smokers, overweight, sedentary people, especially if the strokes have happened in their family before. Hence, it is important to properly treat these conditions.
Strokes are more common in men in the ages of 65 – 79, and in women after 80.
The main illnesses which cause mini stroke symptoms in elderly people are:
In men – arterial hypertension, high blood cholesterol levels;

In women, atrial fibrillation, stenosis of the carotid arteries, ischemic heart disease, and cardiovascular failure.
The features of the clinical course and the consequences of strokes in the elderly do not depend much on gender. The disease usually occurs against a background of a severe neurological deficit with a high level of disability. This is due to a complex health condition before a stroke: chronic diseases, age-related changes in the structures of the brain. Patients over 65 years of age have a three-fold increase in the risk of recurrent stroke compared with those who have had a stroke at a young age.