What to Do if Someone is Having a Stroke?
Stroke is a hazardous occurrence, and it is essential to know what you should do if someone near you has it. Your actions during the next minute can save someone's life. Many doctors describe stroke as a "brain attack." It occurs when the oxygen and blood flow are stopped from entering the brain. If there is no treatment for stroke for a long time, the person can experience significant brain damage.
 In this article, we decided to create a brief guideline about what to do if someone around you is having a stroke. 
Call emergency services as soon as possible.
There are kinds of situations when you are completely overwhelmed with things that are happening around you. So, if you don't know what to do and you are scared – call 911 immediately.
However, you need to know how to recognize the stroke. The FAST test from the National Stroke Association will help you to know when someone has this issue.   
Stroke Symptoms:
F — Face: Does your face feel lopsided, or do you have problems smiling?

A — Arm: Is it difficult to move one of your arms, or does it drift downward?

S — Speech: Does your speech feel slurred or strange, or are you having trouble repeating simple phrases?

T — Time: If you noticed some of these symptoms, immediately call 911. It is essential to bring you to the hospital as soon as possible.
Note the time you first see symptoms.
The second thing on our list about what to do if someone is having a stroke is to note the exact time you first noticed the symptoms. Modern medicine has a clot-busting medication called tPA; the doctors can give this medicine to the person during the stroke. It will stop or reverse the symptom from developing and causing more damage. However, it is essential to give it to the patient within 4.5 hours from the start of symptoms.
Besides that, the doctors can send the patient to the more complicated type of therapy like Endovascular treatments. During this procedure, the doctors remove a clot that caused a stroke. It is essential to do this operation with 24 hours of symptom onset, and earlier treatment decreases the chances of negative aftermath.
Some situations require CPR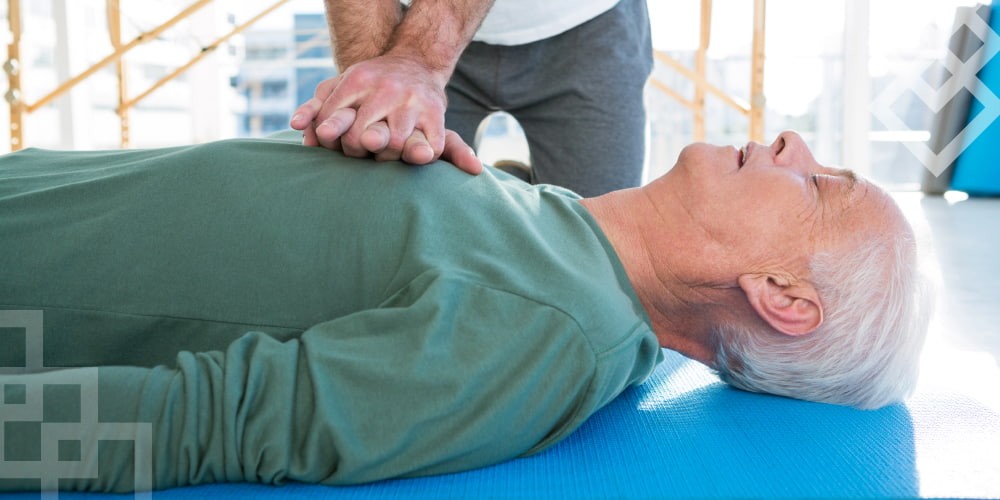 It is uncommon for stroke patients to require CPR. However, if you notice that someone fell unconscious, check their pulse and breathing. If your friend or family member doesn't breathe and has no pulse, call for an ambulance and start CPR while you are waiting for the ambulance to arrive. The 911 dispatcher can walk you through how to perform CPR. So don't hesitate to ask for assistance if you don't remember how to do it.
What not to do if someone is having a stroke 
Don't let the person go to bed or talk you out of calling for an ambulance.
Stroke survivors often complain of suddenly feeling very sleepy when a stroke first happens.
The vast amount of patients slept a few hours before they decided to go to the hospital. It is a terrible idea. As we mentioned above, the medications are time-sensitive, and the patient has to get them as soon as possible. Call for an ambulance and go to the emergency room; this can save their life. 
It is prohibited to drive yourself or the other person to the emergency room.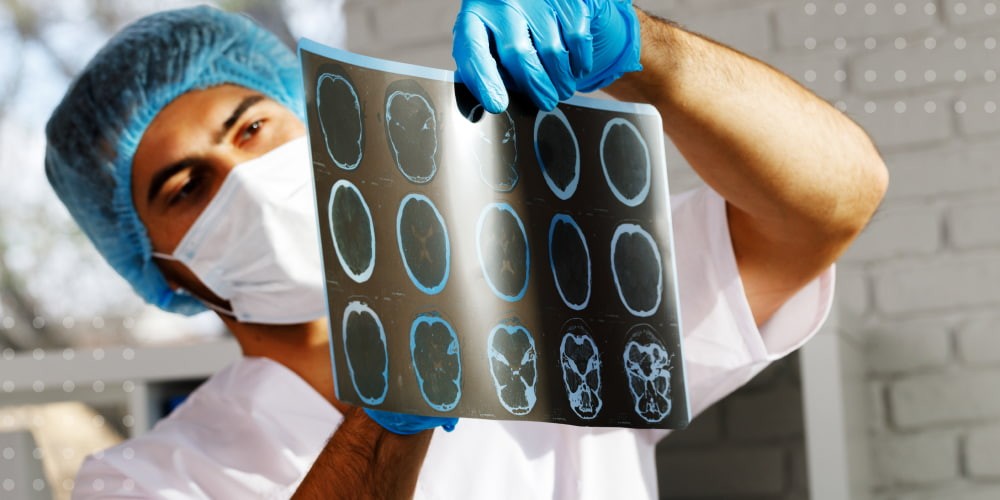 It seems like an excellent idea for many people to take a stroke victim to the nearest emergency room by themselves. However, you need to reconsider this if a stroke seriously harms your friend or family member. It is better off calling emergency services.  The Emergency responders will do the necessary things that will assure that their patient will survive the transportation to the hospital.
Conclusion 
In this article, we told you what to do if your friend or family member is having a stroke and how to recognize it. Remember that your vigilance and the correct actions can save someone's life. The FAST method will help you to recognize the stroke with ease. The first thing is to call 911 quickly. Don't try to take the victim of the stroke to the nearest emergency room by yourself. Just make sure that they are breathing (conduct the CPR if they are not breathing and have no pulse) and wait for the first responders to arrive. 
Thank you for reading this article. Our team hopes this information has helped you understand what you should do if someone has a stroke. Stay safe and have a great day.