Williams syndrome is a pathological condition. It results from genetic defects in the human body. Symptoms of this condition include a specific appearance, muscle hypotonia, severe mental retardation, and an increased frequency of cardiovascular disorders. It is what diagnoses this disease. To accurately establish the Williams syndrome diagnosis, doctors conduct:
Fluorescent hybridization;

DNA microchip that shows the absence of a specific part of the chromosome.
Using modern genetic methods, researchers proved the hereditary nature of Williams syndrome. This disease is often the result of a spontaneous mutation. But it can be transmitted by an autosomal dominant mechanism. There is no specific Williams syndrome treatment. Doctors have not yet devised medicines or 100% prevention for this. But people can use symptomatic therapy to reduce this syndrome. If the disease provokes heart defects, then specialists perform a surgical intervention. And to make it easier for a person to adapt socially and improve their quality of life, doctors prescribe psychological therapy.
Williams Syndrome Diagnosis
Diagnosing such a disease is not a difficult task. Because specific facial features that are easy to spot can state Williams syndrome. These include plump lips, a flat bridge of the nose with a rounded nose, a pointed chin, and set ears. But this disease has many other signs. So, to make a final decision about the diagnosis of the syndrome, it is necessary to undergo a comprehensive examination of the patient. For William syndrome diagnosis, doctors prescribe the following:
Biochemical blood test to detect high calcium levels;
Electrocardiogram (ECG) to diagnose valve insufficiency and stenoses.

It helps to detect the presence of pathologies and vices. These include aortic or mitral valve insufficiency and lung problems;

Fluorescence hybridization.

A laboratory test with a chemical that glows under ultraviolet light. It allows scientists to see whether this gene is present in the body or not;

Molecular genetic analysis.

It makes it possible to determine what is causing the child's health disorders. For this, specialists use the technique of DNA microchip or FISH method. It detects whether there is a violation in the formation of the 7th chromosome. As a result, the absence of its area becomes clear.
Besides, doctors can determine Williams syndrome diagnosis by the child's emotional and physical development. Usually, kids with this syndrome are too sociable. But, at the same time, they have mental disabilities. If the syndrome is difficult to establish, doctors prescribe other tests. These may include a kidney ultrasound, blood pressure check, and an echocardiogram. Tests can also show high blood pressure, stiff joints, and unusual tests in the iris.
Williams Syndrome Treatment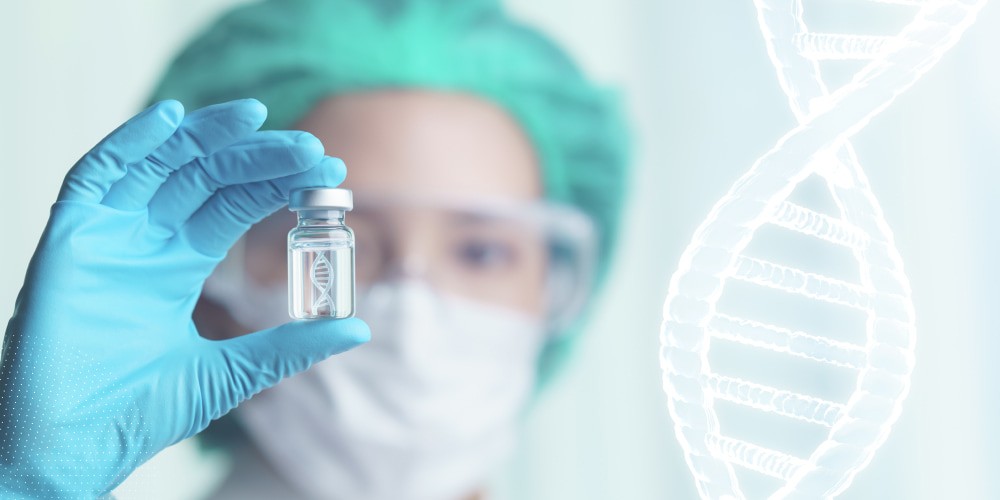 Unfortunately, doctors do not have a cure for this disease because it is genetic. So, doctors can not cure it entirely, but they can ease symptoms. The goal of any Williams syndrome treatment is to maximize the patient's quality of life:
Doctors try to improve the ventilation function of the respiratory tract. Also, they try to prevent and cut infectious processes. 

Specialists restore airway patency with beta-agonists and cholinolytics. The medication regimen is supplemented with inhaled corticosteroids, mucolytics, and expectorants.

If Williams syndrome becomes more severe, doctors prescribe antibacterial drugs.

To end severe hypoxemia, doctors perform non-invasive oxygen therapy. According to indications, surgical intervention is possible.

Besides, specialists prescribe breathing exercises, massage, and postural drainage for the patients.
The only Williams syndrome cure is adherence to therapies. With their regular course, the disorder does not progress. Although partial social adaptation is possible with this syndrome, most patients need careful supervision by relatives. Thus, doctors say not to leave people with this disease alone. Also, it is better to keep them from hard physical work. Compliance with these rules will help improve the patient's quality of life.
Complications of Williams Syndrome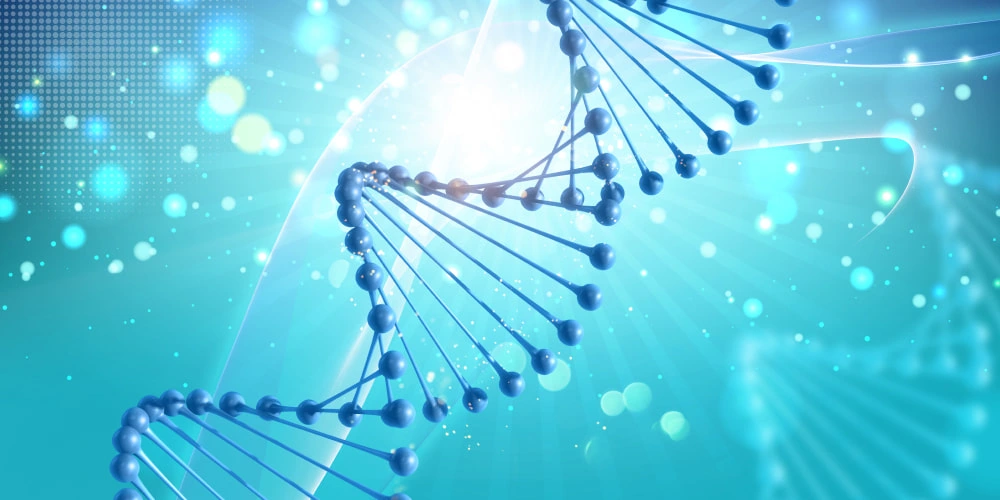 Like any other disease, Williams syndrome can have complications. For example:
A person may have a

high

calcium level in the blood. If you don't lower it, it starts to progress. As a result, arterial hypertension develops with chronic heart failure.

Moreover

, Williams syndrome complicates pulmonary heart disease. It leads to early disability and death of the patient.

One more, less frequent, and dangerous complication is secondary amyloidosis. It develops against the background of a chronic purulent process.

Williams syndrome can cause

dystonias

at an early age.

Spontaneous pneumothorax occurs in some cases due to air bubbles in lung tissue. Sometimes it forms single or many lung abscesses.

In 75% of patients with Williams syndrome, the aorta narrows directly above the heart. If it progresses and causes bad symptoms, people need surgery. 

Lung abscesses and spontaneous pneumothorax are also complications of the disease.
So, it is essential to follow Williams syndrome treatment to prevent such consequences.
A Word From Lone Star
William syndrome has many symptoms and characteristics, making it easy to detect this disease. But unfortunately, William syndrome has no specific cure that can help people get rid of this. So, if you need specialist support, Lone Star Neurologists can help you. We are professionals in the medical field, so we know how to deal with certain diseases. We can provide the right therapy and preventive measures for you.
FAQs 
Is there a cure for Williams syndrome?
There is no medicine for Williams syndrome that can completely cure the disease. Doctors focus treatment on specific symptoms. But if the condition becomes complicated, people need surgery or additional therapy.
How long do children with Williams syndrome live?
Children with Williams syndrome live just like all people. But if the disease causes complications to specific organs, it can shorten life expectancy. After all, the manifestation of symptoms can progress.
What do children with Williams syndrome look like?
Children with Williams syndrome have specific facial differences from other people. They have plump lips, rounded noses, broad foreheads, and small chins. Besides, they have problematic teeth that are widely spaced or crooked.
Who is at risk for Williams syndrome?
Williams syndrome affects an estimated 1 in 7,500 to 18,000 people. That is, the risk of getting this disease is not significant. But if one of your parents has this syndrome in your family, the chance of getting it is high.