People with dysphagia have a very high chance of experiencing aspiration. Aspiration is the accidental ingestion of food or liquid into the bronchi and lungs. It can cause pneumonia and mediastinitis with an increased risk of death. So, to avoid such problems, doctors prescribe dysphagia diets for patients. Here are some common recommendations for this:
Divide meals into smaller portions and eat slowly. It helps reduce the load on the swallowing muscles;

Change the consistency of some foods to make them easier to swallow. For example, smash or blend products to a puree;

Avoid foods that are dry or rough. It includes cookies, nuts, or bread. They cause aspiration very quickly. So, eat

soft foods for dysphagia

.
A diet for dysphagia may be necessary for a short time. But in some cases, people need it for a long time. Generally, it depends on what is causing this condition and how severe it is.
Understanding Dysphagia and the Importance of Modified Diets
Have you experienced an inability to swallow food properly? Do you find yourself choking while eating? These are all warning signs that point to dysphagia. It is a medical condition describing significant difficulty swallowing food or water. 
Dysphagia can have different causes and can affect people of all ages. Most often, it occurs with neurological diseases. How does it appear? During swallowing, more than 30 nerves and muscles must work together smoothly. It is to move food from the mouth to the stomach. If these finely coordinated processes are disrupted, swallowing disorders can occur. It is precisely dysphagia, which has many dangerous consequences.
There are several levels of dysphagia diets to avoid bad consequences of this illness. It is a so-called modified diet that examines the patient's medical and physical limitations. It may include various degrees of textural modification. Among them are purees, liquid purees, and easily chewable foods.
Following such a dysphagia diet is the most important rule for a person with dysphagia. After all, if you follow it, the risk of aspiration and pneumonia disappears. So, the proper dysphagia food consistencies are a way to alleviate the symptoms of the disease and make food easier to eat.
Level 1 Dysphagia Diet
: Pureed Consistency
The level 1 dysphagia diet is based on a puree-like consistency of food. It is one of the most critical aspects of facilitating the swallowing process. After all, the puree is very easy to chew and does not require straining the muscles of the chewing mouth.
During this type of therapy, you can include foods such as:
Mashed vegetables.

It can be potatoes, carrots, pumpkin, or broccoli. 

Fruit puree.

It can be mashed apples, bananas, peaches, or pears.

Mashed meat or fish.

It can be chicken, beef, salmon, or tuna. 

Liquid or semi-liquid dishes.

It can be soups, puddings, yogurts, or cereals with a smooth consistency.
Besides, during this dysphagia diet, you should pay attention to the consistency of drinks. Our research has shown that consuming liquids with a nectar-like consistency is better. These can be fruit juices without pulp, milkshakes, or fatty soups. But remember that it's essential to avoid too-liquid drinks. Because they can increase the risk of aspiration.
So, at this level of the disease, you should consume purees of the right consistency. Their light texture makes chewing and swallowing easier.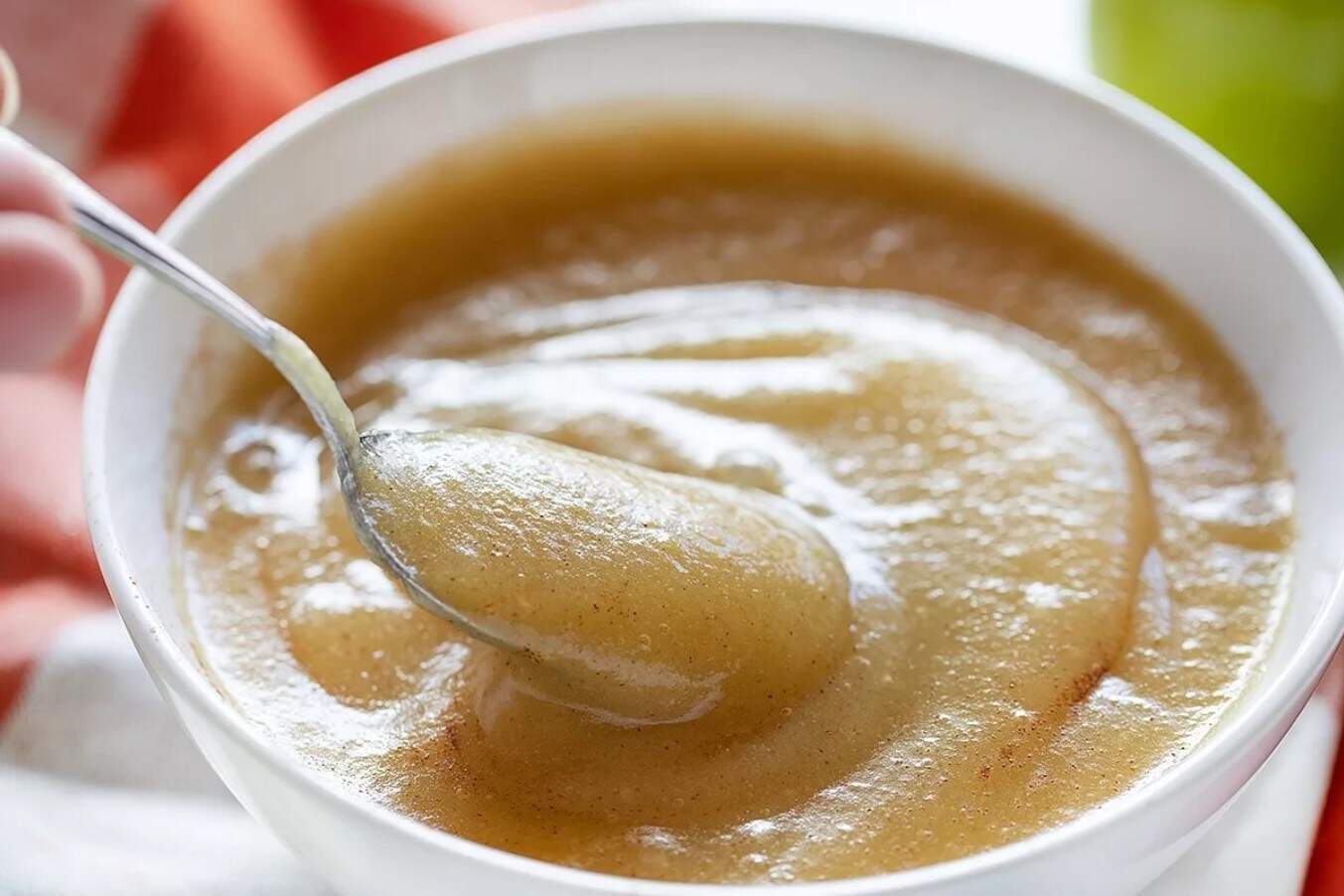 Level 2 Dysphagia Diet
: Mechanically Altered Consistency
At this level, the diet is even more limited. After all, swallowing at this stage has more complications than at the first stage. Thus, it requires a more careful approach to the dysphagia food consistencies.
Foods in the level 2 dysphagia should have a smooth, homogeneous consistency. It should be free of pieces. Such food helps prevent food from stopping in the esophagus and makes it easier to swallow. Also, dysphagia food consistencies should be thick, not spilling, and hold together well. It makes it easier to reduce the risk of aspiration. So, here are the lists of foods that are best to consume in this level of dysphagia:
Homogenized foods.

Try to eat foods that have been homogenized. It ensures a good food consistency. These can include special meat or vegetable purees.

Gel-like food.

Certain foods, such as fruit or vegetable jellies, can be helpful. They have a soft and smooth consistency, which makes it easier to pass through the food tract.
And remember one important rule: avoid sticky or slippery foods. At this level of dysphagia diet, such food is dangerous. Avoid honey, souffles, and rubber candies in your diet.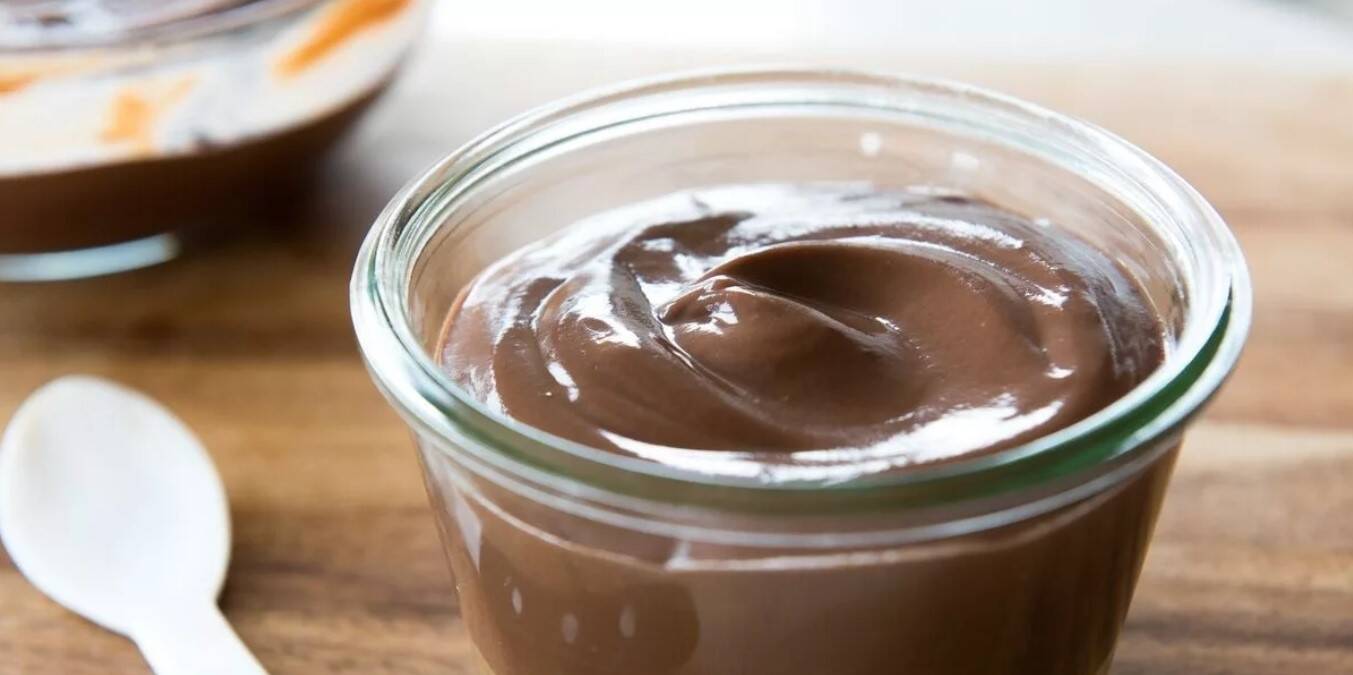 Level 3 Dysphagia Diet
: Soft and Bite-Sized Consistency
The third level is the most severe. At this level of dysphagia, the swallowing function is severely impaired. So, the main idea of the diet is to avoid foods with a rough texture. Such products can get stuck or create obstructions in the esophagus. Thus, instead, the diet should include homogeneous and soft foods for dysphagia:
Boiled or steamed vegetables.

You should puree all vegetables to a smooth texture. It can be carrots, potatoes, beets, and pumpkins. When they are in the form of puree, they help ensure easy swallowing and digestion.
Meat products.

Eat lean meats such as chicken, turkey, or beef. It should be tender and smashed to a puree-like consistency. It is for easy chewing.
Soft fruits.

Eat mashed pears, bananas, or peaches. They should have a smooth texture without large pieces.
Soft foods for dysphagia are essential at the third level of the disease. Smashing the food well to a puree or cutting it into small particles is necessary. Our tests have shown that this helps to make swallowing much more effortless.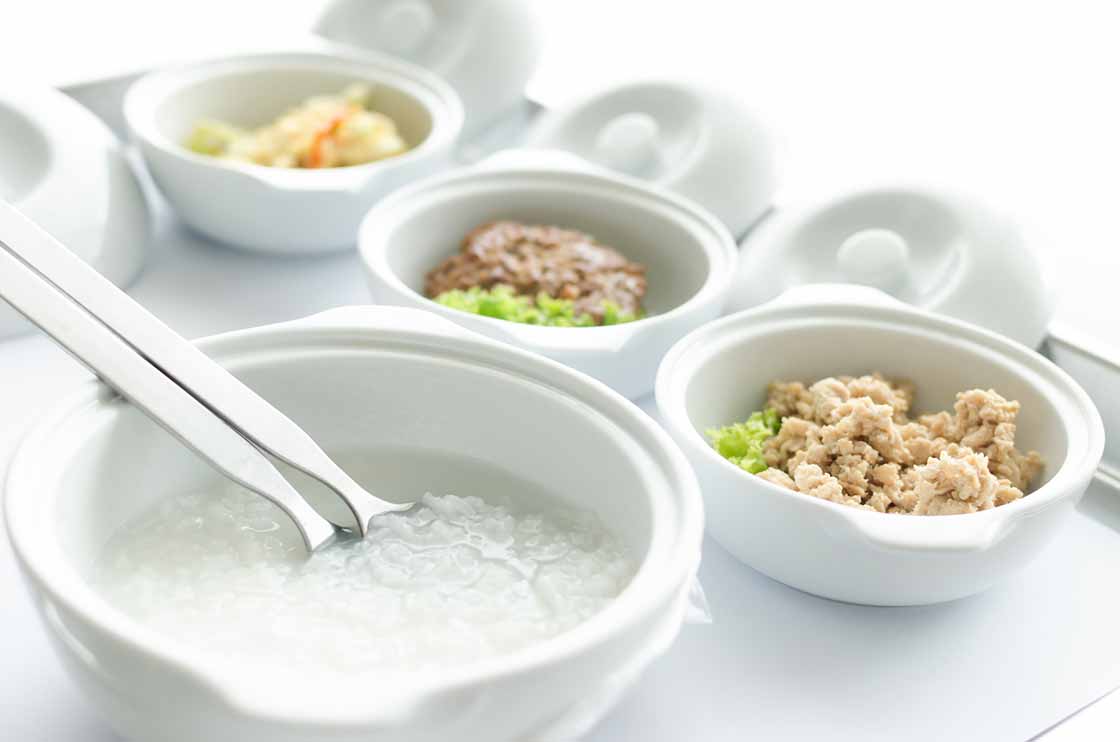 Food Preparation and Texture Modifications for Better Swallowing 
Preparing the right dysphagia food consistencies involves thoroughly crushing and modifying the texture of meals. Doctors consider texture-modified food for each person individually. Thus, the approach to preparing is different for everyone. But all doctors have the same goal. It is to achieve a consistency that allows patients to swallow food safely. So, how to prepare food during a dysphagia diet? Follow these steps:
Smash the food to a smooth texture. You can use a food processor and a mixer for this. After cooking, ensure the dish does not contain pieces that may interfere with swallowing.
To make swallowing more manageable, divide your food into smaller portions. It will reduce the strain on your swallowing muscles. It will also make it easier for food to pass through the esophagus.
If the consistency is puree-like, you can add nutritious ingredients to improve nutrition. For example, add melted butter or sauce. It can make the food smoother and enrich the flavor.
And before following specific soft foods for dysphagia, consult a specialist. Only through their research can you create the proper diet.
A Word From Lone Star Neurology
So, if you are faced with dysphagia, it is extremely important to follow a proper diet. And neurologists can help you with this.
First, they identify the cause of dysphagia. Then, they detect neurological diseases that can provoke this illness. Only on the basis of their research, can you get a suitable diet from a nutritionist. So, contact Lone Star Neurologists to be healthy!
FAQ
What types of diets are the best for dysphagia?
A soft diet. It is the best for dysphagia because it consists of easy-to-chew and swallow foods. 
What is a Level 1 diet for dysphagia?
A Level 1 diet for dysphagia is a pureed diet. It includes smooth, pureed foods with a pudding-like consistency.
What are the easiest foods to swallow?
The easiest foods to swallow are typically soft that require minimal chewing. It includes mashed potatoes, cooked vegetables, yogurt, pudding, and smoothies.
What are the 5 main types of dysphagia?
There are 5 main types of dysphagia:
oropharyngeal;

esophageal;

neurogenic;

functional;

aspiration.