It is just as crucial to keep your mind bright as your body in shape. It is especially essential for individuals who have Alzheimer's disease or wish to avoid getting it. Alzheimer's disease has no solution, and researchers are still working on medicines that might successfully stop the illness's progression. 
Nevertheless, as you age you may help your brain stay healthy, minimize memory loss, and prevent dementia such as Alzheimer's by doing tasks that challenge your intellect. Lone Star Neurology will demonstrate the most effective memory games and exercises for keeping dementia patients' brains in shape.
How Do Brain Exercises Affect Brain Health?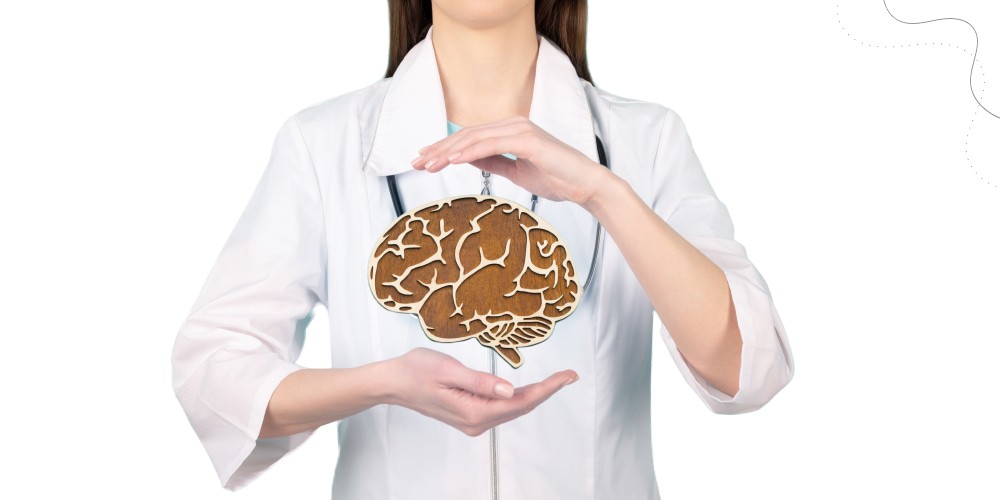 Brain training games need players to accomplish activities that require them to exercise certain cognitive skills such as memory, attention, reasoning, and fast thinking. Working out your brain will not lessen your chance of Alzheimer's disease or other types of dementia; however, activities for the brain will slow the progression of these disorders.
The research found that exercising the mind helps to lessen the effects of Alzheimer's. To put it another way, people's cognitive skills are less likely to deteriorate when they keep their thoughts occupied. According to various studies, playing a stimulating game with other people gives the extra benefit of socialization, which delivers preventive health benefits for older people. Furthermore, brain workouts can help older folks, particularly retired or suffering from disease, maintain a positive state of mind.
That is why, even if they succumb to the illness, it is vital to challenge the intellect from time to time. As a result, games, puzzles, and other sorts of brain stimulation may aid in the slowing of cognitive impairment and other mental disorders. 
What Types of Brain Exercises Should I Do?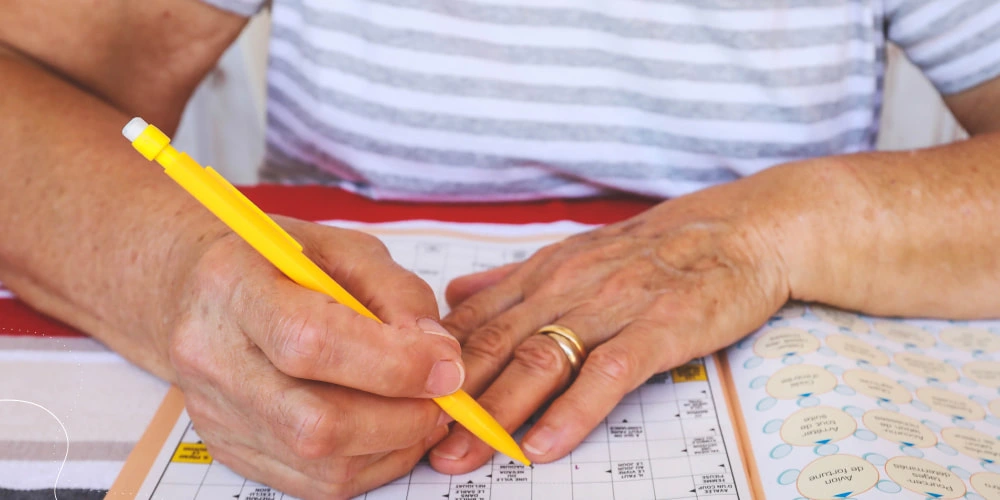 There is a growing number of evidence showing some kinds of exercises can be helpful to your brain's health. Experts advise adhering to brain activities that incorporate real-world tasks. Aside from maintaining a healthy lifestyle, such as eating a well-balanced diet and exercising frequently, you may also keep your mind and memory fresh with brain-training exercises. 
Play Memory Games
Brain functions, such as awareness, concentration, and focus, can be improved by playing memory games. Memory exercises allow for critical thinking, which helps people develop their attention to minor details. They might help you enhance their visual recognition.
Crossword Puzzles
When doing a crossword puzzle on your own, you should never feel bad about looking for assistance. Teamwork on a crossword puzzle is a great way to strengthen your ties while making new friends. Secondly, because crossword puzzles require a wide variety of knowledge, they may be completed by people of many ages and walks of life.
Crossword puzzles have been proved in studies to make us feel calmer and happier. You may relax and take a break from reality by doing puzzles. It should trigger your brain to produce dopamine, a chemical that induces euphoria.
Additionally, crossword puzzles commonly use unusual terminology to make the challenge more difficult. Over time, you'll accumulate a library of exciting new words. 
Logic Puzzles
When you concentrate on riddles, you use both hemispheres of your brain and give it a good mental challenge and cognitive exercise. The left half of your brain is in charge of logical thinking, while the right side is in charge of imagination. 
When we're putting together a jigsaw puzzle, we access memory to recall forms, sizes, and components and imagine how they go together. Working on puzzles strengthens and forms new connections between our brain cells, making them an excellent technique to boost short-term memory.
According to research, the formation of new brain connections can help decrease neurological damage in people with Alzheimer's. 
Because solving puzzles requires us to try numerous ways, we learn how to work by trial and error, build and test hypotheses, and change methods if unsuccessful. We look at numerous tactics and procedures for determining the correct answer. This method results in the formation and testing of hypotheses (trial and error). Our abilities grow through time, making it simpler to solve difficulties and progress to more difficult ones.
Board Games
A putative protective impact of board gameplay on dementia risk might be mediated by decreased cognitive decline and depression among senior board gamers. According to studies, brain exercises for memory can have various favorable effects, ranging from mental  to physical health advantages. 
Board games may be a terrific method to keep a senior's mind engaged. They are a simple technique to promote healthy brain growth. Moreover, when played without interruptions, board games might improve concentration. It is a great method to relax and have a great time for the whole family.
Brain board games that are entertaining can promote the production of endorphins, which soothe the muscles and enhance circulation in the body, leading to reduced blood pressure for adults. Furthermore, the body's immune system needs additional care as we age, and stress and worry can all lead to weakened immunity. Fortunately, research has revealed that people who like playing board games produce neuropeptides that reduce stress and boost your body's resistance.
Chess/Checkers
According to a 2019 scientific review, the intricate mental flexibility required by chess and checkers might help prevent older persons from dementia. Researchers discovered that games requiring memory, math, visual-spatial skills, and critical thinking, may help prevent cognitive decline and delay the consequences of dementia as you age. As a creative treatment method, chess allows you to examine your reactions to stress and problems as they develop throughout a game. 
Another cognitive health benefit of those preventing dementia games is the development of that mental habit – thorough foresight and consideration. It's worth noting that experienced chess players score better in terms of a certain type of recollection: auditory memory, or the capacity to remember what you've learned through hearing.  
Matching 
Matching games help to develop linguistic skills, focus, and memory. They help with focus, visual memory, and short-term memory. These cognitive exercises for dementia also promote attention to detail, the ability to discover similarities and contrasts in items, and the ability to classify objects that are grouped by comparable qualities. Another significant benefit is that they boost vocabulary.
Matching games can assist you to enhance visual awareness by distinguishing between like and similar things and find patterns. The more various types of matching you complete, the more words you'll use and boost your vocabulary.
Read And Write More
More Reading and Writing are the most cognitive exercises preventing more than 30% of memory impairment in old age. "Being able to read and write helps adults engage in more brain-related activities, such as reading newspapers and helping children and grandkids with schoolwork," research author Jennifer J. Manly of Columbia University Vagelos College of Physicians and Surgeons in New York stated. Alzheimer's disease is associated with the loss of reading and writing abilities; most professionals mention that maintaining reading and writing abilities is healthy brain activity.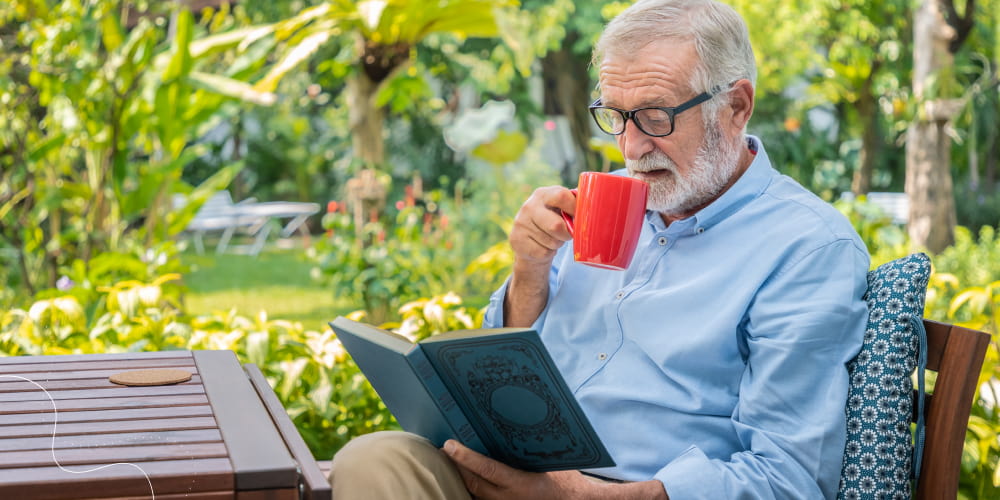 Reading books, performing puzzles, speaking two languages, and playing a musical instrument cognitive exercises have also been linked to a decreased incidence of dementia. The researchers discovered that persons who engaged in intellectual activities the most often, both early and late in life, had a slower rate of memory impairment than those who did not.  
Learn Something New or Sign Up for Education Class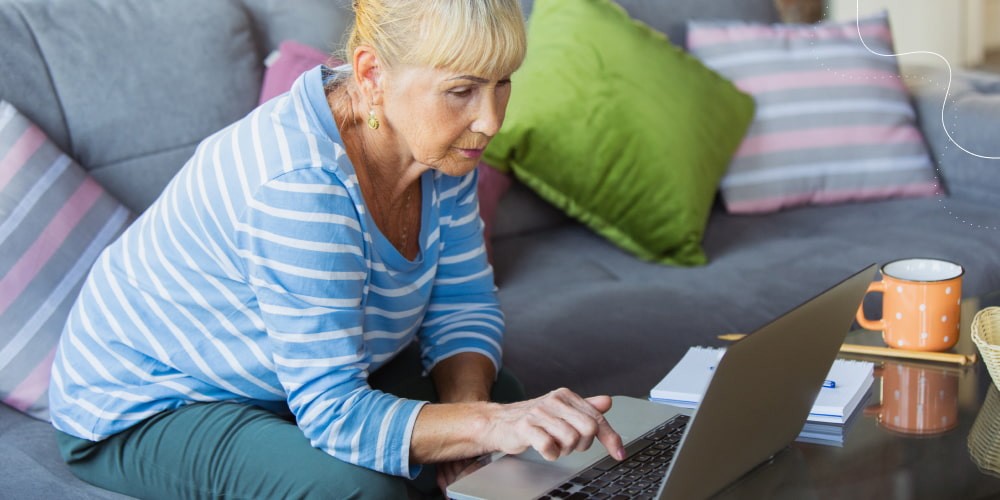 The researchers concluded that learning new, unfamiliar abilities that required working memory, long-term memory, and other high-level cognitive processes assisted in memory preservation. There are also certain Alzheimer's and dementia training and education centers.
You may just join any adult center to learn new things or power the brain activities.  These activities can include:
Creative master classes;
Dancing classes;
Physical exercise classes;
Developing classes;
Communication skill clubs etc.
Play Brain Training Phone Games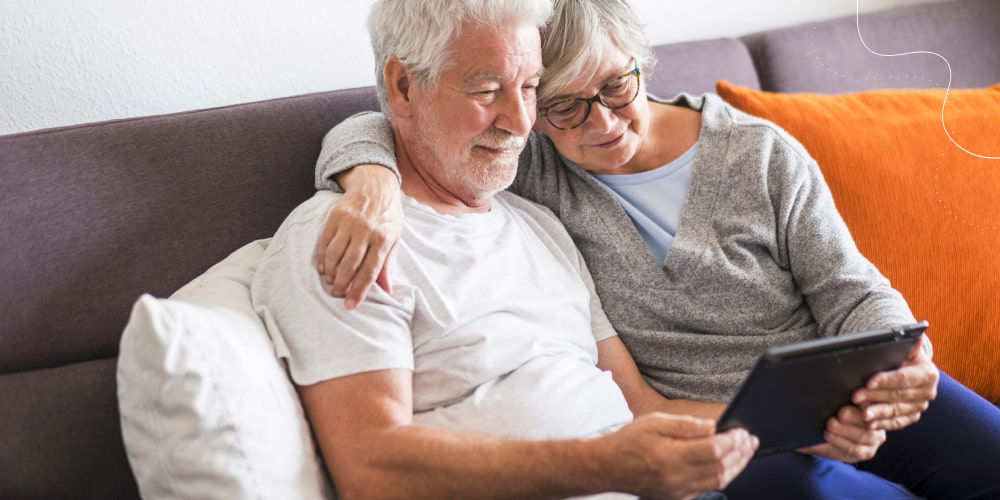 Playing these brain games for adult people of all ages regularly may cause structural changes in some brain areas, implying that some activities need less mental strain, resulting in better attention, attentiveness, and other cognitive skills. Consider the following applications.
The cognitive training program at Lumosity is a fun, engaging method to train your brain and learn about how it works. Lumosity's application, which is used by over 100 million people worldwide, comprises memory games for adults meant to improve memory, speed, agility, and problem-solving skills.
While this is GRE prep software, it turns learning new vocabulary terms into a game. You go through stages, each with more complex vocabulary terms than the one before it. Each level you complete opens a more difficult one, with more terms and more sophisticated vocabulary. Words you don't know will be repeated until you learn them, utilizing spaced repetition, a proven memorizing approach.
It is a brain training program that aims to increase your mind's attention, memory, speaking skills, processing speed, math skills, and other talents. Each individual is given a customized training regimen that is adjusted over time to enhance outcomes. Elevate's brain games to include in the dementia prevention process are entertaining; it's exciting to open the app every day to find three new games to play.
It provides a terrific opportunity to undertake mental training by playing engaging and demanding thinking games. Quick brain workouts, and exercises for memory loss, along with appropriate physical activity and diet, may aid in keeping your brain clear, bright, and ready for day-to-day life difficulties.
Social Connections and Collective Games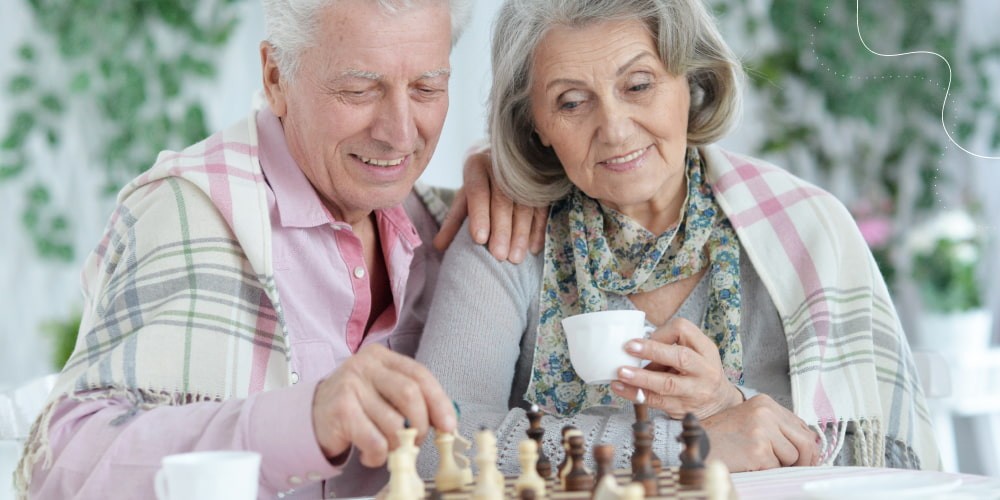 Better social networks and higher social activity are often connected with decreased chances of cognitive impairment. Social activities are among Alzheimer's prevention games that may also help keep cognitive function by stimulating it.
People living with Dementia might benefit from an hour of social engagement every week. According to the researchers, offering one hour of social activities can reduce agitation and enhance the quality of life of dementia patients. 
Bottom Line 
Dementia symptoms can vary and may include: memory loss as well as Alzheimer's difficulties such as wandering and getting lost, difficulty handling money and paying bills, and personality and behavior changes. Follow the tips provided above to improve memory functioning and prevent these diseases.
Our Lone Star Neurology clinic deals with the treatment of neurological diseases. Go to our website and view the complete list of diseases that are within our clinical practice. Also, you can read our interesting and useful articles about different kinds of diseases and their treatment. Contact our experts if you need help. 
FAQs 
How do you entertain someone with Alzheimer's?
It is important to choose activities that are enjoyable for the person with dementia and include them in the routine. They can be:
growing potted plants at home;

listening to music;

watching TV;

regularly walking.
Do games help with Alzheimer's?
Playing games regularly has been demonstrated to lessen the chance of acquiring Alzheimer's disease by nearly half. For people who already have this disease, gaming can help reduce the disease's progression. 
Should a person with Alzheimer's have a phone?
The short answer is yes, without a doubt. Cell phones are essential according to the statement of Richard Bowen, a physician's assistant and primary care provider for the elderly at the VA Medical Center in Charleston, South Carolina. 
Do video games improve the brain?
According to research, daily playing video games may increase the gray matter in the brain and improve brain connections. Gray matter is linked to motor control, memory, perception, and spatial navigation.