Migraine is a disease of the brain, which is also inherited. It is characterized by recurrent bouts of moderate to severe headaches. The attack usually lasts from several hours to several days. In this case, the pain can be so intense that it is almost impossible to go about daily activities.
There are many types of headaches, and only a doctor can make an accurate diagnosis. Nevertheless, a migraine has specific signs or symptoms that allow it to be suspected and distinguished from a tension headache, the most common type of headache.
The difference between a migraine and a headache:
The pain is most often felt from all sides with

tension headaches

; it presses like a hoop but does not pulsate.

With a migraine, usually, the head hurts on one side, the pain is throbbing, there is nausea or vomiting, there is a fear of light and noise (you want to be in a quiet, dark room).
What are headaches?
Regular headaches are among the most common nervous system disorders. Headaches are a severe and disabling condition with a few primary headaches, such as migraine, tension headache, and cluster headache. The headache can also be caused by other causes or be secondary to a long list of other conditions, such as drug overuse headache.
How common are headaches? Globally, the prevalence of headaches among adults is about 50%. Between half and three-quarters of people aged 18-65 around the world have had headaches in the past year, and more than 30% of these people have reported migraines. 1.7 – 4% of the world's adult population suffers from headaches lasting 15 days or more each month. Despite regional differences, headaches are a global problem that affects people regardless of age, race, income level, and geographic area.
What is the burden of headaches?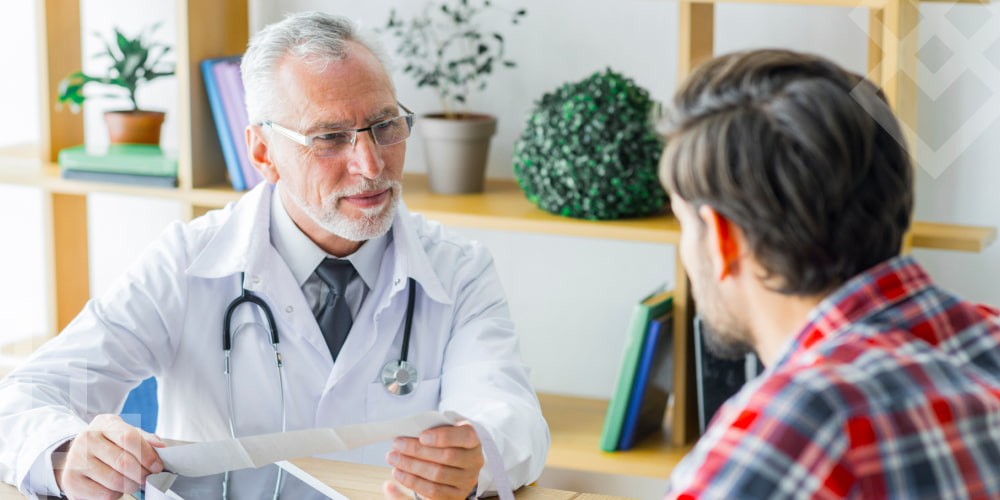 A headache is not only excruciating, but it also deprives a person of the ability to function normally. A migraine is the sixth most common cause of years lost due to disability. Headaches generally rank third among such causes. The main difference between migraines and headaches is the duration of the pain and, accordingly, when it is difficult for a person to function normally.
Headaches are a substantial burden for people in need, including sometimes significant personal suffering, reduced quality of life, and financial costs. Recurrent attacks of headaches and constant fear of anticipation of the next attack harm family, social life, and work. Long-term efforts to adjust to living with chronic headaches can also contribute to the development of other illnesses. For example, rates of depression among people with migraines or severe headaches are three times higher than those among healthy people.
Types of headaches
Migraines, tension headaches, and drug overuse headaches are of public concern as they lead to high disability and poor health in the general population. But there is a difference between migraines and other types of headaches.
Migraine:
The type of primary headache.

It begins during puberty and causes the greatest suffering to people aged 35–45 years.

Approximately twice as many women suffer from migraines as men; this is due to hormonal factors.

It is caused by the activation of a mechanism in the deep parts of the brain. This activation leads to the release of inflammatory substances that cause pain around the nerves and blood vessels of the head.

Recurrent attacks characterize

migraines,

often throughout life.

Attacks include symptoms such as:
Moderate to severe headache.

Nausea (the most common symptom).

The attacks happen once a year to once a week.

In children, seizures tend to be shorter and abdominal symptoms are more pronounced.
Tension headache is the most common type of primary headache.

Over 70% of people report episodic t

ension headaches.

A tension headache often begins during adolescence, mainly among women.

Its mechanism may be related to stress or musculoskeletal problems in the neck.

Attacks of episodic tension headaches usually last for several hours but can last for several days.

Chronic

tension headaches

can be continuous and interfere with normal functioning much more than episodic ones.

This type of headache is described as a pinching or constricting pain, similar to pain from a tight bandage around the head, sometimes extending to the neck or starting in the neck.
Cluster headache

is relatively rare and affects fewer than one in 1000 adults, with one woman for every six men.

Cluster headache

develops mainly in people aged 20 and over.

It manifests itself in the form of frequent, short-term, but extremely severe attacks of headache. These headaches are characterized by pain in the eye area with lacrimation and redness, a runny nose, or nasal congestion on the side of the face that hurts, and possible drooping of the eyelids.

Cluster headache

can be episodic or chronic.
Headache caused by overuse of medications:
Headache occurs as a result of chronic and overuse of medications.

This headache is the most common type of secondary headache.

It can affect up to 7% of people in some population groups, mainly women.

The headache is pressing, persistent, and is often most severe on awakening.
Treatment of migraines and headaches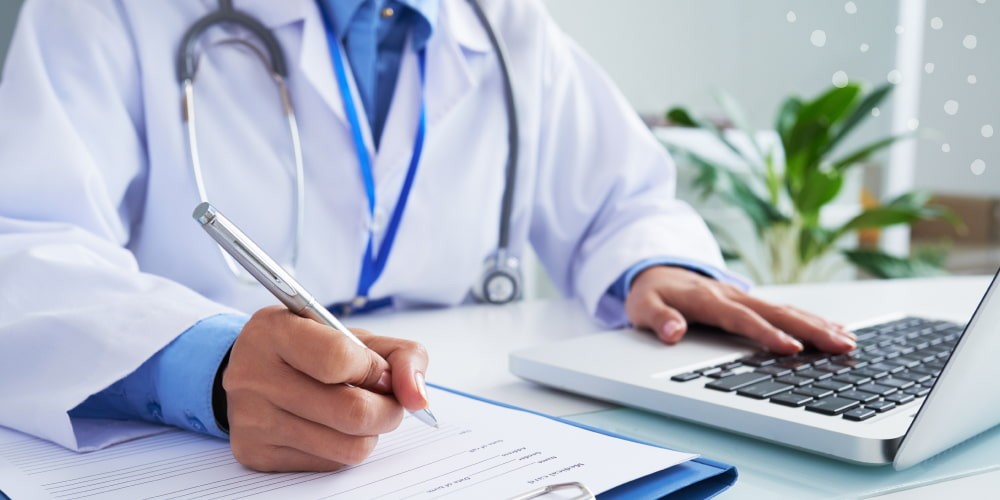 For pain management, you need to see your doctor to determine the difference between migraines and headaches. Depending on what kind of headache you have, the doctor will prescribe the appropriate treatment.
Treatment of migraine consists of two directions of arresting an attack and conducting preventive therapy. It makes sense to use analgesics and antispasmodics at the beginning, before the onset of severe pain. But, as a rule, taking any pills is carried out already at the peak of pain, which is ineffective. Therefore, prevention is of greater importance in the process of fighting a migraine.
The attending physician prescribes therapy for headache elimination. The results of a complete diagnosis of the body will prompt an accurate diagnosis for selecting an effective method for eliminating severe headaches. So that the headache does not manifest itself so strongly in the patient, the symptoms are carefully studied, and only then an individual treatment is selected.
Barriers to successful health care
The main clinical barrier is the lack of knowledge among healthcare professionals. Without defining the

difference between migraines and headaches

, it is impossible to determine the correct treatment.

There is a lack of awareness among the general population. Headaches are not perceived by the population as a severe disorder, as they are mostly episodic, not fatal, and not contagious. Low rates of seeking medical advice in developed countries may indicate that many people with headaches are unaware of effective treatment. An estimated 50% of people with headaches self-medicate. Moreover, you need to know the

difference between migraines and headaches

to understand when it is inevitable to see a doctor.

Many governments seeking to limit health care spending fail to recognize the significant burden of headaches on society. They may not realize that the direct costs of

headache treatment

are negligible compared to the vast indirect cost savings that can be achieved by allocating resources to treat headaches properly.