Any disease is an object of research for doctors. By studying a particular illness, scientific facts and myths appear about them. One of these diseases is the neurological problem of Tourette Syndrome. People with this disease complain of unpredictable and involuntary movements of their bodies. Although this syndrome is quite well-known, it is surrounded by many Tourette syndrome myths.
One of the most common misconceptions is that the disease affects intellectual abilities. It's unclear where people got this stereotype, but Tourette does not affect brains. Many patients with this syndrome function successfully in various aspects of life. Thus, it is crucial to understand that the syndrome is not a sign of a lack of intellectual capacity.
Specialists have been studying this problem and its symptoms for a long time. So, many proven facts about Tourette syndrome may surprise you. But at the same time, there are also many myths about it. Thus, if you or your close ones have experienced this syndrome, it is crucial to debunk these myths. Learning exciting facts and avoiding stereotypes will give you a more sober understanding of this disease.
Fascinating
Facts about Tourette Syndrome
Did you know that Tourette syndrome is a multifaceted disease? It can manifest itself in different forms. It makes it attractive for doctors to study, discovering even more interesting facts about the disease.
The first

Tourette fact is

that it can include not only physical tics. It also includes

echolalia

and coprolalia. It makes the syndrome one of the most complex neurological conditions to

treat

.

Sometimes this disease can seem unpredictable and chaotic. But people with it turn out to be real talents. And this is a proven

Tourette syndrome awareness

. After all, many people with this condition show high originality and creative abilities. They show their talent in music, painting, and literature.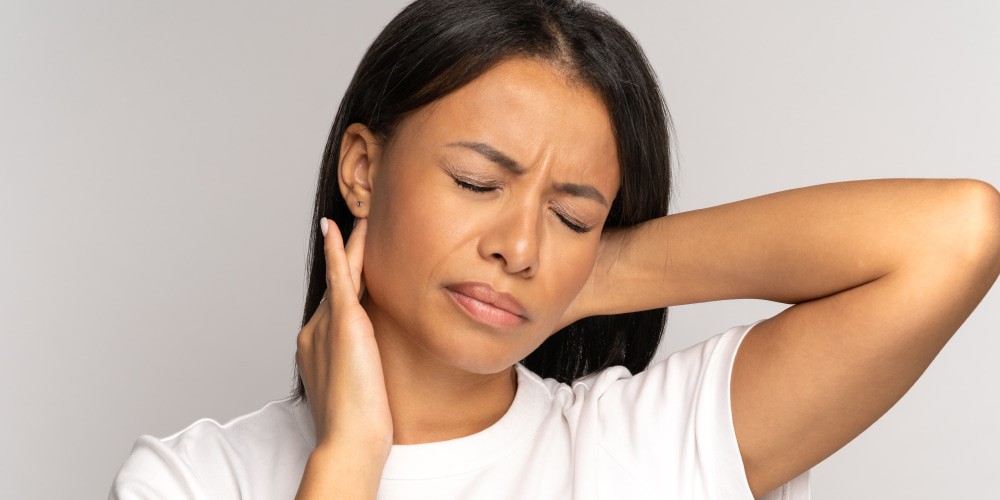 These are the facts about Tourette syndrome that demonstrate its complexity and diversity. This illness manifests itself not only as a disability but also as a unique feature. So, do you want more amazing facts about this mysterious disease? Read on:
1. Fact 1
People with Tourette syndrome can have extraordinary precision and coordination of movements. For example, some patients can perform complex dance moves or graphic manipulations with incredible accuracy. And all this despite their uncontrollable tics.
Besides, Tourette fact is that patients develop accurate skills in sports. Despite the tics, they can show outstanding achievement in many sports. It includes archery, billiards, tennis, and gymnastics.
2. Fact 2
Some patients with Tourette syndrome show high levels of empathy and compassion. They can feel and understand other people's emotions on a deeper level. It may be due to their unique ability to perceive others' facial movements. This high empathy allows them to be sensitive to the needs of others. 
That's why this Tourette syndrome awareness shows that people with this disorder can develop successful careers in social professions. Their ability to perceive and respond to emotions gives them many opportunities. They can better understand people and cooperate with them.  
3. Fact 3
There is one fact about Tourette syndrome that it can affect the perception of time. Some moments seem to patients fast, while others seem slow. This non-standard perception of time can be both positive and challenging. 
On the one hand, it can provide advantages, acting uniquely for patients. They may be able to delve deeper into situations. On the other hand, it can cause confusion. For example, it can be challenging to navigate the clock.
4. Fact 4
There is one more interesting Tourette fact. Some people with Tourette syndrome may convey expressive faces with particular facial features. It may include unexpected smiles and grimaces. They use them as a way of communicating and sharing emotions without words. This can be especially helpful when they can not control their verbal tics. 
By displaying these expressive facial traits, people with Tourette syndrome can also inform others about their moods and needs. It helps others better understand their emotional state and respond to it appropriately.
5. Fact 5
Here is the last exciting fact that raises Tourette syndrome awareness. This condition can give a person special language skills. Some patients have excellent linguistic abilities. They can instantly reproduce complex conversational patterns, including accents and speech nuances. 
This extraordinary linguistic potential allows them to have a rich vocabulary. They can accurately reproduce words, phrases, and even long texts quickly. It allows them to communicate freely with different people and understand language nuances.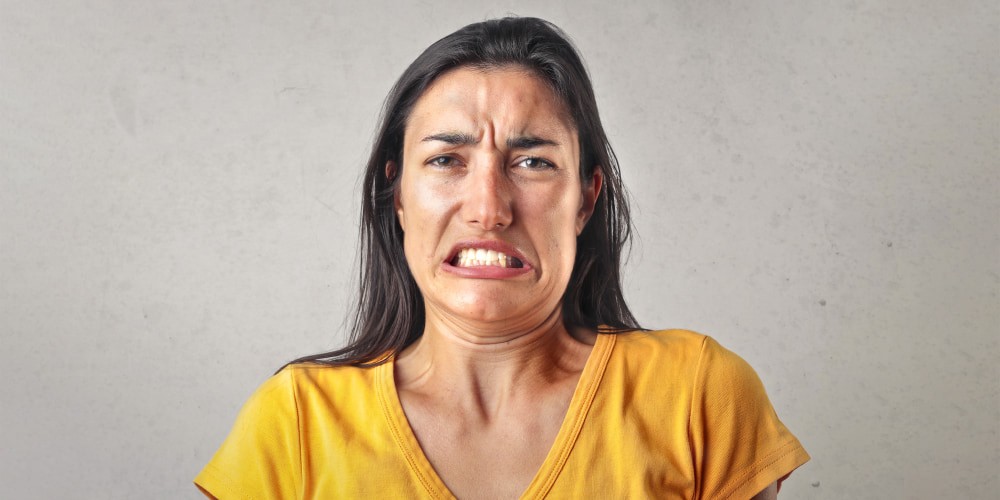 Debunking Common Myths about Tourette Syndrome
Tourette syndrome is one of the most mystified conditions. So, there are many Tourette syndrome myths. And some people believe in them, which spreads misconceptions about the condition. But, it is crucial to understand that myths are not facts. And they are generally misunderstandings. It is essential to distinguish and avoid them.
The first common myth is that the disease is a mental disorder. In fact, it is a neurological condition that results from brain dysfunction. Of course, these symptoms can affect a person's mental state. But it in no way causes mental retardation, as many people believe. Tourette syndrome does not affect

brain function

. There is a

Tourette fact

that it, on the contrary, leads to high academic results. 

The second common myth is that all people with Tourette syndrome have obscene tics. But it is a misconception. Only a minority of patients have such tics. Most people with this syndrome have physical tics that are barely noticeable.
There are quite a few such common Tourette syndrome myths. And it is imperative to debunk them not to create a terrible impression of this illness. So, let's get rid of a few myths together:
1. Myth 1: Tourette syndrome is a rare condition
Debunking:
It is a Tourette syndrome myth because the condition is quite common. According to research, it affects one in 100-500 people. What's unique about this debunking is that the prevalence of Tourette syndrome is not limited to just one country. It is present worldwide, in different cultures, and among other population groups. It shows that this disorder is a global phenomenon. So, it is necessary to develop Tourette syndrome awareness better to understand the problem's nature and support patients.
2. Myth 2: People with Tourette syndrome can not control their tics
Debunking: 
Patients can learn to oversee and moderate their tics. There are many techniques and strategies that can help reduce the intensity of tics. Among them are relaxation techniques, such as deep breathing or yoga. These can help reduce stress, which can contribute to tics. So, this Tourette syndrome myth is a misconception.
3. Myth 3: Tourette syndrome only affects the physical side of a person's life.
Debunking: 
There is a Tourette fact that the illness can impact many different aspects of a person's life. It includes their social relationships, schooling, work, and self-esteem. For example, social relationships can be challenging for someone with this syndrome. They may experience shame and rejection because of their tics and inappropriate sounds. But support from family and community can help them develop self-confidence. 
4. Myth 4: People with Tourette syndrome can not lead a normal life or work
Debunking: 
Many people with Tourette syndrome lead full lives. They can succeed in their professional endeavors with proper support and understanding. So, you should not underestimate such people. After all, this disease does not affect their cognitive abilities. And it is a Tourette fact that allows such patients to live a full life.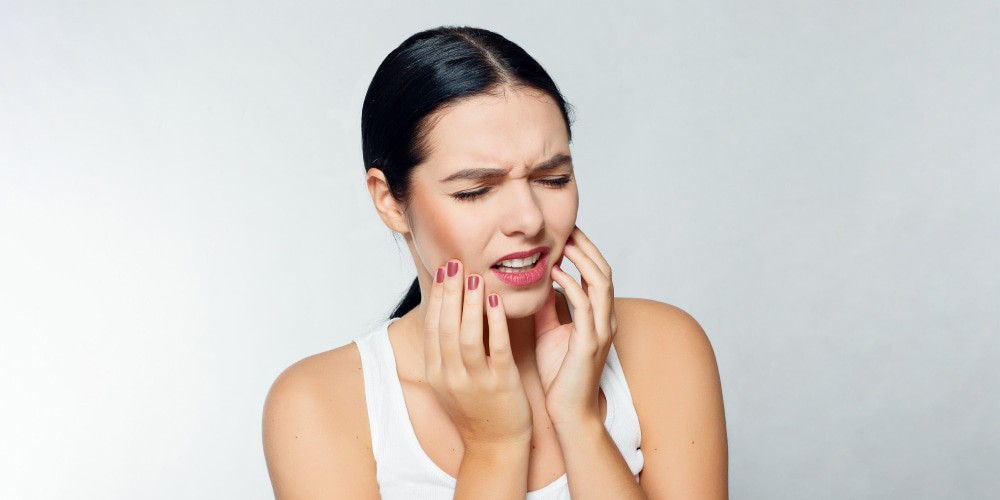 Conclusion
Interesting facts about Tourette syndrome broaden your understanding of the condition. But myths about it can get in the way. So, it is crucial to raise Tourette syndrome awareness to form a correct impression of it.
If you have any questions about Tourette syndrome or suspect its symptoms, contact Lone Star Neurologists. Our specialists will provide you with complete information about it. We will also examine you to prevent the development of related neurological diseases.
FAQ 
What are some facts about people with tics?
                There are two facts:
               1. Tics can vary in intensity, frequency, and duration.
               2. Tourette syndrome is a neurological disorder.
           There is currently no known cure for Tourette's syndrome. You can only relieve symptoms with medications.
Is Tourette's a mental illness?
          No. It's not a mental illness. Tourette's syndrome is classified as a neurological disorder.
Does Tourette syndrome go away with age?
          No. Tourette's syndrome is a chronic condition. It means it lasts throughout a person's life.