A coma is a terrible condition. It is life-threatening for many people and puts relatives under severe stress. And what a joy it is when a person finally recovers from a coma.
Coming out of a coma is a challenging prospect. But it's tough to imagine coming out of a coma. It is physically and emotionally draining for both the patient and their family. Unfortunately, there are too many cases where people go into comas unexpectedly. They disrupt their lives in ways no one could have predicted. 
Recovery from a coma requires taking steps to regain consciousness, relearning skills, and understanding how the person's body was affected by this traumatic event. 
In this blog, we will briefly discuss what a coma is and its causes. Also, we will learn what happens after a coma. Well, stay tuned and read on soon.
What Is a Coma?
A coma is a state of profound loss of consciousness. In this case, the patient is unresponsive to his surroundings. He is unable to perform any voluntary movements or functions. 
Coma has been around since ancient Greece. In ancient Greek, the word translates to sweet sleep. But it is not a dream, much less a sweet one. But it was, is, and will be. It is eternal and full of mysteries on the verge of mysticism.
Many people ask themselves, is there no brain activity in a coma? The answer is yes. In a coma, the brain stops functioning, no new messages or signals get sent, and no reactions occur. It means no physical reactions, no emotional reactions. And, of course, there needs to be more understanding of what is happening around the patient.
But there have been cases where brain activity in a coma has been present. The brains of coma patients may still be active, and doctors can use this activity to estimate the chances of recovery, say scientists from Columbia University. Scientists published the study in the New England Journal of Medicine.
Common Causes of Coma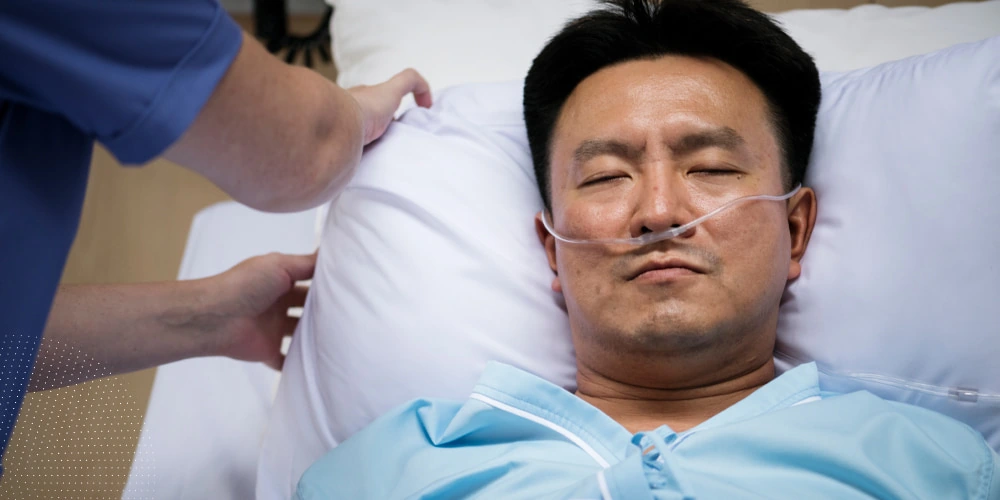 A coma is a state of loss of consciousness. But what causes a coma? A variety of medical conditions and injuries can cause it. Common causes of coma include:
Head or brain trauma;

Taking certain medications and drugs;

Severe infections;

High or low body temperature;

Abnormal blood sugar levels;

Impaired liver or kidney function;

Exposure to certain kinds of radiation. 
While in a coma, patients receive supportive care with regular assessment of vital signs. Patients receive hydration, nutrition, and monitoring for any neurological changes.
It is vital to seek medical attention immediately if any symptoms occur. If signs state a medical condition leading to a coma, you are better off reassured. Timely diagnosis and treatment will help cut any long-term effects. And you'll increase the likelihood of a full recovery.
Recovering after a Coma
Many people wonder what happens after a coma. Recovery from a coma is a long and often complex process. Brain damage can range from mild to severe. Thus, it is difficult for us to predict recovery time as well as the severity of the effects. 
It usually takes several months for people to come out of a coma. During this time, they regain consciousness and respond to what is happening. After another short period, the person can fully recover their cognitive abilities. 
During this period, the family must be prepared to provide emotional support. And doctors will guide the necessary medical recovery. The body may also need physical rehabilitation therapy. It will restore the strength and reflexes lost during this time. 
Recovery from a coma can sometimes be discouraging. But with proper care and support, patients can make significant progress. And very soon, patients will be able to return to everyday life.
What You Can Do as a Visitor
For many coma survivors, the recovery period can be a difficult and uncertain time. It is important to remember that full recovery is possible! And, there are steps you, as a visitor, can take. In this way, you can help the patient on their journey. 
Above all, it is important to show kindness and compassion by patiently listening to the patient. Understanding how the person may feel and provide emotional support is beneficial during this period.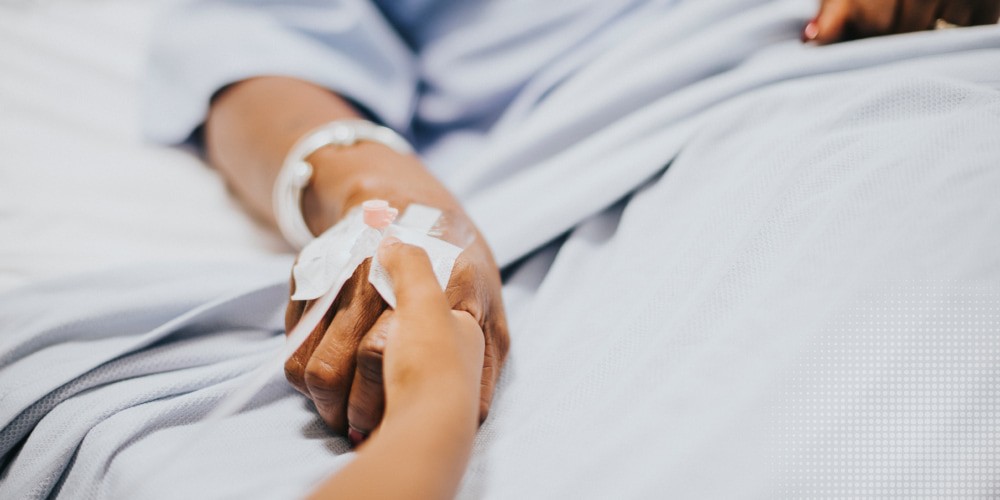 It is also beneficial to help them adjust to their new environment. You can gently remind them of what has changed since they were sick. 
Finally, getting them involved in active activities. It is worth doing both indoors and outdoors. It can be the key to overall improvement.
Visiting loved ones who have experienced comas can be an advantageous experience. It will have a good impact on both the patient and the visitor. If you are supporting someone during this difficult time, consider these strategies part of your approach.
Bottom Line
Recovering from a coma is no easy feat, but you can do it with dedication and hard work. The most important thing is to remember that no situation is hopeless; you can achieve anything with just one breath at a time.
Lone Star Neurology Clinic is here to help those who have experienced comas and need recovery. We provide assessments and treatments that are tailored to the individual's needs. We recognize this is a trying time for patients and their families. That is why our medical specialists will be there with you every step of the way. With proper care and support, full recovery from a coma is possible. Contact us today to learn more about your coma recovery options! 
FAQs 
What happens after a coma?
Recovery can be long and cannot always predict. After a coma, patients often need to relearn basic skills such as walking, talking, and eating. They may also have to undergo physical therapy and other rehabilitative treatments.
What is an unconscious patient?
An unconscious patient has no brain activity at all. It means the absence of reaction to usual stimuli. Coma can be caused by trauma, stroke, infection, or other medical conditions.
Does the brain heal itself in a coma?
In some cases, the brain can heal itself while in a coma. But this process is not guaranteed, and you cannot always predict recovery. The severity of the injury will determine whether healing will occur during a coma. 
What are the chances of waking up from a coma?
The chances of waking up from a coma vary based on the cause and severity of the injury. In some cases, there may be a full recovery. But in others, there may be no improvement or further brain damage. It is crucial to seek medical advice if you think someone may be in a coma.