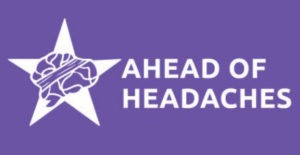 We are pleased to announce our new Migraine support group "Ahead of Headaches."
Meetings will be the 2nd Thursday of every month starting December 13th in the 1st floor conference room at Baylor Centennial in Frisco!
Light food and refreshments will be provided.
This is an open group to those who suffer from migraines/headaches and their family members.
We will have guest speakers from the medical field and an open format to do a Q&A session with a professional.