Life with dystonia can be difficult and time-consuming. First, the disease frightens people, isolating them from many. But people with dystonia don't have to be alone.
Dystonia is a neurological movement disorder. It causes involuntary contractions, tremors, and spasms. The disease may cause pain or make it difficult to perform everyday activities. 
If you have recently gotten a diagnosis of dystonia or are just learning about the condition, you may feel overwhelmed at having to deal with it on your own. The good news is that there are strategies that can help make life easier for you with dystonia. 
In this article, we'll cover some methods of coping with dystonia. We will also give helpful tips on how to live more comfortably with the condition.
Find a Good Specialist for Dystonia Treatment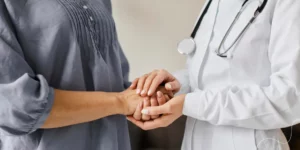 Let's start by saying that people with dystonia have the right to a happy, fulfilling life. It is a crucial element of living with this neurological disorder. If you have dystonia, start your new life by seeing a competent specialist.
Finding the right specialist can make a big difference in your treatment regimen. With the right doctor, you'll cut your symptoms faster. Consult with knowledgeable doctors who specialize in neurology. 
You need to find a competent doctor. Find out which hospitals or clinics treat your neurological disorder. Trust us; you can cure dystonia.
There should be enough time between consultations. So you will digest the information you receive and decide whether it applies to your case. Make sure that the specialist understands your condition and your goals for recovery. Does the doctor have the necessary knowledge? This knowledge is invaluable in treating a disease like dystonia.
Choose the Kind of Therapy for Dystonia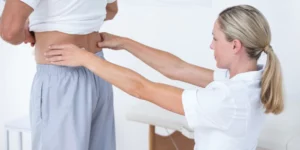 Fortunately, for people with dystonia, there are many therapy options. You can start with medications such as Botox. And you can end with psychology. The doctor will find ways for everyone to help relieve symptoms. He will help you improve your quality of life with dystonia. But medical treatment only a doctor can prescribe!
You need to find a therapist who specializes in treating dystonia. You need them to have experience in the field. You will be able to discuss your symptoms and goals with your therapist. It will make you feel most comfortable. 
The therapist may prescribe a combination of several types of therapy. But it depends on each case of dystonia. Combining different treatments will help restore mental health with dystonia. 
Also, choosing a therapist who takes an integrative approach to treatment will provide flexibility in seeking treatment. They will find the treatment that works best for each case.
Do Exercises Daily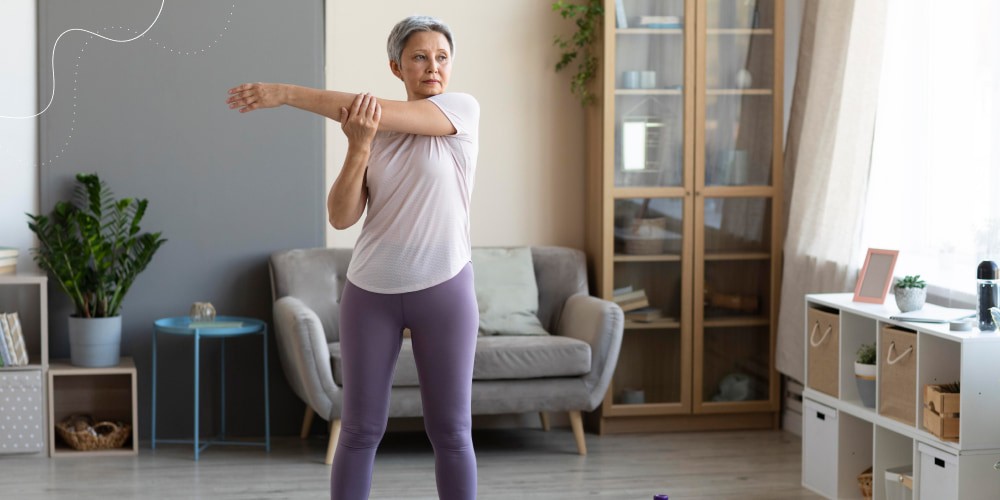 Living with dystonia can be difficult and uncomfortable. But there are methods to help you live more efficiently. First, we're talking about exercise.
You need a regular exercise program tailored to your needs. That way, you can reduce the severity of your symptoms and improve your quality of life. 
Exercise will help prevent muscle stiffness and increase endurance. It will provide a higher level of comfort throughout the day. 
You should talk to an experienced doctor to create a successful exercise strategy. They will be able to determine your goals and capabilities. With his guidance, you can choose exercises that fit your diagnosis. In doing so, you will set realistic expectations for their performance. 
Regular exercise is not only beneficial for those living with dystonia. It is an essential tool for managing the condition over time.
Find Support for Dystonia Patients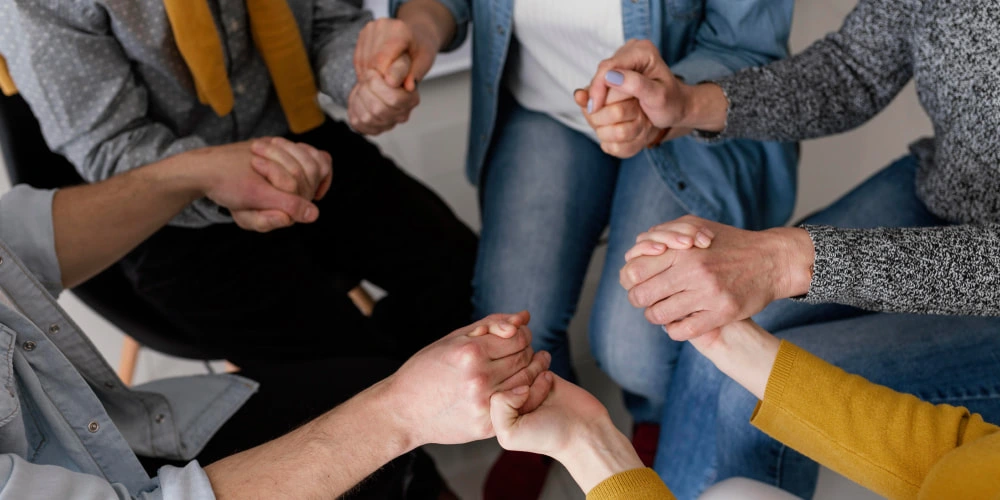 Do you want to know how to cure dystonia? There are strategies to help patients better manage their symptoms. One such method is finding support among peers with the same or similar condition. 
Some organizations provide helpful information. They allow communication with peers and can offer valuable resources for treatment choices.
An example can be:
They have a robust support system among patients with dystonia. It allows you to get emotional support during difficult times. 
Finally, belonging to a supportive community will help reduce feelings of isolation. You will provide yourself with motivation and encouragement to continue treatment. 
Identifying such a community? Connect with them and talk about your life with dystonia. You will be of great benefit to others with this problem.
Take Care of Your Mental Health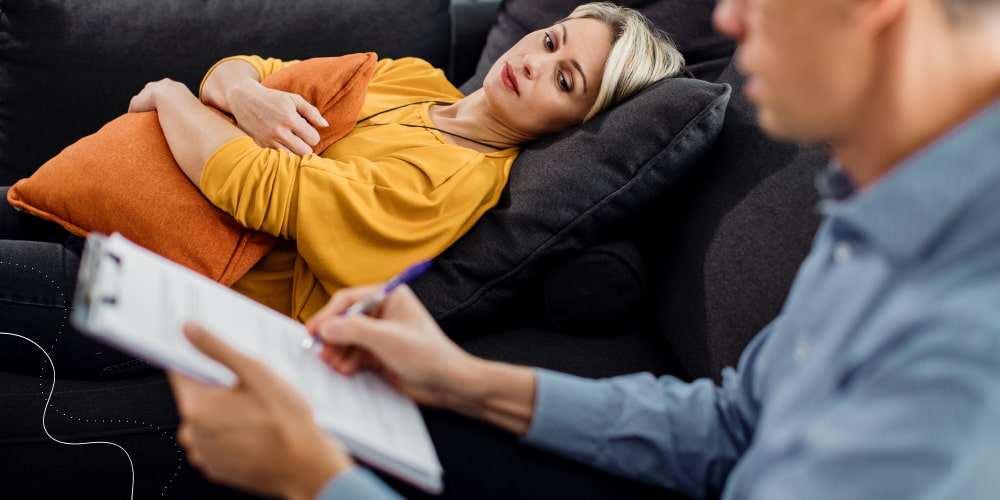 You need to take care of your mental health with dystonia. It will help you better manage your condition. Studies have shown that mental health problems can affect the severity of your symptoms. 
A comprehensive strategy for living with dystonia includes:
Being active mentally and physically;

Participation in community activities. For example, volunteering or attending support groups;

Regular medical checkups;

Controlling diet and nutrition;

Finding healthy ways to reduce stress;

Seeking help from mental health professionals when needed;

Developing positive coping strategies for dealing with stress. 
It's important to remember that dystonia doesn't define you. You must stay focused on the things that bring joy and purpose to your life.
Do Things You Enjoy
A diagnosis of dystonia can bring frustration to your life. But this is not the time to despair! Being strategic can help people find creative ways to continue to enjoy the things they love. 
Focus on activities that please you. Put them at the center of your life with dystonia. It will help you achieve personal goals, take responsibility, and find joy. 
Alas, there is no one-size-fits-all solution. But finding pleasurable experiences can be an effective way to treat dystonia. Patients need to reach out to medical professionals. Also, you can turn to support groups, relatives, or friends. They may be the ones who can give you ideas about how best to reach your goals. And then, you will find the answer to how to cure dystonia.
Listen to Your Body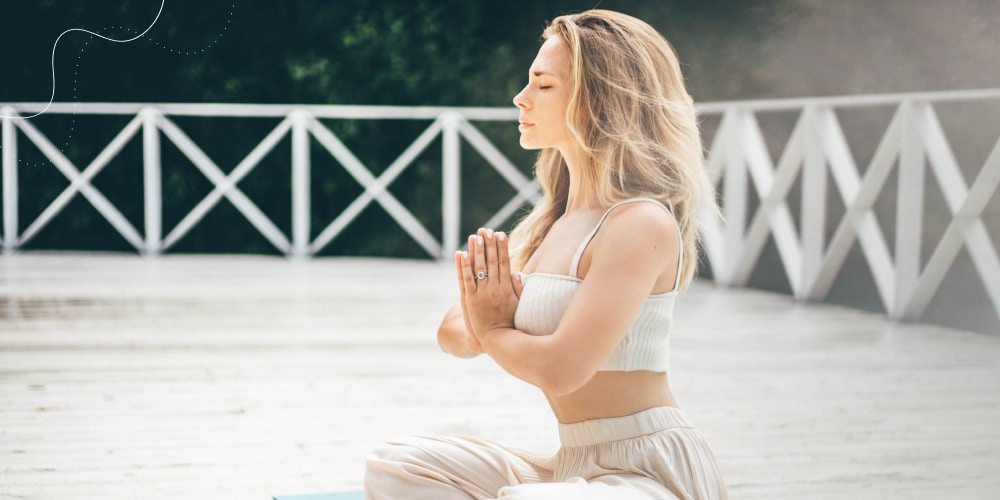 One of the best strategies for living with dystonia is to listen to your body. It means paying attention to the signals and sensations in your body. 
By listening to your body, you will better understand yourself. You will identify what activities are causing you discomfort. Then you will take steps to avoid or reduce the symptoms.
These may include:
Changing your diet.

Taking regular breaks during exercise.

Giving yourself plenty of rest. 
Are you ready to take action when your body tells you something is wrong? These steps will help you relieve someone with dystonia. 
Feeling your body telling you something is wrong? Take action, and you will ease the condition.
Awareness is critical in life with dystonia. So make self-care a priority. Listen to what your body needs every day. Then you can live a successful life coping with your condition.
 Accept Awkward Social Situations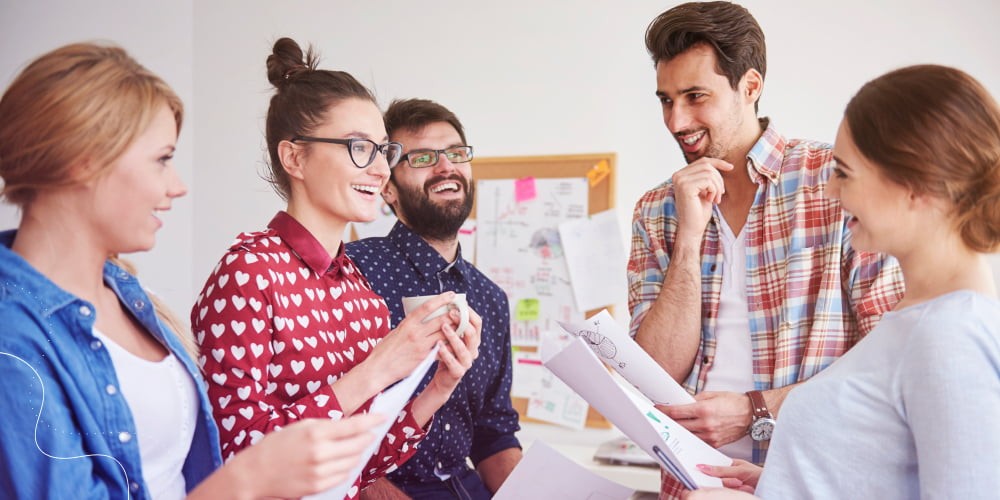 Living with dystonia can make many social situations uncomfortable and awkward. But the key to success is to accept moments of discomfort. 
Yes, you need time to adjust. But taking the initiative, engaging in conversations, and finding humor in difficult moments can go a long way toward helping people with this disorder feel more confident and comfortable in society. 
Be open with communication and a positive attitude. You will be able to accept difficult social situations. It is how you will create friendships and human connections. They will ultimately bring joy to people with dystonia.
Carefully Explore Complementary Therapies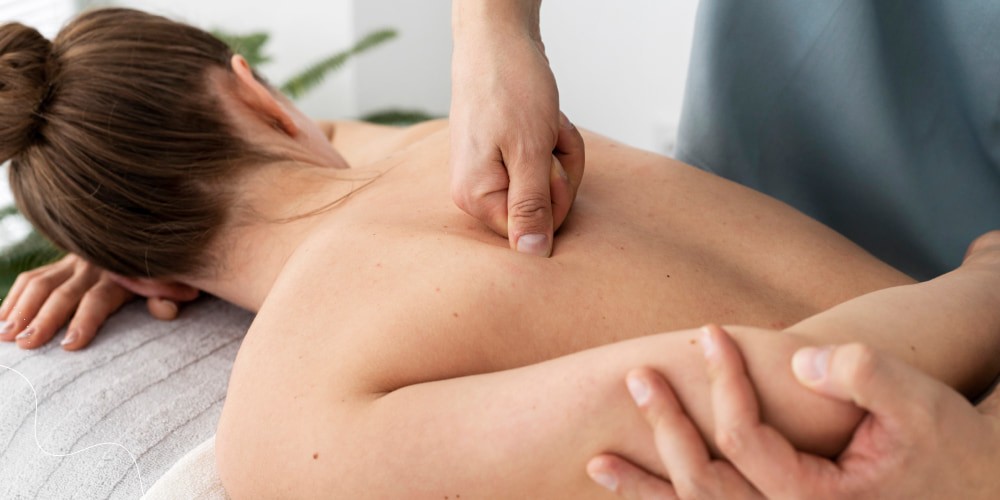 People living with the condition can turn to any remedy. After all, people want to believe that dystonia can be cured! 
Traditional medicine should always remain the primary treatment. But you can explore different therapies.
These include:
Acupuncture;

Dietary supplements;

Massage;

Relaxation techniques such as yoga or tai chi;

Naturopathy. 
It is essential to discuss these methods with your doctor before using them. This way, you will ensure safe and effective results. 
You should also research the potential risks associated with it. This information will help you make your decision.
Stay as Active and Social as Possible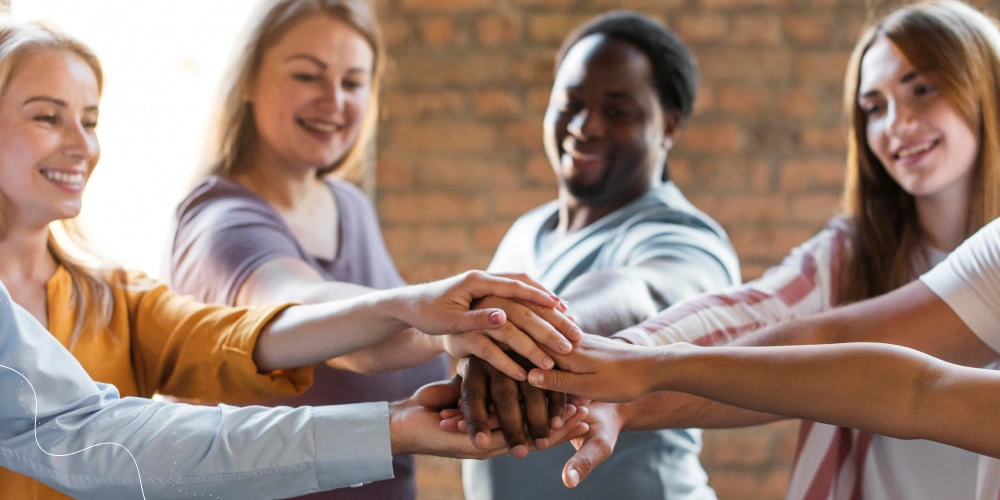 Stay as active and social as possible despite the diagnosis of dystonia. You can achieve this: 
By joining an online support group;

Making regular contact with a friend or family member;

Engaging in physical activity within the limitations that dystonia symptoms may impose. 
It is important to remember that while participation in physical activity is challenging, it is essential for maintaining
Physical strength;

Emotional stability;

Well-being. 
The strength to be active may be gone. It is how you find yourself isolated. Remember that staying active and participating in social life are effective strategies for overcoming the effects of dystonia on daily life.
Lone Star Neurology Clinic
If you or your loved ones have signs of dystonia, you need to see a doctor for a diagnosis. The team of our neurological clinic employs the best, highly qualified doctors. Every day they help many patients stabilize their conditions. Also, they cure many neurological diseases, if possible. With the help of modern equipment, we carry out accurate diagnostics. It allows us to identify diseases early. Sign up for a consultation with our neurologist right now by phone: 214-619-1910.
FAQs:
How to cure dystonia?
There is no cure for dystonia. But people with the condition can manage their symptoms with various treatments. These may include medications and physical therapy.
Can you live everyday life with dystonia?
Yes, people with dystonia can live a whole and everyday life. Finding the right treatment plan for individual needs and lifestyle is essential. Also, people should make sure to stay socially connected.
Is dystonia considered a disability?
Yes, dystonia is a disability because it affects people's ability to move a certain way. They qualify for disability benefits from the Social Security Administration.
How does dystonia affect daily life?
Dystonia can affect people's daily life in many ways. Some people may experience difficulty with activities of daily living, such as eating and dressing. In contrast, others may have trouble doing tasks that need fine motor coordination, such as writing or typing.