Amnesia is a disorder of a person's memory, manifested in the form of a pathological loss of memories of the circumstances of life. Amnestic syndrome remains a common complication of neurological diseases, mental disorders, chronic intoxication, or acute poisoning.
Childhood amnesia is common. Most people cannot tell about the events of the first three years of their lives. Doctors do not always view a lack of memories of past events as a pathology.
The main clinical manifestation is the loss of a person's memories of significant events in the past or the circumstances of recent actions. Amnestic syndrome remains a common manifestation of neurological and psychiatric disorders.
The causes. Experts say that one of the reasons for loss of memory is the presence of mental and neurological diseases. It is in these patients that memory problems are quite often observed. Among the pathologies that can provoke the onset of amnesia, one can distinguish epilepsy, dissociative disorder or multiple personality disorder, hysteria, schizophrenia, and Alzheimer's disease.
Other provoking factors can be blunt or penetrating head injuries, infectious lesions of the brain or nervous system, including AIDS, hepatitis, and poisoning. Morever, it can be caused by:
deficiency of vitamin B1 in the body

hypoxia

impaired blood circulation in the tissues of the brain

the appearance of tumors, as well as surgical interventions.
The most common causes are changes in the structures of the patient's brain. Metabolic, morphological, or bioelectrical disorders occur against the background of:
craniocerebral trauma,

brain tumors

cerebral hypoxia,

neuroinfections,

intoxications,

degenerative diseases of the central nervous system,

epilepsy.
Psychological trauma has a significant impact on the state of memory. The loss of memories becomes a defensive reaction against the background of the events that have taken place. Partial loss of memory can result from alcoholic delirium, dissociative disorder, or schizophrenia.
Types of amnesia
Experts identify the following types:
Childhood is characterized by a person's lack of memories of infancy. A similar state is characteristic of almost every person.

Anterograde amnesia,

a person cannot retain in their memory new events that have occurred in their life.

Retrograde amnesia

, memories that occurred before memory loss disappear.

A dissociative fugue

is a temporary loss of personality when a person mistakes themself for another, and then there is a sharp return of memory.

Dissociative, specific facts or events from life are forgotten, but a person continues to store universal knowledge.

Transient epileptic temporary lapses in memory when the patient continues to behave appropriately.

Cryptomnesia, the source of information received, is forgotten, and a person passes it off as their own.
Types of amnestic syndromes. The basis for the classification of pathology is the characteristics of the completeness of loss of memory, chronological orientation, and features of the course. During the diagnosis, doctors consider all the parameters since the patient's treatment strategy depends on them.
Neurologists distinguish three types according to the completeness of memory loss:
absolute,

partial,

local.
In the first case, the patient cannot remember any events in a certain period of the past; second, the dissociative one has vague and fragmentary memories. Local amnestic disorders are diagnosed when the patient loses a particular skill or skill.
The extended classification considers the temporal location of forgotten events at the time of the onset of amnesia.
Retrograde amnesia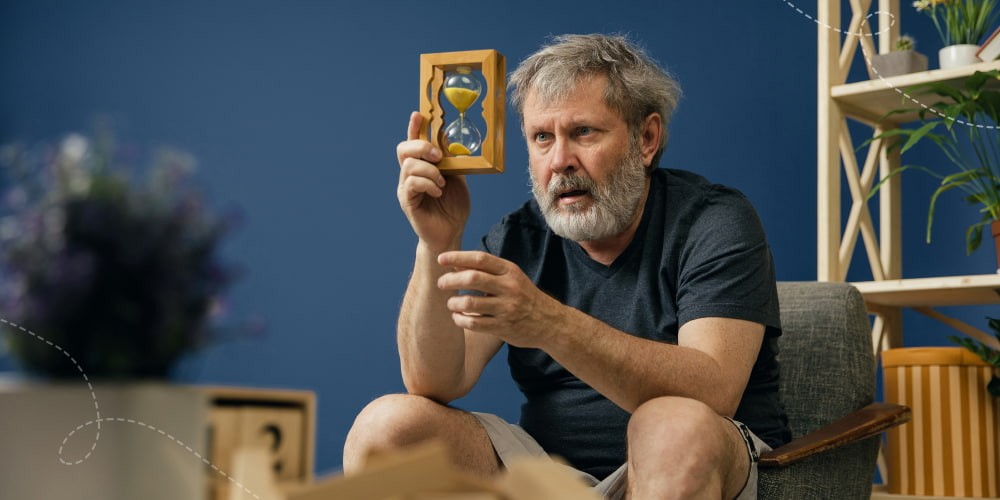 A specific symptom of retrograde amnesia is the patient's lack of memories of the events that happened to them before the development of the disease.
Causes. The emergence of acute retrograde amnesia is often associated with stroke, traumatic brain damage, and herpetic encephalitis. Sometimes this type of memory damage occurs as a result of intoxication or metabolic encephalopathy.
Because the hippocampus is especially sensitive to hypoxia and ischemia, its damage is observed in violation of blood circulation, suffocation, and carbon monoxide intoxication. With a gradually increasing memory loss, it can arise from a tumor, mental illness, degenerative changes in the brain.
Retrograde amnesia often occurs in patients who suffer from epileptic seizures, cerebrovascular dysfunction, and migraine attacks. More often, the disease affects older women, as well as women of the middle-aged category. The duration of an attack can be different from several hours to several days; they are due to a complete inability to absorb new information. During such periods, a person loses the ability to navigate in space and looks lost. For such patients, it is a daunting task to remember the route they use every day.
Symptoms. With a mild degree of the disease, which has arisen against the background of brain injuries, the person retains adequacy and does not remember only an insignificant part of the events or confuses them.
During an attack, a person loses the ability to assimilate any new information, feels completely disoriented in space, and very often cannot even remember the names of loved ones. With an exacerbation of retrograde amnesia, a person turns to others to find out their whereabouts, but at the same time, they cannot remember the information received; in this regard, they continue to ask similar questions. After restoring memory, the person will not remember the attack itself.
This type of loss of memory is a painful condition during which a person looks confused and scared.
Anterograde amnesia
Anterograde amnesia is caused by trauma or previous illness. The patient cannot reconstruct recent events and display their sequence but accurately and distinctly remember past events. Cases of this type of loss of memory are extremely rare, and the prognosis is poor.
Causes. The causes of the disease can be craniocerebral trauma, surgical interventions. Moreover, to physical impact, mental disorders (dementia, mental retardation, epilepsy) and psychogenic factors (stress, psychological trauma) can lead to illness.
Symptoms of anterograde amnesia. There is a failure when switching from short-term memory to long-term memory; events are not saved. The patient can remember events that happened several years ago but does not remember whether they had breakfast today or not. The disease can be temporary from two days to six months; most often, it is a reaction to sleeping pills and sedatives.
Treatment. The first stage of treatment for loss of memory is carried out in a hospital. It is required to eliminate the symptoms of the underlying disease that led to a loss of memory. Nootropics, drugs to improve cholinergic conduction, are prescribed. Neuropsychological correction is being carried out. In some cases, the brain is exposed to a low-intensity current. With atrophic and degenerative changes in the brain, memory damage can be irreversible.
Prevention. Appropriate psychological support for the elderly, which will help to accept the situation and adapt to it. At the initial stages of memory damage, correctly selected pharmacotherapy and psychological correction are essential.
Which doctor treats amnesia?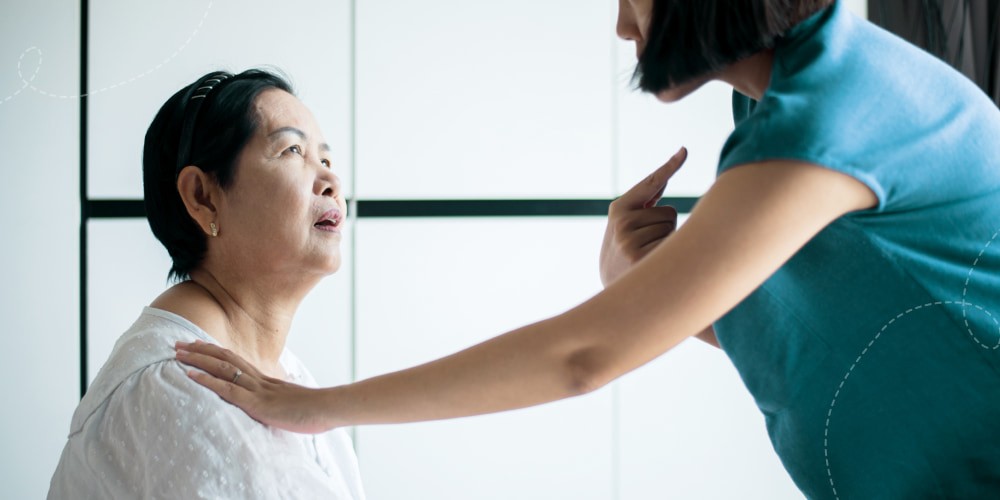 You should consult a neurologist in case of a sudden loss of memory, confusion, disorientation, head trauma, and other similar symptoms. Most often, this specialist deals with the treatment of loss of memory.
Besides to a neurologist, the help of specialists such as a narcologist, traumatologist, infectious disease specialist, and neurosurgeon may be required.
Amnesia is a symptom in the event of which a person's relatives or a person, if possible, need to make an appointment with a neurologist. Depending on the type, specialists will determine the causes of its occurrence and treatment tactics and rehabilitation measures.
A neurologist's consultation will help you decide on further actions to restore the patient's memory. Moreover, a neurologist, if necessary, will refer a person to a narcologist, traumatologist, infectious disease specialist, and neurosurgeon.