There are no treatments that can fight dementia at the moment. Nevertheless, you may avoid or delay the condition by eating a healthy, nutritious diet, training frequently, staying under suggested alcohol restrictions, quitting smoking, and, most importantly, playing specified smartphone games. Lone Star Neurology is here to discuss the 10 best apps for people with dementia worth downloading.
Cognitive impairment, poor judgment, and disorientation indicate dementia, as are difficulties communicating, understanding, communicating effectively, memorizing, wandering, and being lost in a relaxed setting. 
Every three seconds, someone in the world starts to suffer from dementia. This population is expected to double every 20 years, reaching 78 million in 2030 and 139 million in 2050. The mass of progress will occur in less developed nations. Around 2 out of every 100 persons between the ages of 65 and 69 have Alzheimer's. The risk then rises with age, almost increasing every five years. It indicates that around 33 out of every 100 adults over 90 have dementia.
Witty Words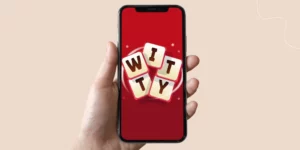 Witty Words is a word game made specifically for seniors to help them sharpen their minds, have fun, and avoid Alzheimer's and dementia. Word games, such as word connect and crossword puzzles, are renowned senior activities that help develop their problem-solving abilities.
Moreover, they can also help reduce pressure and anxiety. Cognitive therapy also enables older people to have fun, discover new things, and mature in a more healthy way. 
The game is available on both the Google Play and iOS platforms. 
The player starts with simple sentences in this user-friendly application and progresses to more complex levels; however, assistance is always accessible. 

The game is among the

free apps for dementia patients

that invite players to appreciate the gorgeous countryside themes while learning new phrases. 

The game enables you to test your brains and gain rewards by playing amusing vocabulary, word connections, and a daily crossword. 
CogniFit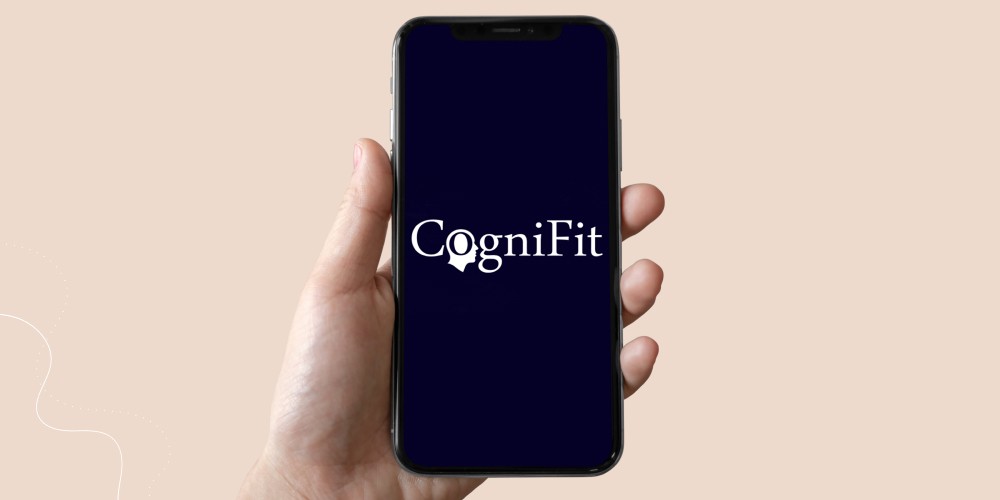 CogniFit is an engaging mental game tool that enables tailored training to boost abilities. It provides proprietary scientific technology that blends sophisticated software with cutting-edge graphics technology to diagnose and improve brain function. 
Mind games are designed to teach memory while focusing on executive skills and thinking. Mental challenges improve concentration and awareness, as well as coordination and organization.
The game is available in the Google Play store. 
That puzzle that is located among the

best apps for Alzheimer's

prevention includes activities for the elderly, adolescents, and even children.

It contains tailored cognitive development programs that are intended to assist the brain workout. Mental tests and activities will put a person's reasoning and intellect to the test. 

The game-based electronic cognitive systems test and aid in improving 23 vital cognitive processes. 

Customized Learning System technology monitors each user's brain functions automatically. It modifies each user's services to help strengthen their weakest talents. 

Video instructors walk you through your practice and give an interactive environment. 
Lumosity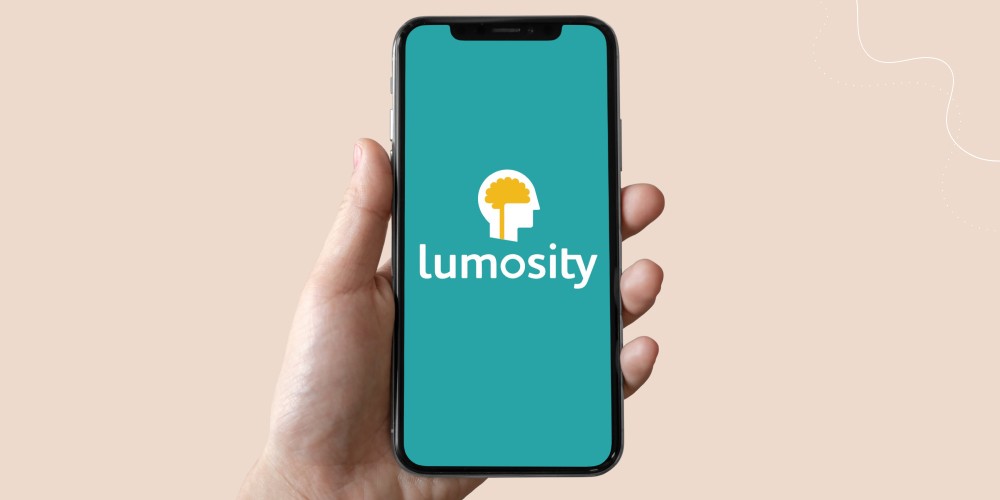 Lumosity is a brain-training application with over 50 activities intended by neuroscientists to enhance thinking abilities via game practice. The Lumosity application, which is used by over 70 million people globally, provides a training system with 50 games for weekly mental workouts. 
Lumosity projects are the

best apps for people with dementia

and are based on regularly utilized activities in cognitive psychology. 

They are adjusted to individual characteristics so that varied mental activities continually challenge the brain. 
Peak
Peak is a brain training session that is focused on you. The application employs mental exercises and riddles to engage your time by challenging memory, speech, and rational reasoning. It was made in partnership with scientists from major institutions such as Cambridge and NYU, and over 12 million downloads.
As one of the

Alzheimer's

prevention

apps,

the game is available on the Google Play Market.

A cognitive training program takes 10 minutes each day, with 45 actual brain activities and new brain training exercises uploaded daily. 

The game teaches the player the areas their brain specializes in and allows them to battle with players by analyzing brain map and mind game abilities.

 Furthermore, the game operates offline, and Peak Pro provides tailored cognitive training routines and in-depth information.
Matrix-Memory Challenge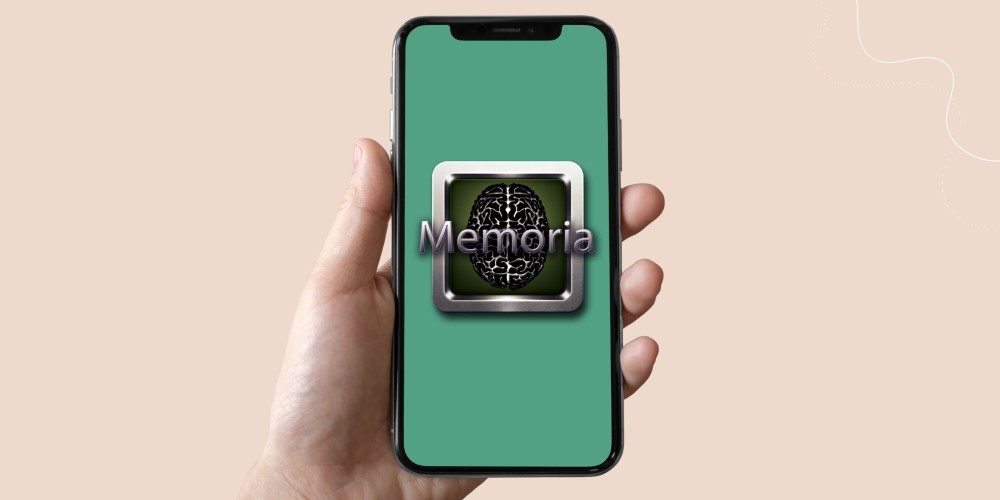 Memory Matrix application is a dementia prevention app that enables you to concentrate more, emphasize memorizing, and improve your mental image capacity. 
The game is available in the Google Play store.

The puzzle requires you to recollect a series of squares on a layout rapidly. That includes remembering their location and possibly even the forms they make. 

This activity tests your ability to monitor movement and location within an area, which is an element of your short concentration. 

Memory Matrix begins with three fewer tiles than you had at the end of the previous round. If you don't make any mistakes in one trial, you will gain one additional tile to memorize in the subsequent trial. If you miss one tile, you will receive an equal amount of tiles. If you miss two or more tiles, you get one fewer tile on the next try.
Dakim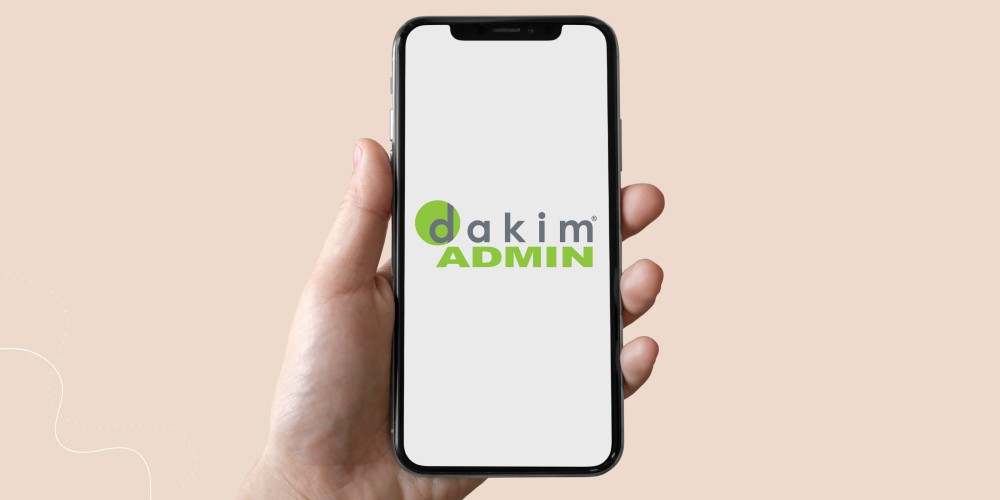 Dakim is here to help individuals strengthen their memory and make their minds fresh. It is a clinically validated web-based memory improvement app ideal for individuals aged 50 and over.
The game is only available for the iOS platform.

The program is one of the most popular

apps for people with dementia

to give an entire brain training session. It trains the brain in six essential mental areas.

 The patented NuroLogic Technology acts like a fitness instructor for the mind, maximizing training efficacy. In a peer-reviewed clinical experiment, the program was demonstrated to boost significantly verbal memory capabilities while also strengthening awareness, concentration, and attentiveness.

 Over 100 distinct brain workouts and thousands of individual exercises enhance efficacy, give significant diversity, and maintain the individual's interest.
Let's Create! Pottery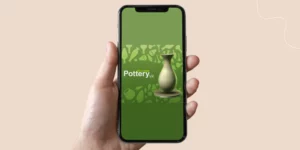 Manufacturing pottery has never been easier or more enjoyable than Let's Create! Pottery. Individuals may develop into genuine artists by creating "one-of-a-kind" clay things and sharing them with their friends. 
The game is one of the favorite

free apps for dementia patients; it

is available on Google Play and iOS platforms. 

At first, the user puts the clay on the disc and uses the hundreds of elements provided to create their artwork. 

That is an incredible, soothing, and enlightening experience that will relieve tension and stimulate the mind.
MindMate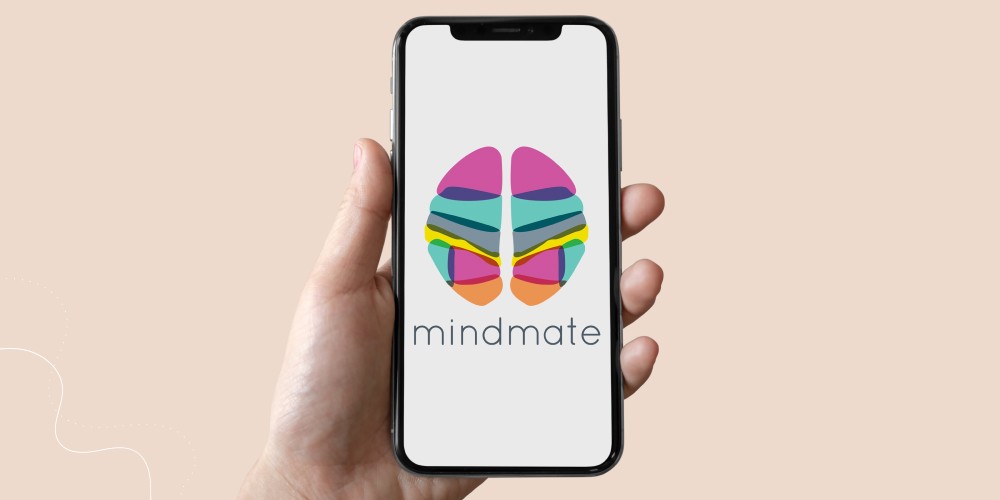 The MindMate dementia app provides individuals with a daily activity regimen that assists them in keeping their brain and body active. Work exercise, find tasty recipes, play activities to keep the gray matter functioning, and read about how to stay healthy as you get older via videos and articles.
The application is available online and on the iOS platform. 

The MindMate app stimulates the brain with engaging and interactive activities based on cutting-edge research. 

The activities are meant to test four vital cognitive abilities: conflict resolution, quickness, memory, and attention. Individuals that prioritize overall health, people living with impaired memory such as Alzheimer's or Dementia, and those with a family history of cognitive impairment will benefit from this product.
Piano With Songs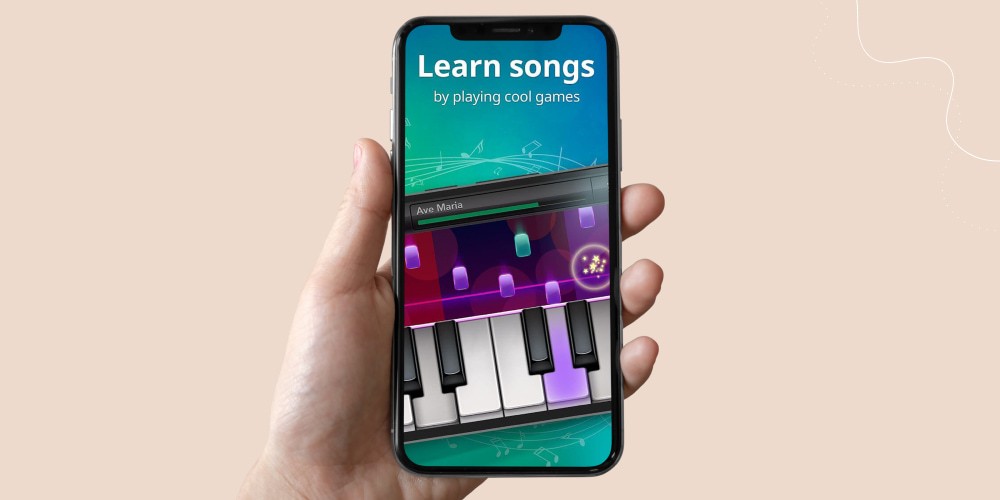 Music has been demonstrated in scientific investigations to improve mathematical ability. Because music education programs are being cut, access to music is more crucial than ever. 
The Piano With Songs

is available on the iOS platform, among the other

Alzheimer's

prevention

apps

.

Adults who learn how to play the piano have less despair, weariness, stress, better memory, communication skills, and a sense of empowerment. 

Playing the piano can also assist with dementia and stroke signs by enhancing memory and coordination and lowering stress. 

Individuals may increase their mental attention by using an 88-key piano. The piano has the multi-touch capability, reverb, metronome, and two rows of resizable keys. 
Word Search Colorful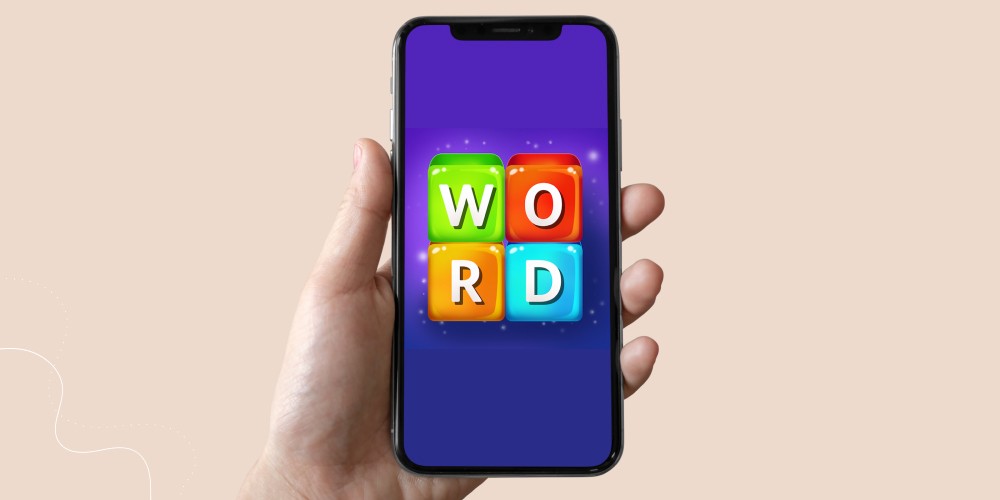 Word Search Colorful is a free program that has a plethora of riddles. Individuals can increase their language and puzzle-solving skills.
The game is available in the Google Play store. 

The goal is to locate all of the concealed words on the grid. 

The person uses their finger to pick letters and completes a level by finding all the words listed on the board.

There are eight game modes, over 50-word groups, and hundreds of challenging puzzles. Some activities have time constraints, while others do not. 

It contains all of the aspects that make a word search game so enjoyable.
Bottom Line 
Dementia cannot be cured; however, it can be relieved or prevented by various treatment methods. We have explored the ten best apps for people with dementia to help you. We have included entertaining puzzles and riddles in this post to keep your brain in excellent shape.
Our Lone Star Neurology clinic deals with the treatment of neurological diseases. Go to our website and view the complete list of diseases within our clinical practice. Also, you can read our interesting and useful articles about different kinds of diseases and treatments. Contact our experts if you need help. 
FAQs 
Are mobile games good for Alzheimer's patients?
Researchers at King's College London discovered that adults over 50 had marked improvements while playing brain-training games online. For people who already have this ailment, gaming can help reduce the disease's progression.
Can Alzheimer's patients do puzzles?
Jigsaw puzzles have been demonstrated to boost memory and brain function in people with Alzheimer's and dementia. These puzzles have vibrant colors, lovely themes, and memorable subjects that appeal to adults.
Do memory games help with Alzheimer's?
A medical study suggests that when people keep their thoughts engaged, their cognitive skills are less prone to deteriorate. As a result, games, puzzles, and other sorts of brain training may aid in the slowing of memory loss and other mental disorders. 
Do brain games slow down dementia and Alzheimer's?
The overall health advantages of these activities are widely recognized, and exercising the brain may lessen the risk or postpone the onset of dementia. The researchers discovered that mental stimulation boosted scores on memory and reasoning tests for patients with dementia, resulting in a six to nine-month delay in symptoms deteriorating.