If you, or someone you know, are experiencing neurological symptoms, it's crucial to find a good neurologist. But how do you go about finding one? This article will outline tips on finding the right neurologist for you. Remember that not all neurologists are created equal, so it's essential to do your research before making a decision.
Briefly speaking, start by asking your family and friends for recommendations, and then look online for reviews. Make sure to read up on the neurologist's qualifications and experience and ask questions about their treatment philosophy. If you're still not sure what neurologist is right for you, consult with your primary care physician. Ultimately, the most important thing is feeling comfortable with your decision and confident in your doctor's abilities.
Who Is a Neurologist?
A neurologist is a medical doctor specializing in diagnosing and treating nervous system disorders. This includes: 
The brain.

Spinal cord.

Peripheral nerves. 
Neurologists may also be involved in research on new treatments for neurological disorders.
If you or a loved one has been diagnosed with a neurological disorder, you may wonder how to find a good neurologist. There are many factors to consider when choosing a neurologist, such as an experience, location, and insurance coverage.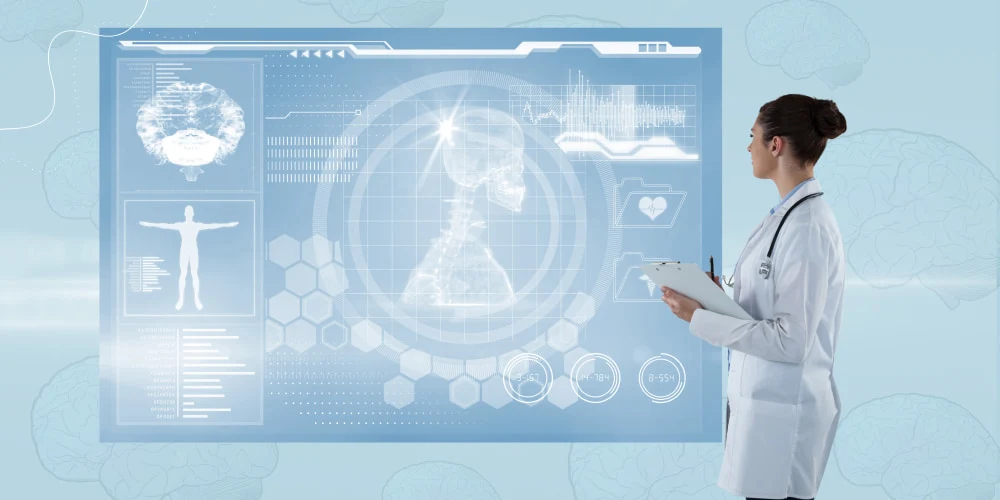 What to Pay Attention to?
When choosing an attending physician, you must ensure he is a professional. What determines the professionalism of a doctor? Here is a short list of what you should pay attention to when choosing a neurologist:
An experience.

Location.

Insurance.
A good neurologist spends time with patients to get to the bottom of what's wrong and thoroughly explain the condition and its treatment. Most neurological diseases are complicated, and there are no quick fixes. It would be best if you had someone who can devote enough time to you and a support team that can respond to your questions.
The doctors for the nervous system should carefully examine the patient's medical history and listen to all his medical information. Some of these diagnoses are esoteric, and a good neurologist pays close attention to detail, researching the case and taking the time to truly listen to your concerns before explaining the diagnosis and treatment plan. Developing those trusting relationships can help you receive the best possible care.
To assist your doctor, ensure all of your records are sent to the neurologist before your first appointment to avoid too many repeat tests and provide the complete picture. If you weren't organized from the start, keep track of these things. Doctors will get what they need eventually, but bringing it with you on the first visit will expedite the process.
Making an initial diagnosis is also time-sensitive. If you suspect something is wrong, don't settle for waiting six months. Many neurological practices try to see patients for two to three weeks, but this is not always possible due to the sheer volume of patients.
1. Experience
When looking for a neurologist, you will want to find someone with experience treating the type of condition you or your loved one has been diagnosed with. Ask about the number of patients with similar conditions treated by the neurologist. Also, find out if the neurologist is a member of any professional organizations related to your condition.
2. Location
Finding a neurologist who is conveniently located for you or your loved one is essential. Consider things like travel time and distance when making your decision.
3. Insurance coverage
Make sure to find out if your insurance plan covers the neurologist you are considering. If not, you may need to pay for services out of pocket.
Once you have considered these factors, you can look for specific neurologists in your area. You can ask your primary care physician for recommendations, search online, or look for referrals from friends or family members.
Finding a good neurologist is vital in getting the care you or your loved one needs. With some research, you can find someone who is experienced and conveniently locate for you.
Where Can I Find a Good Neurologist?
Finding a good doctor is not as difficult as it might seem. However, the specific location of your hospital can cause difficulty. If you live in a small town, your hospital may have one or two doctors who may not suit you. Or it may even happen that there may not be the necessary doctor in your city. In this case, you may need to travel to another city.
So, you can find a doctor:
By

looking

for

reviews and discussions of

neurologists

in your city or in nearby cities. If your hospital has a website or app, you can view reviews or descriptions for each doctor.

Going to the hospital in person and consulting a doctor personally. This way, you can be sure whether a specialist is right for you or not.

Sign up for a private clinic and get a consultation there. This method is similar to the previous one. However, doctors' approaches to patients in private clinics can differ significantly.
However, remember that you may have to make an appointment with several doctors to see if they are suitable. Also, you can best understand whether you have chosen a doctor or not, only some time after the treatment. Also, you will understand it through communication and comfort in the company of your doctor.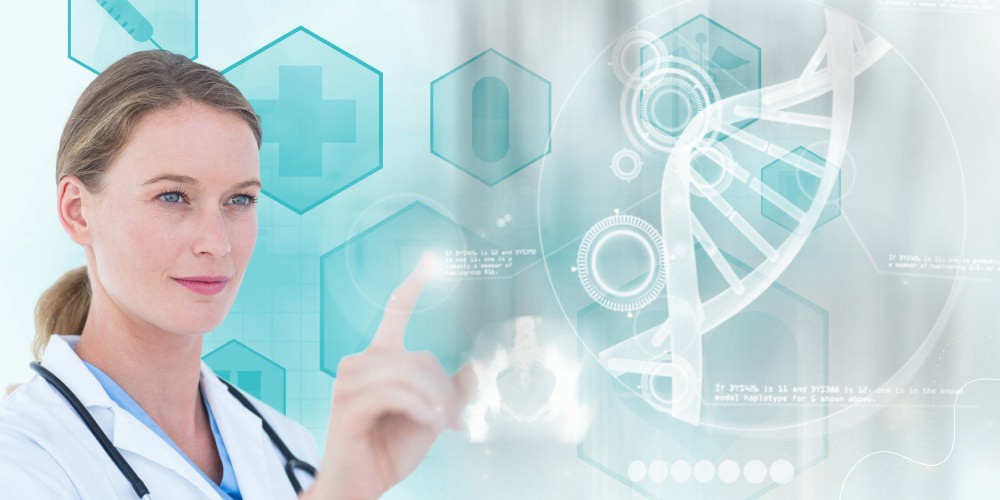 What Questions to Ask to Find Professional Neurologists?
Here are some questions to ask when searching for a neurologist:
How long have you been in practice?

What is your experience with treating my particular condition?

Do you have any special training in my condition?

What are your treatment recommendations?

What are the risks and potential side effects of the recommended treatment?

What are my other treatment options?

Are you comfortable working with my other doctors (primary care physician, etc.)?

What are your office hours?

How do you communicate with patients (phone, email, etc.)?

What is your policy on prescriptions?

What is your policy on referrals to other specialists?

Do you accept my insurance?
Asking these questions will help you find a doctor for the nervous system who is best suited to treat your condition and who you feel comfortable working with.
Consider LoneStar Neurology as Your New Health Care Provider
We provide health care services for patients with neurological conditions. We offer a variety of services, such as:
Treatment and management.

Education and support.
We accept most insurance plans and are conveniently located in the Medical Center. Our specialists are committed to providing you with the best possible care. Contact us today to schedule an appointment.
Benefits of LoneStar Neurology:
We provide health care services for patients with neurological conditions.

We offer various services, such as diagnostic testing, treatment, and management, education, and support.

We accept most insurance plans and are conveniently located in the Medical Center.

Our specialists are committed to providing you with the best possible care.
Contact us today to schedule an appointment.
Bottom Line 
If you're looking for a neurologist, it's essential to find one who is experienced and can provide the care you need. There are many ways to find a good neurologist, including online directories, word-of-mouth recommendations, and referrals from your primary care doctor. Once you've found a few potential doctors, read reviews and check credentials to find the best fit for you.
FAQs
What are the signs that you need to see a neurologist?
These are the six warning signs that you should see a neurologist:
– Headaches that are chronic or severe.
– Chronic pain.
– Feeling dizzy.
– Tingling or numbness.
– Movement issues.
– Memory issues or confusion.
Are all neurologists the same?
Some neurologists specialize in a field such as neurophysiology, pediatric neurology, epilepsy, vascular neurology, behavioral neurology, or others. One common misconception is that neurosurgeons are only brain surgeons.
Which neurologist is best?
The best neurologist is a specialist who has extensive experience, finds an approach to each patient, and brings results in treatment.
What qualities make a good neurologist?
There is the confidence that becoming a neurologist is no more or less difficult than becoming a doctor in any other specialty after graduating from medical school.