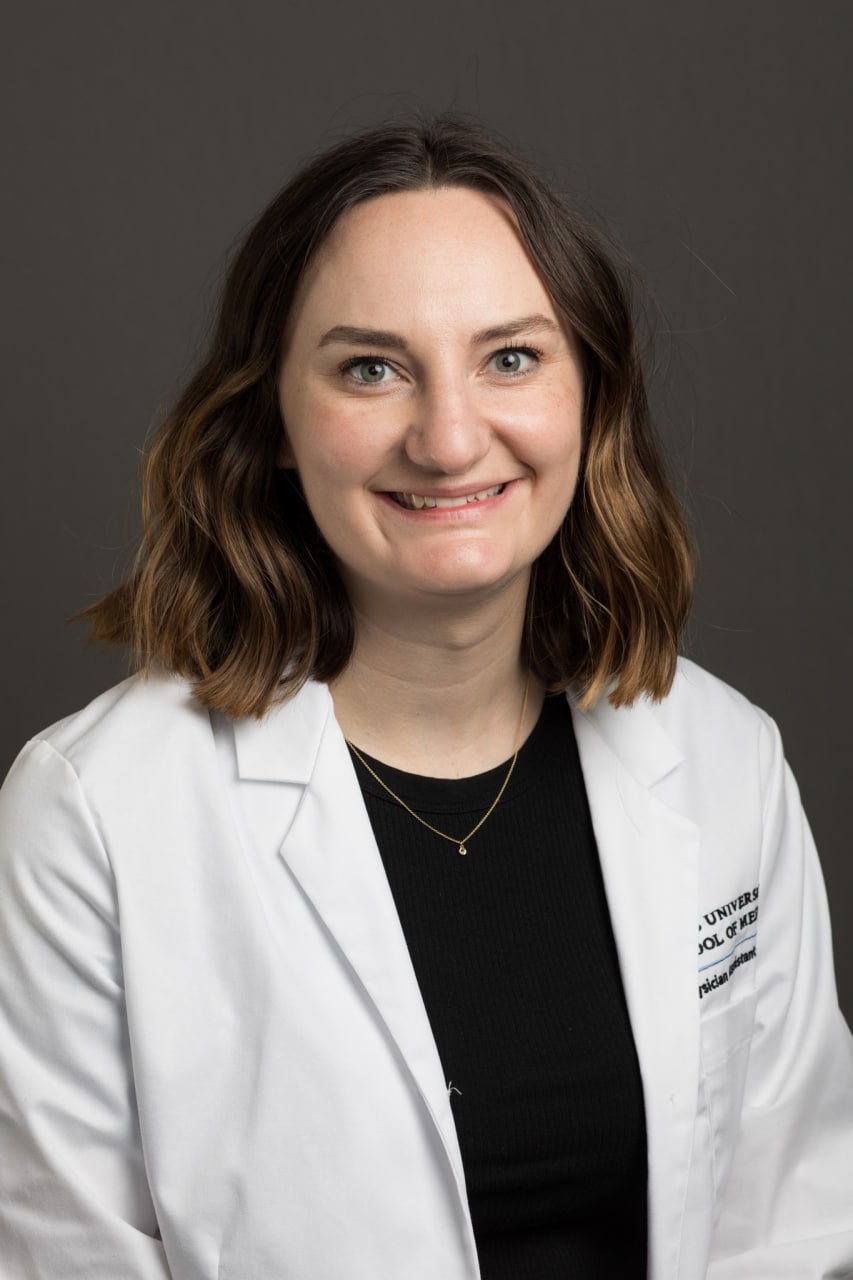 Jessica Mancinelli PA-C
Jessica Mancinelli is a licensed and board certified Physician Assistant. She graduated from the Tufts University with a Bachelor of Science in Applied Mathematics. She then attended Tufts University School of Medicine and received her Masters in Medical Science:
Physician Assistant. Jessica is originally from Denver, Colorado. She currently lives in McKinney, Texas, with her husband and dog Malt. In her spare time, she enjoys traveling, baking, and camping.
Our Offices Where the Provider Works